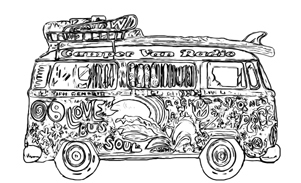 ---
They say photographs are the only tangible memories after a wedding, which means that my perspective is how you will remember your big day. With that in mind, I have to capture the details (big and small) in the most beautiful light. I want you to laugh and cry (tears of joy, of course) when you look at your photos. 
Art comes from the deepest part of any human. When an artist works, they know it's something they have to let out. It is an idea that cannot be contained but must be expressed. We, as Christians, ultimately see the entire universe filled with God, so our art comes from that same gut feeling that drives us to express the beauty and majesty of what we see around us and in us. It can be controversial and brazen to many, but it is an expression of the truth we have found deep within our souls.
We cultivate love when we allow our most vulnerable and powerful selves to be deeply seen and known, and when we honor the spiritual connection that grows from that offering with trust, respect, kindness and affection.
I am based in the beautiful land of Transylvania, Romania and I was fortunate enough to travel the world through photography and no destination is off my grid.
The coverage for all Destination Weddings within Europe starts at 2500 euros including traveling costs and 3200 euros for beyond Europe.
Elopements start from 900 euros + traveling.
Engagement sessions or couple sessions start from 450 euros. 
Please contact me for more detailed pricing.
I'd love to hear your story and create beautiful memories together.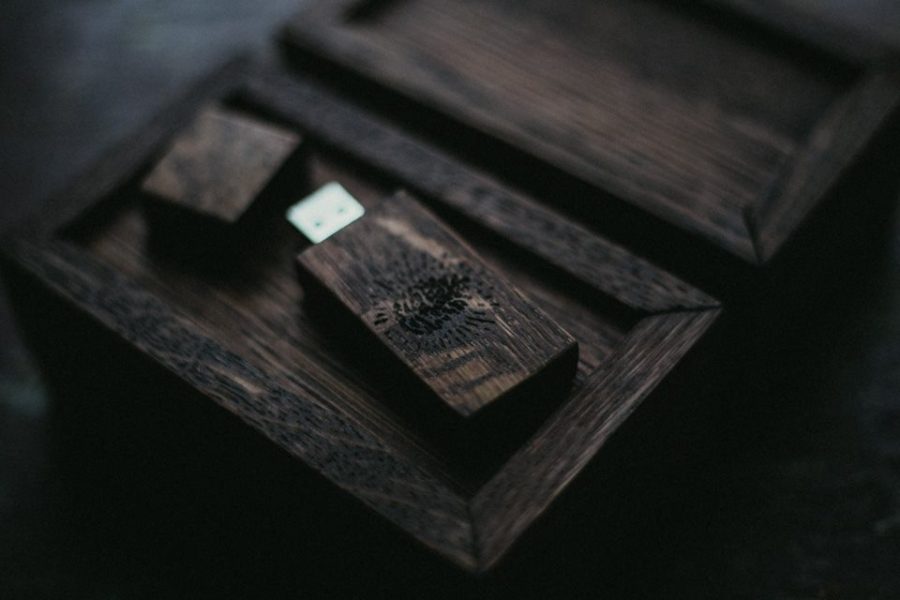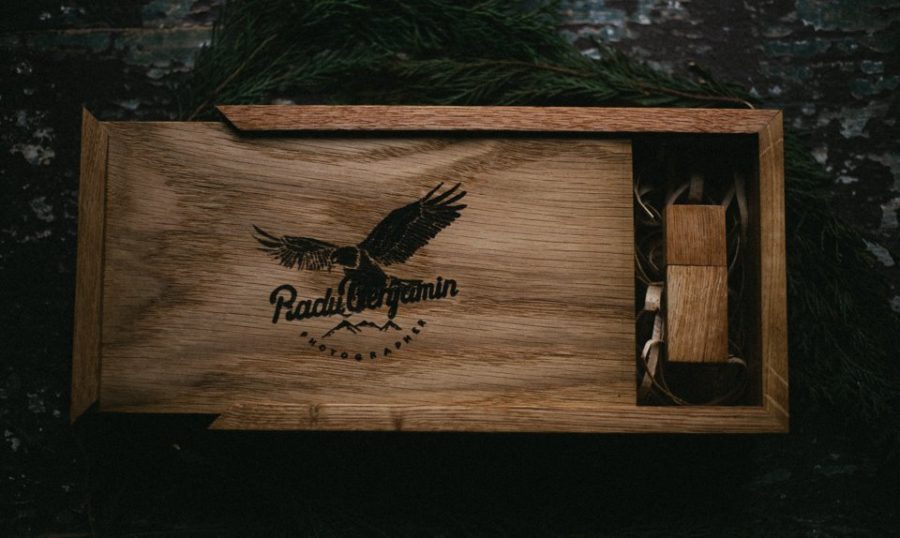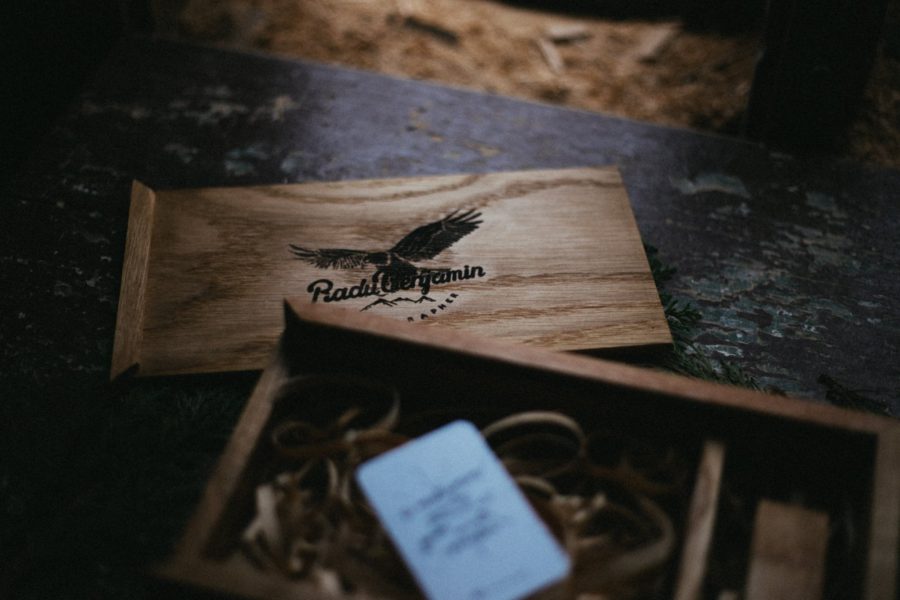 SEEKER OF LIGHT | STORY TELLER | PHOTOGRAPHER OF LIFE & LOVE | EUROPE AND BEYOND.