Daniel + Qudita | San Francisco |
Hey friends. We are so stoked to finally be able to publish this wedding, for both Timotei and I it`s such an honor to put this story together and we hope that you will not only enjoy it but also make you feel something deep in there.
Every couple has a special story. It's the differences that make those stories so fascinating. No matter how simple, how run-of-the-mill, it's the individuality of the people in the story that makes us ask, "How did you meet?" "When did you know?" and "How did he ask you?"
Getting to learn more about their relashionship, it was something that got my attention. And it's how they managed to develop such a beautiful Christ-like relashionship being thousands of miles apart from each other. Just think about what makes a Jane Austen romance so appealing. It's the slow, delicate process of one heart opening to another. In old-fashioned love stories you don't carelessly fling your mind, emotions, and body upon someone the moment that they say they like you. In fairy tales, you don't go from zero to sixty in seconds. Rather, you savor each conversation, carefully weigh each word, and patiently wait months or years before you finally win the priceless treasure of the other person's heart.
Because they were committed to keeping Jesus Christ at the center of their conversations, phone calls, and emails, they were able to build a strong spiritual foundation for their relationship. All too many love stories that start out with a spiritual focus speedily shift to an emotion-led whirlwind. But as they draw closer to Christ, they have naturally draw closer to each other – but in a healthy, beautiful, Christ-led process rather than a lightening-speed human-led emotional roller coaster ride.
Beautiful Wedding Film by Timotei Jinar Films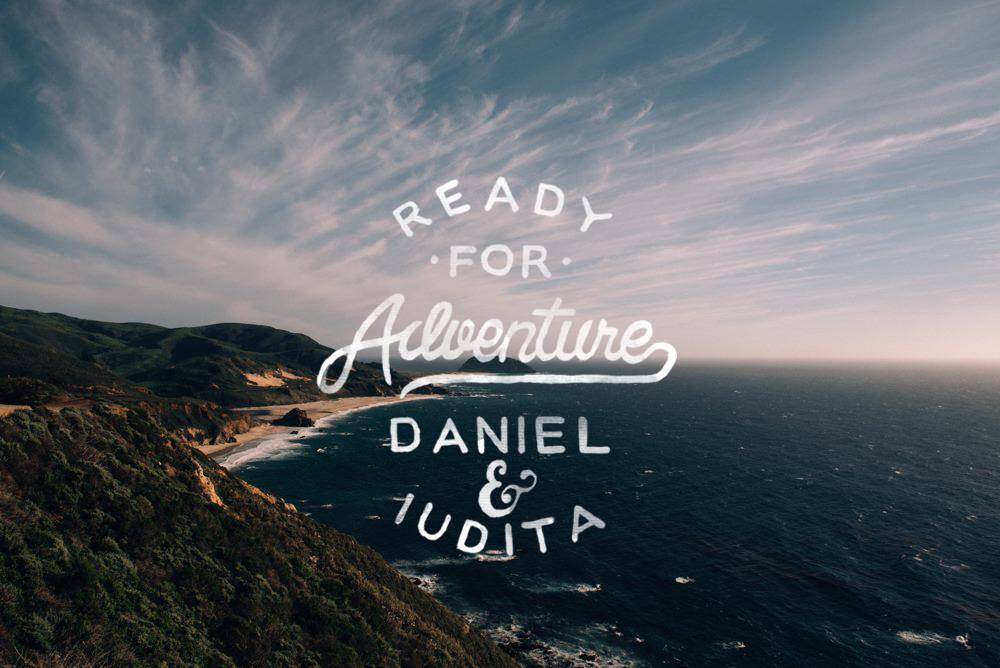 "Walk with me, darling, into the light of His glory, and stand by me as we pursue His ultimate and perfect plan for us."