em // rebekka – black sea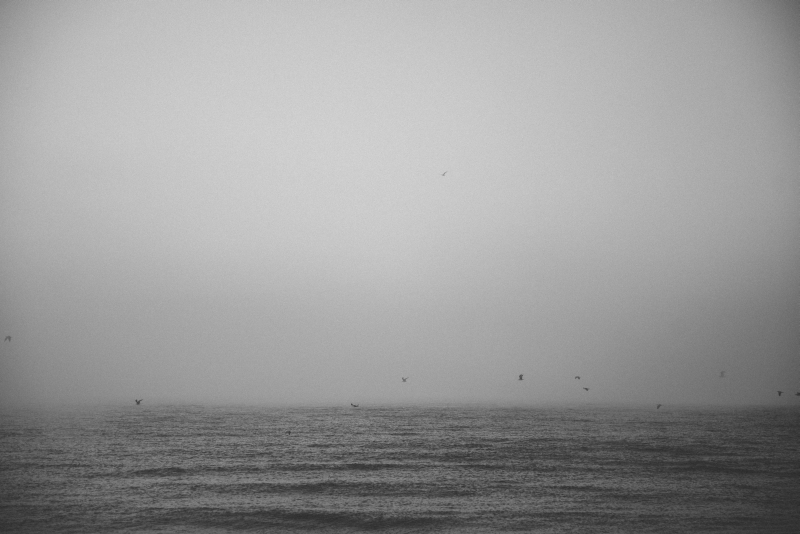 "I have been feeling very clearheaded lately and what I want to write about today is the sea.
It contains so many colors. Silver at dawn, green at noon, dark blue in the evening. Sometimes it looks almost red.
Or it will turn the color of old coins. Right now the shadows of clouds are dragging across it, and patches of sunlight are touching down everywhere.
White strings of gulls drag over it like beads.
It is my favorite thing, I think, that I have ever seen. Sometimes I catch myself staring at it and forget my duties.
It seems big enough to contain everything anyone could ever feel."
― Anthony Doerr, All the Light We Cannot See