An October Wedding at Ware Priory, Hertfordshire with James and Andrada
And this is how it all began, a day before the wedding everyone was doing something to make sure that next day was going to be spot on. I have also asked Andrada to tell me something more about them two. Read it below in her own words.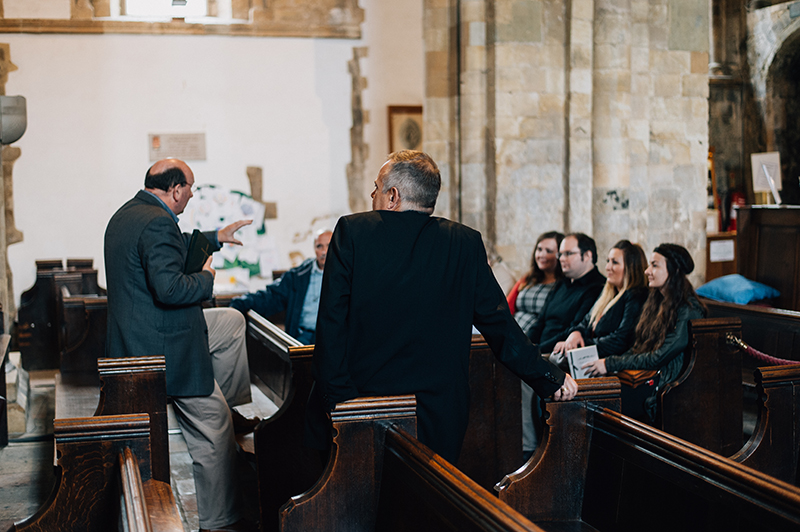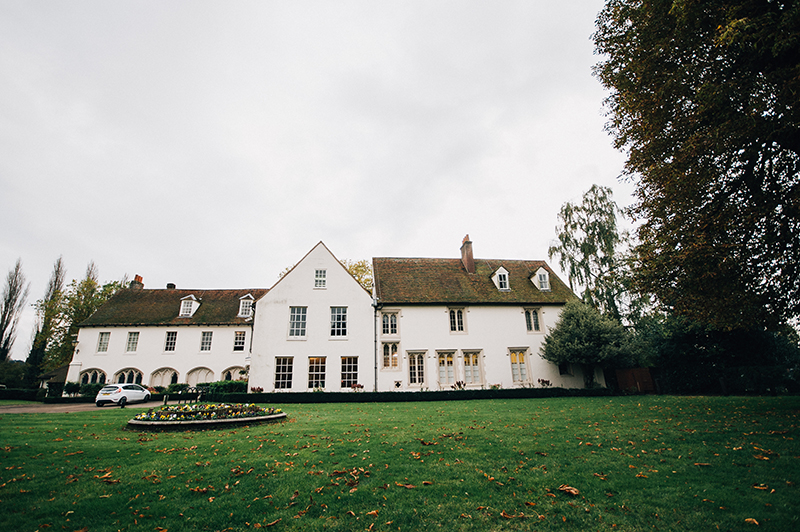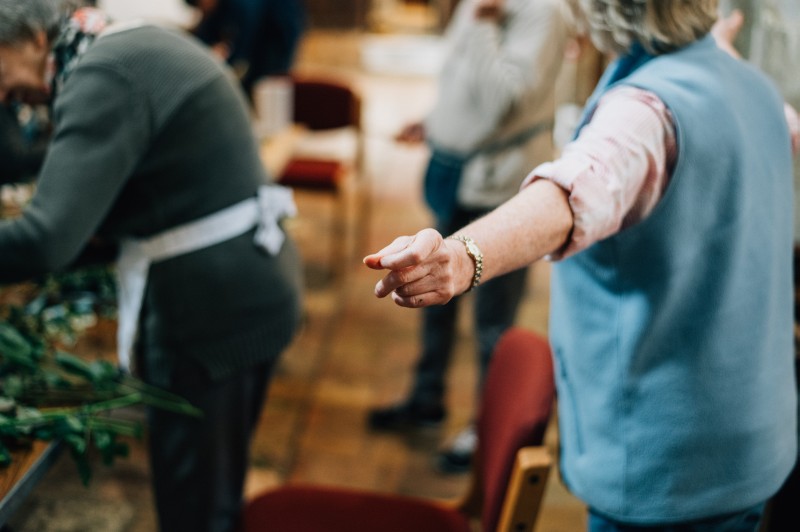 "We met a bit more than 2 years ago and all clicked from the very beggining; it was like we both gained a new best friend and somebody to love. Ever since we spent as much time as possible together getting to know each other more and more each day. Soon after we realised we wanted to spend our lives together and James gathered the courage to ask the Big question and soon found himself engaged to me.but all this happend before James's first visit to Romania. This trip was filled with anxiety that he was going to meet the romanian part of the family, but the language barrier between james and his future mother in law made things lots easier . From there on things went smoothly with all the wedding build up and the day approached quickly."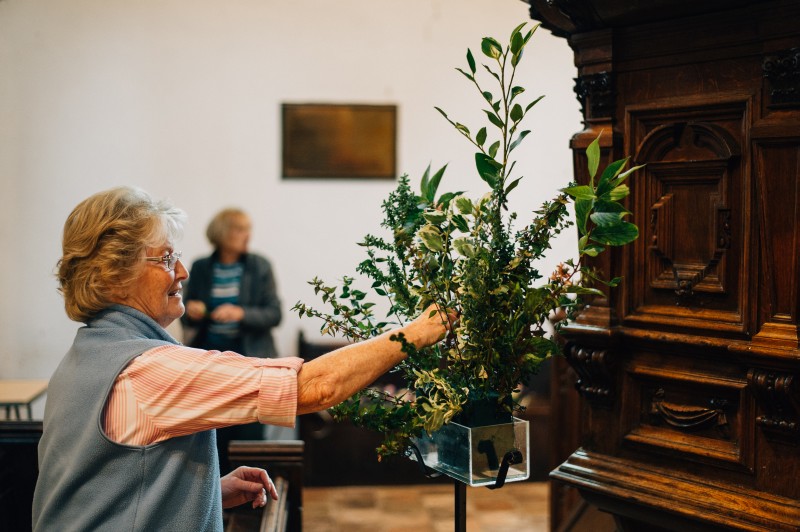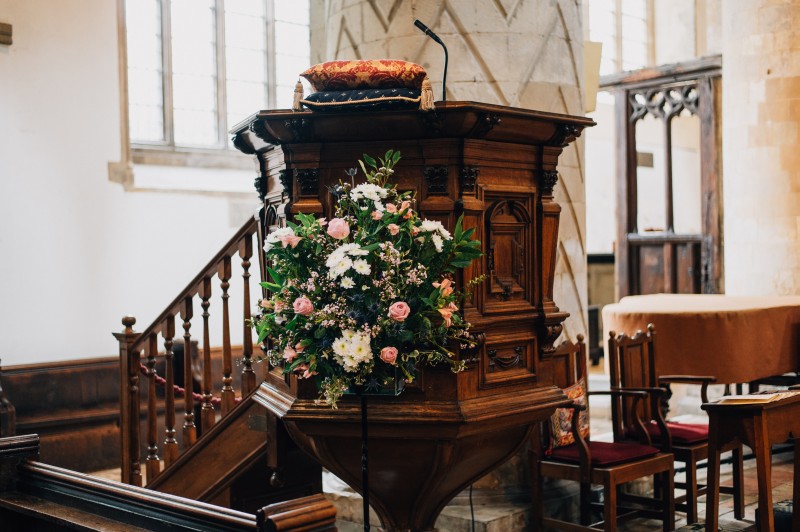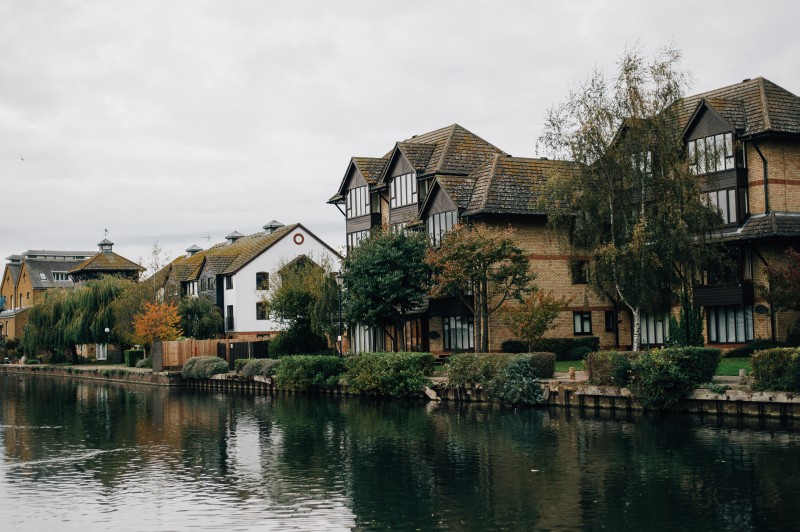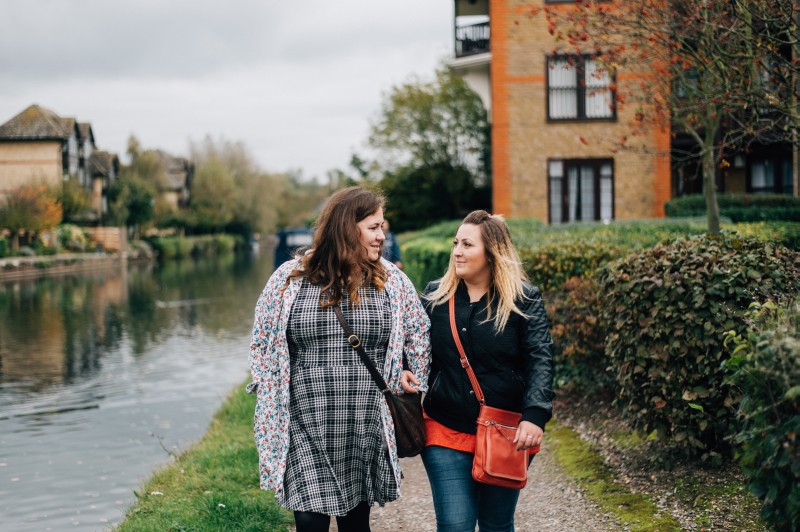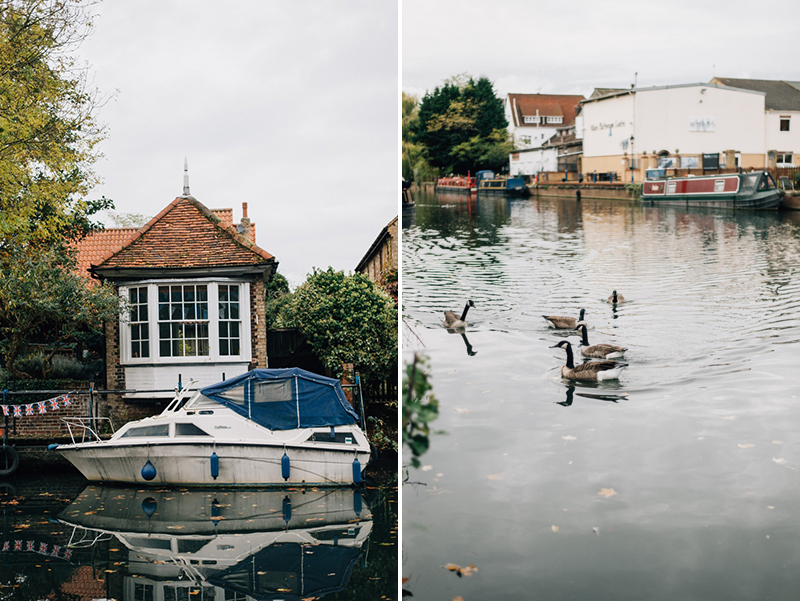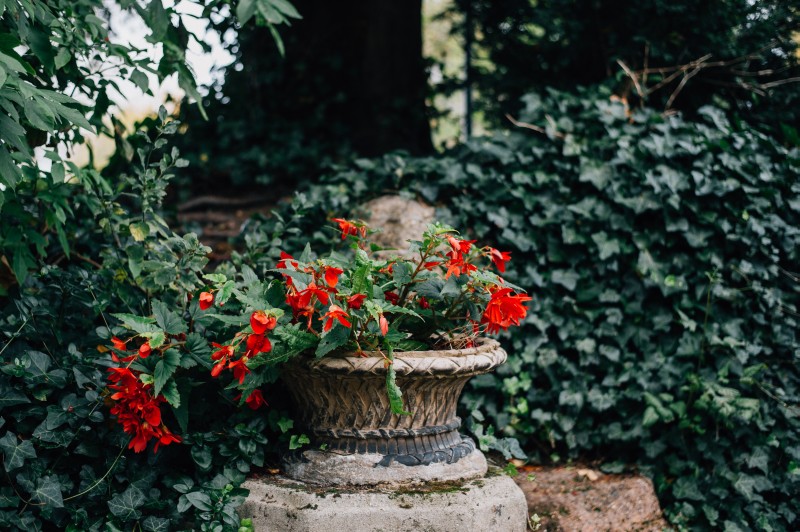 The big day`s morning: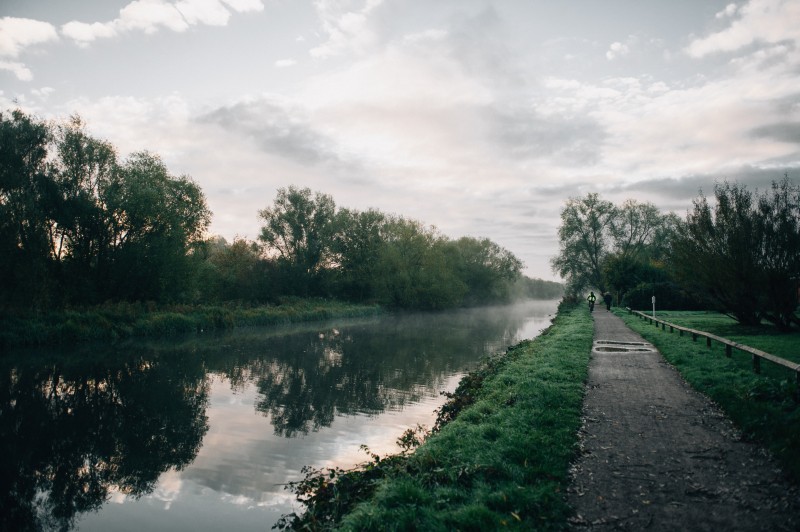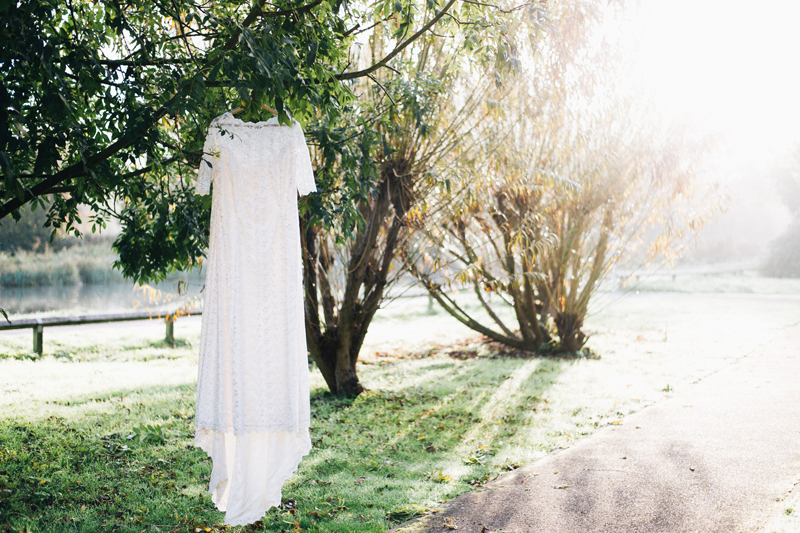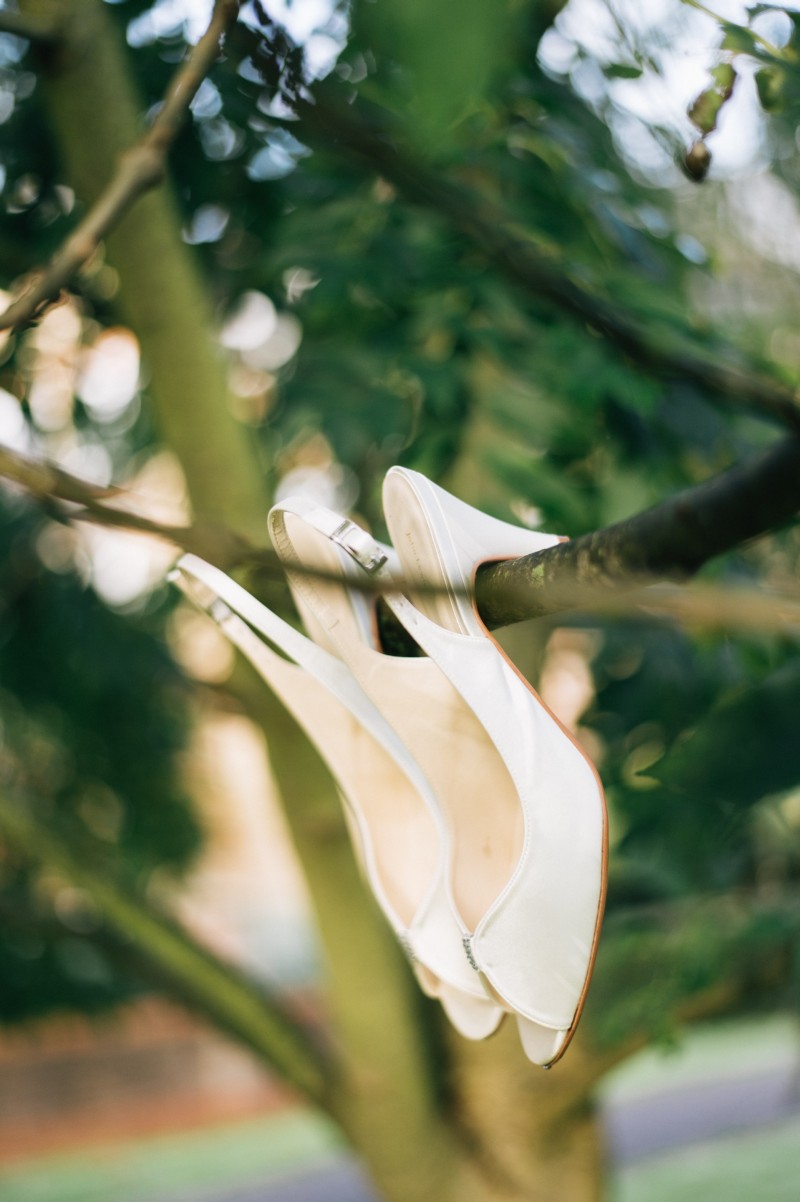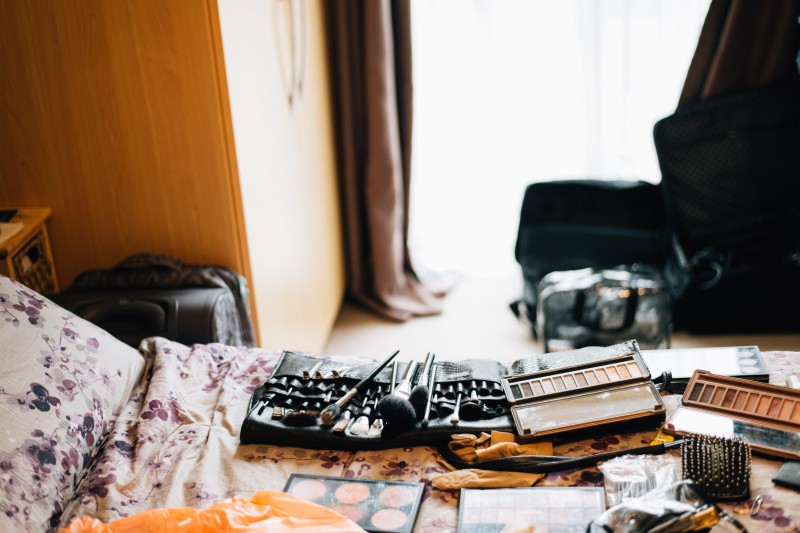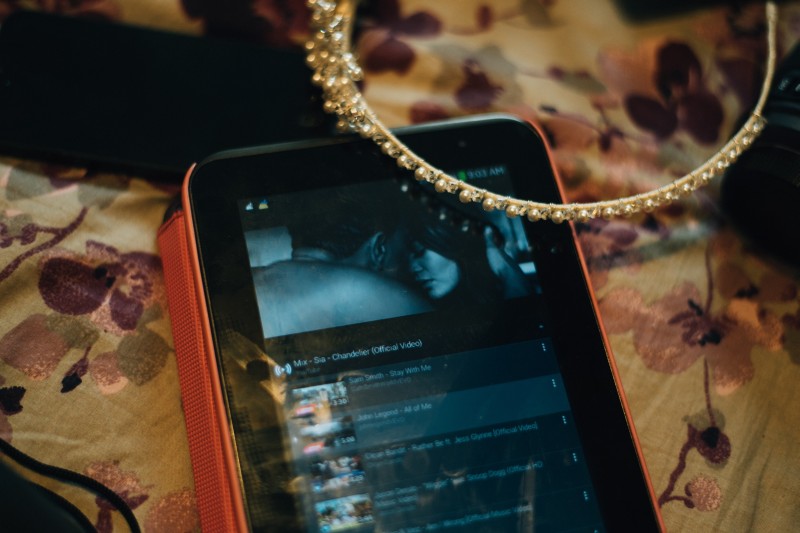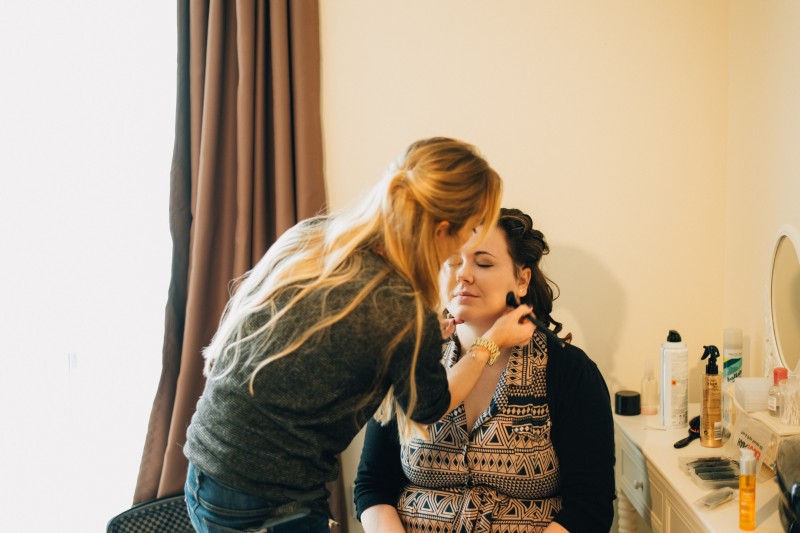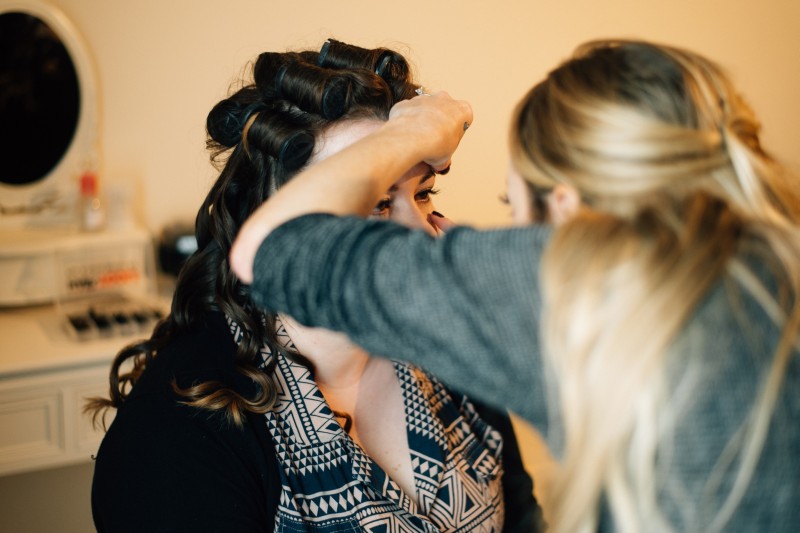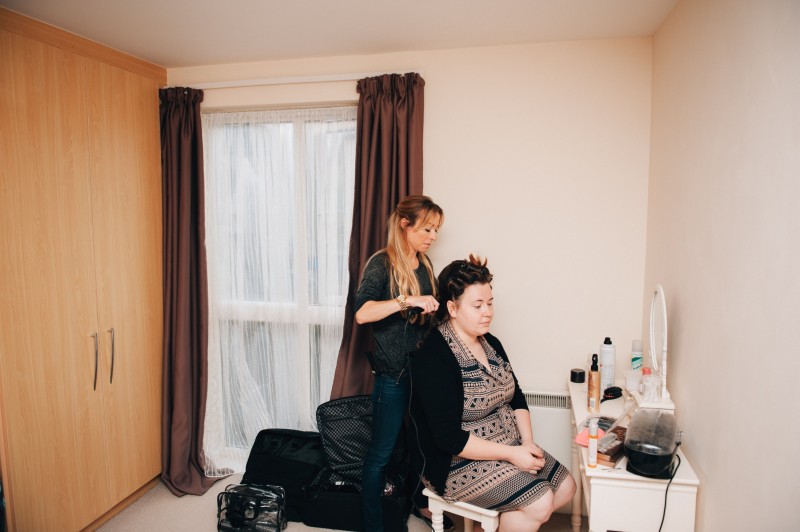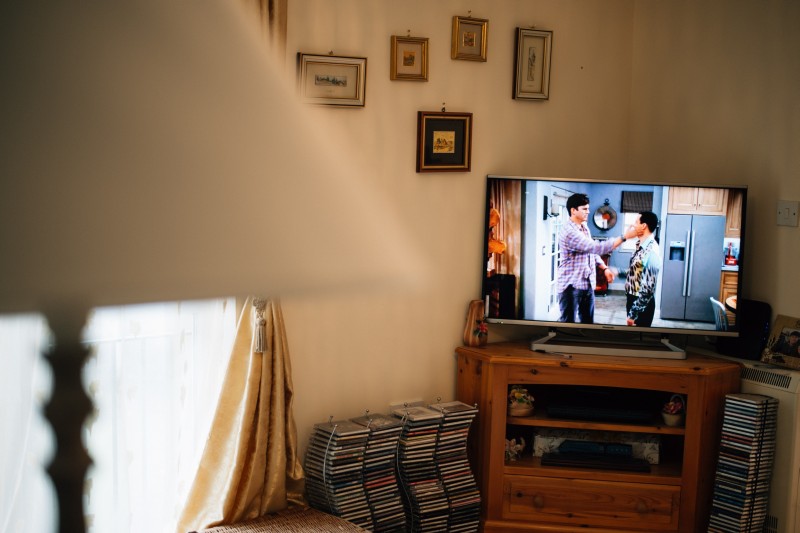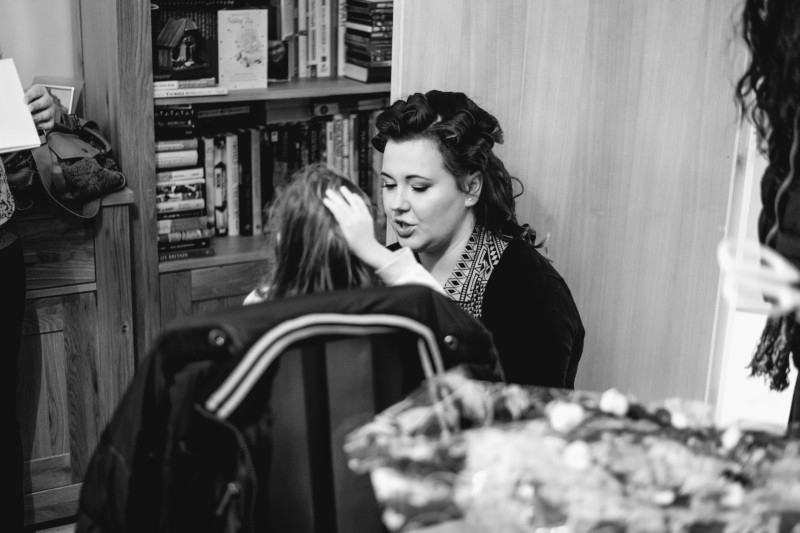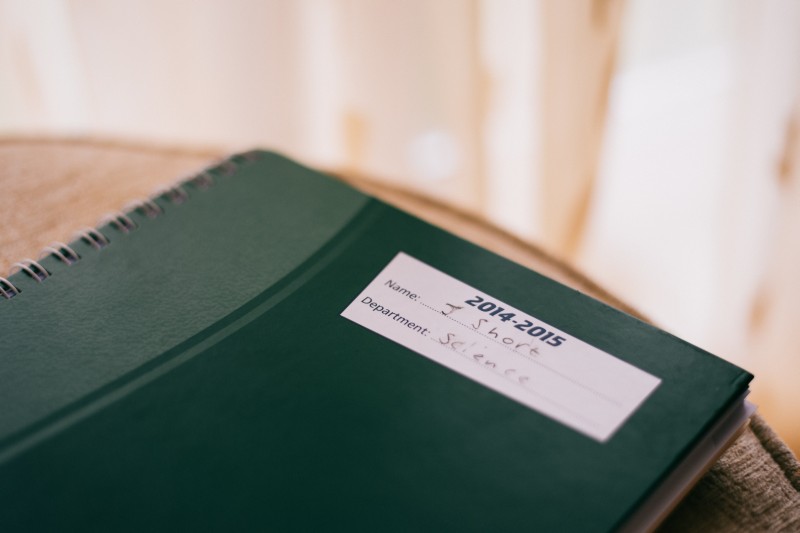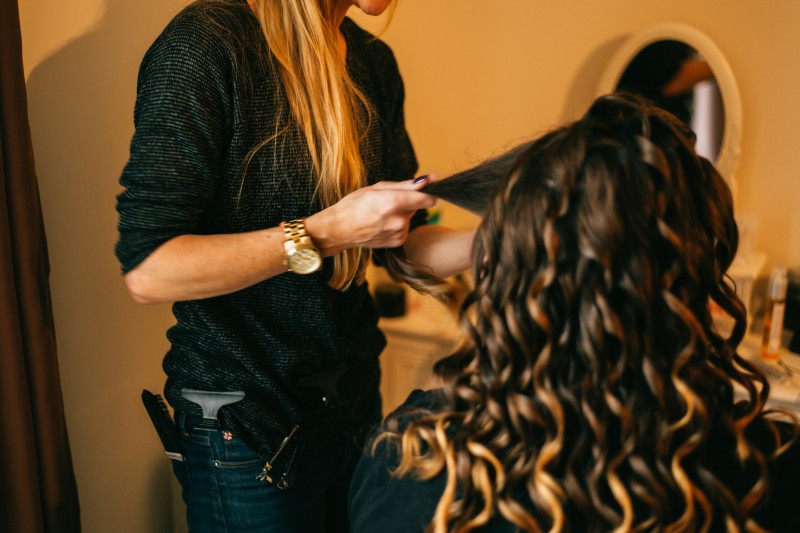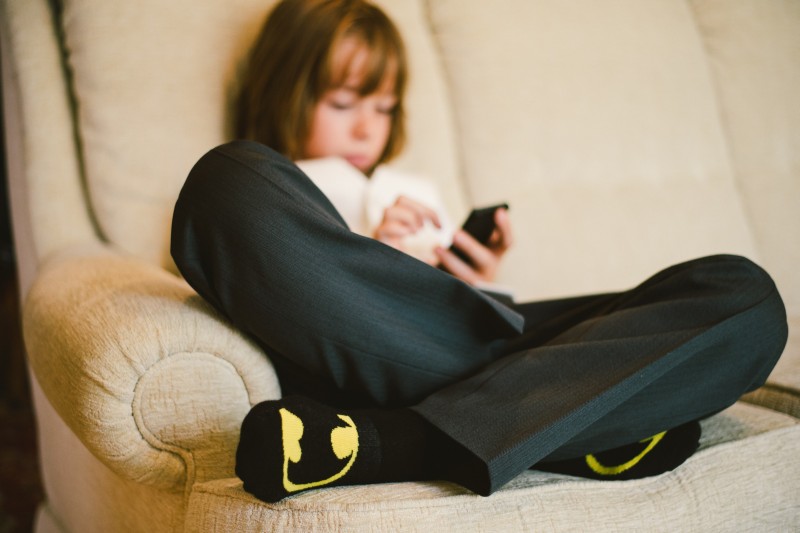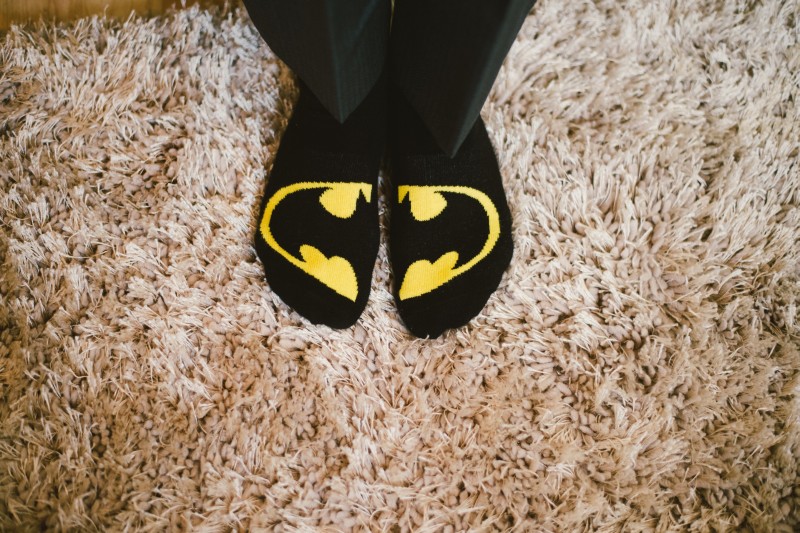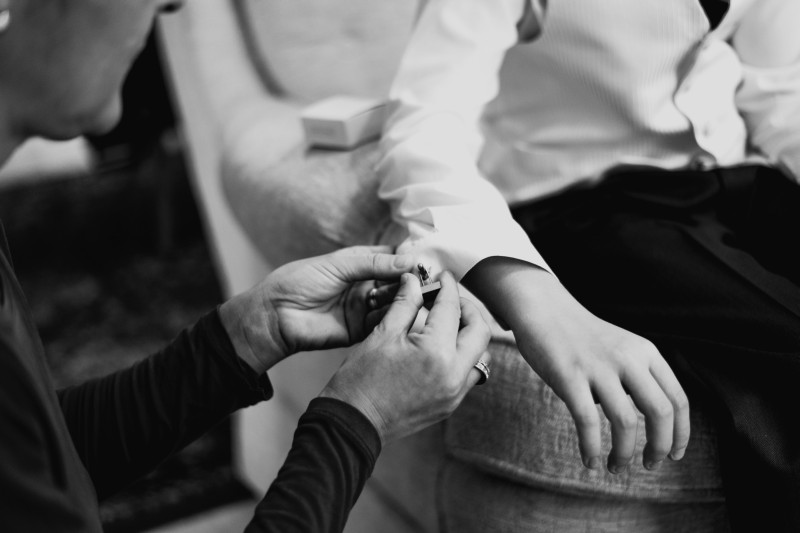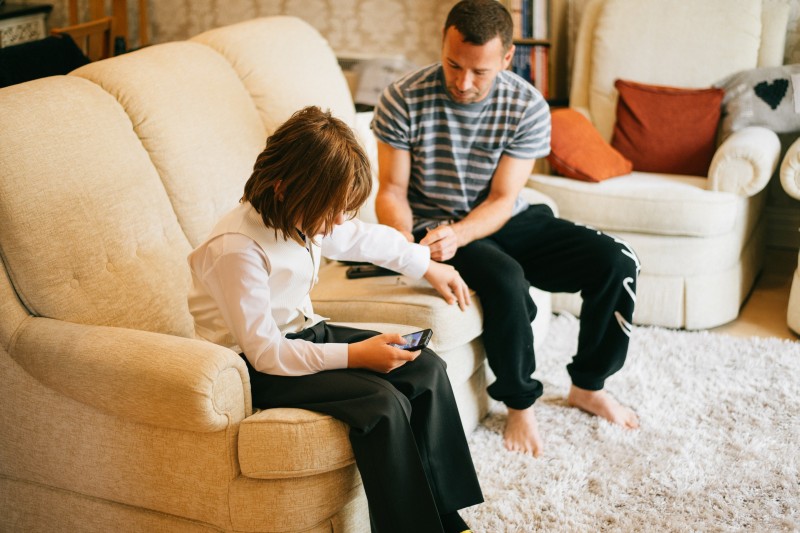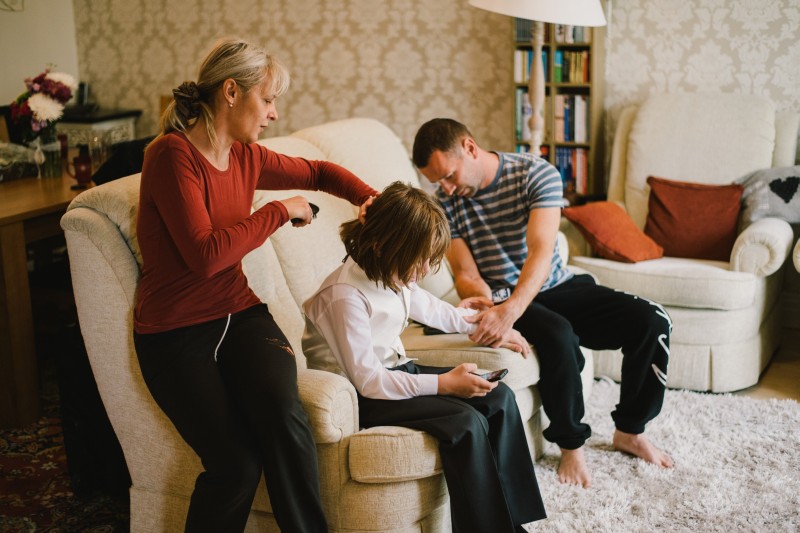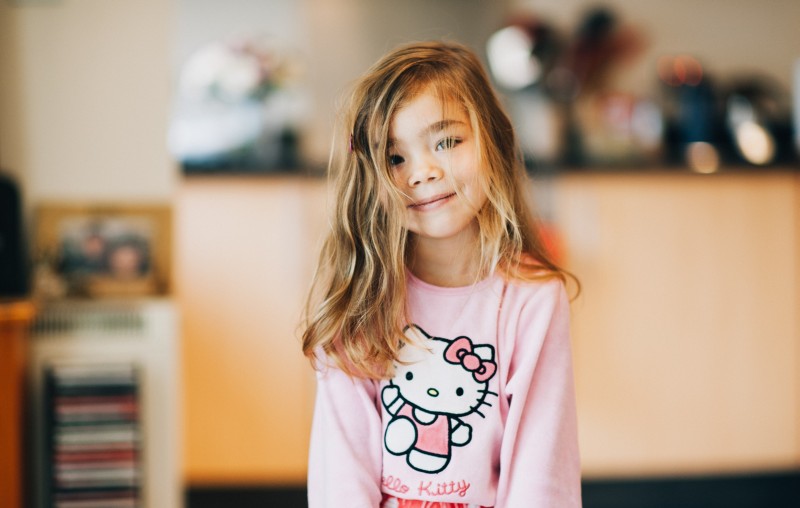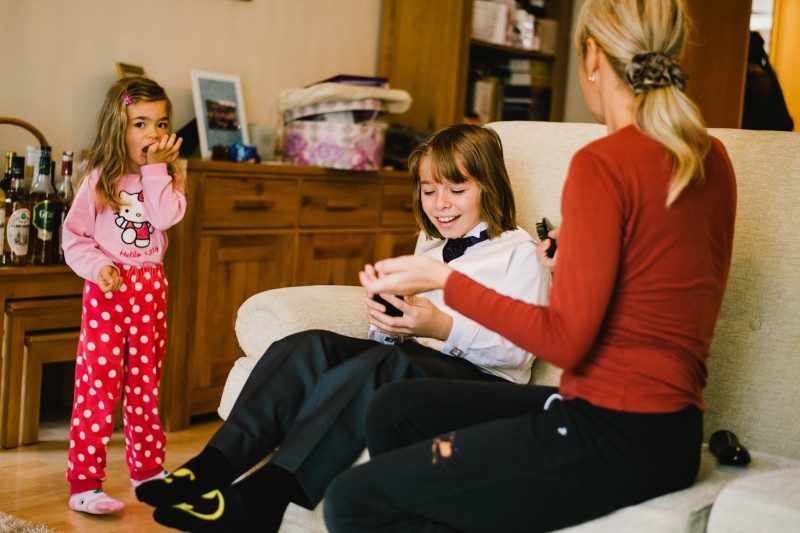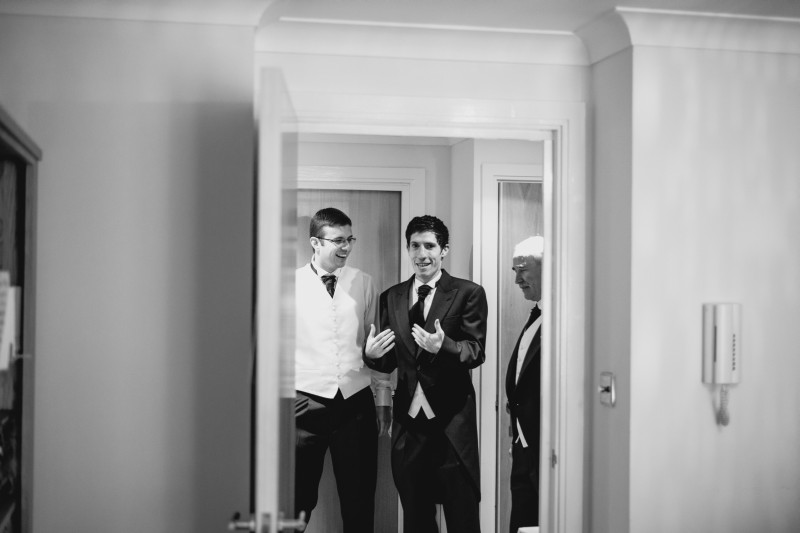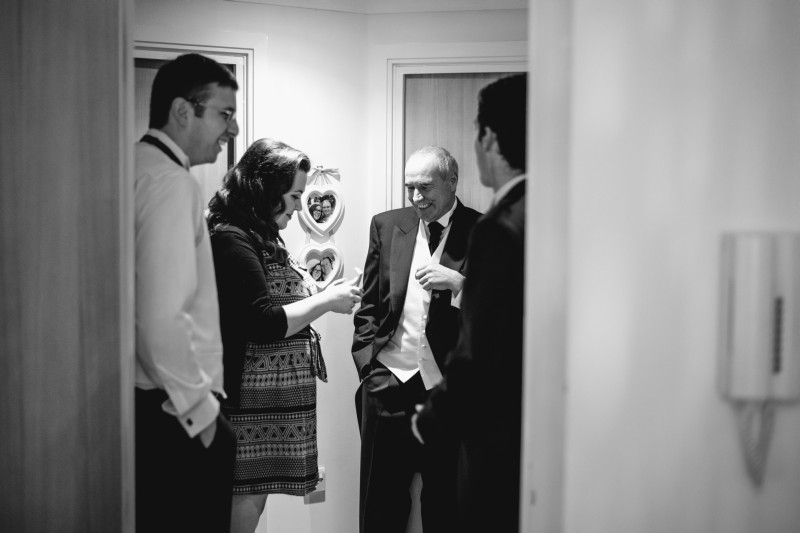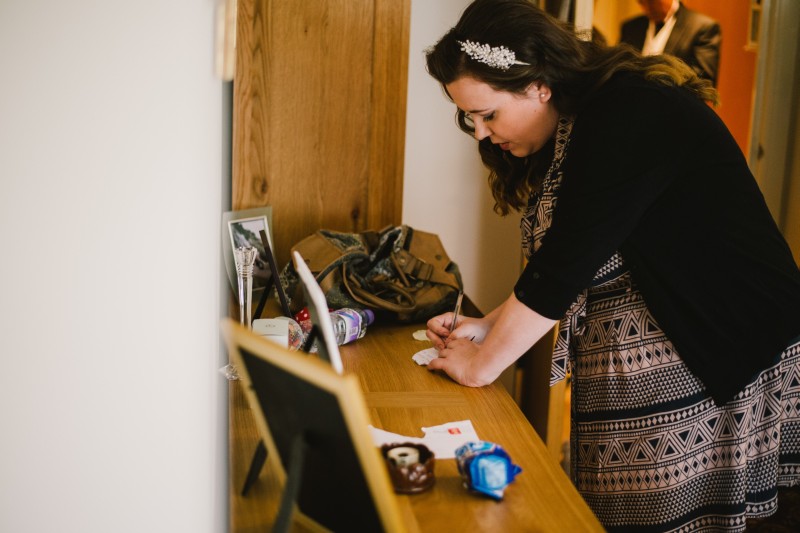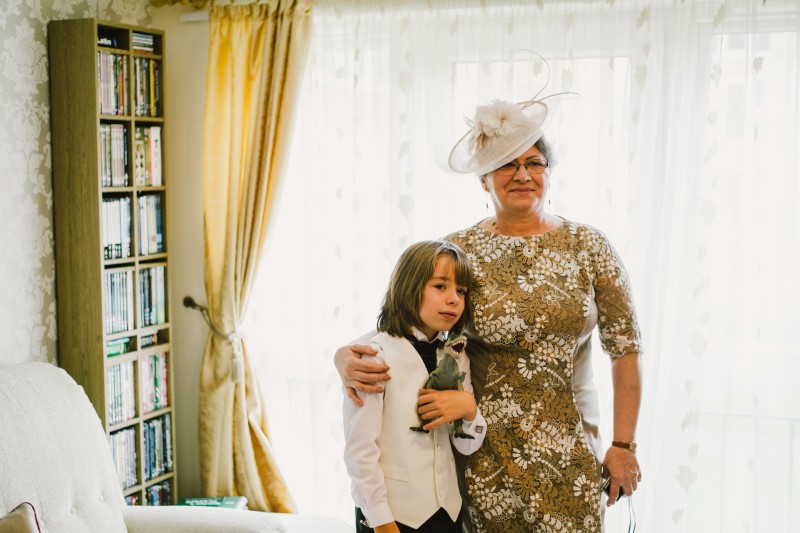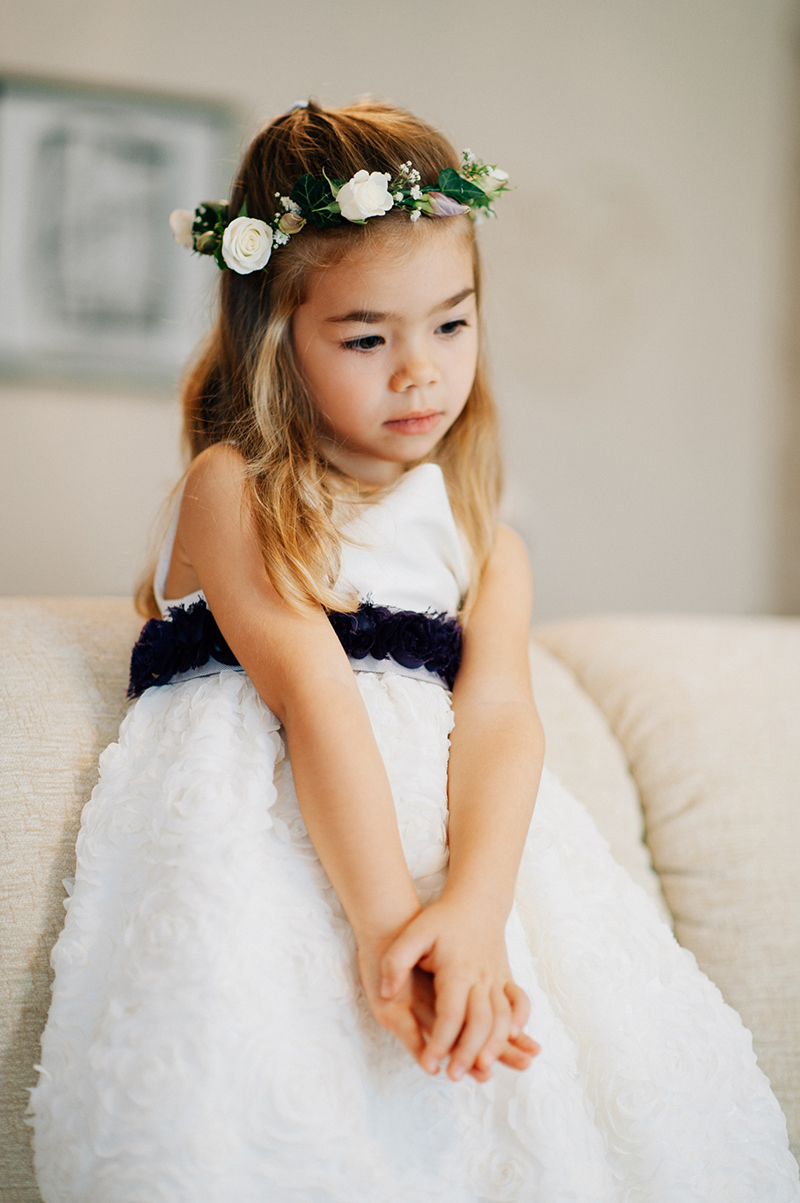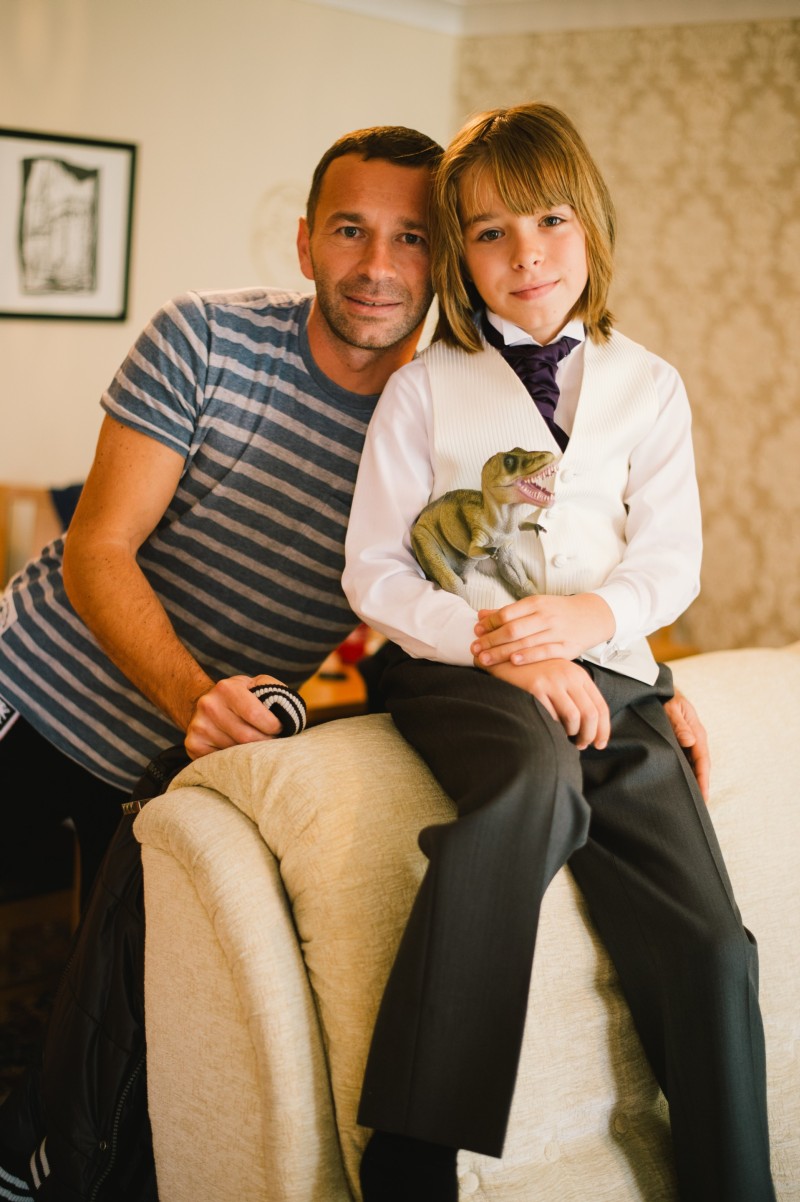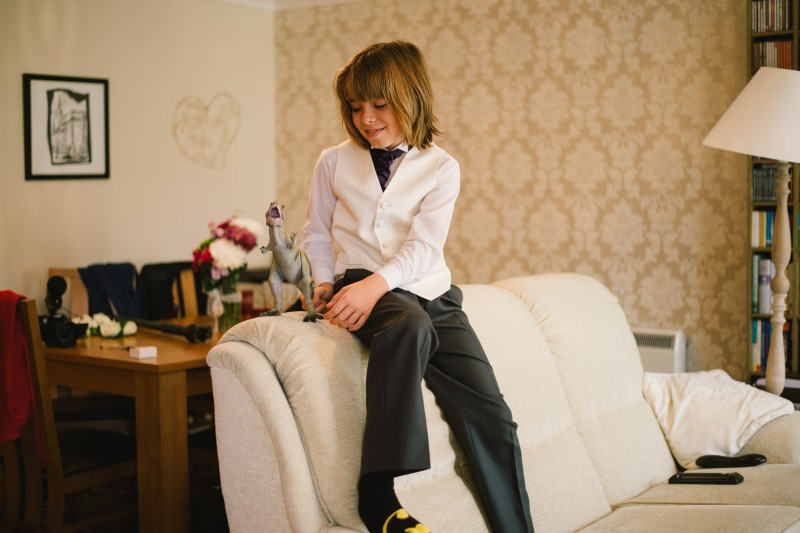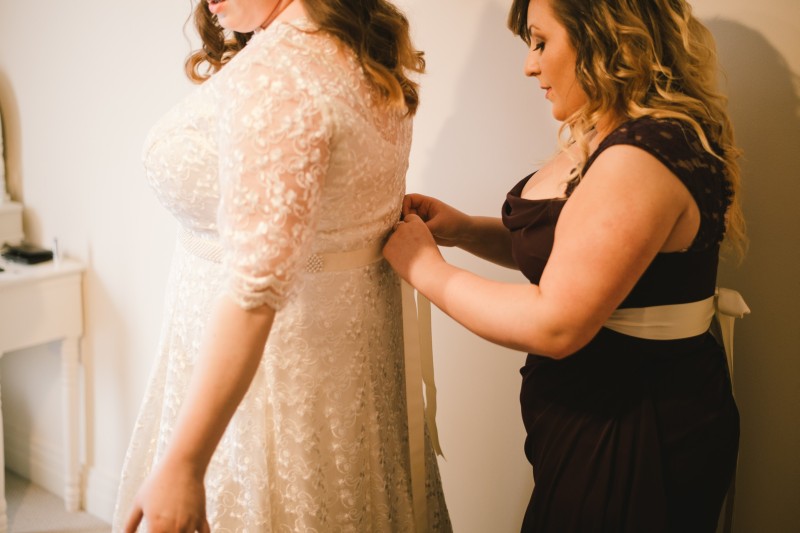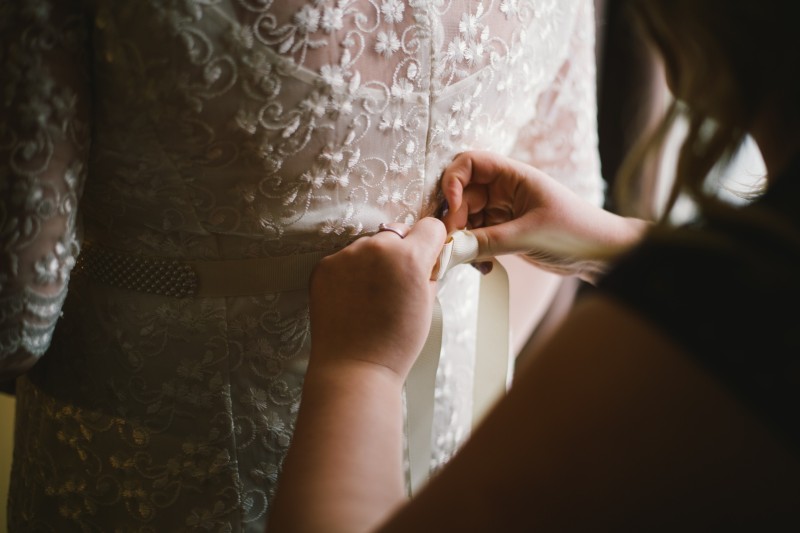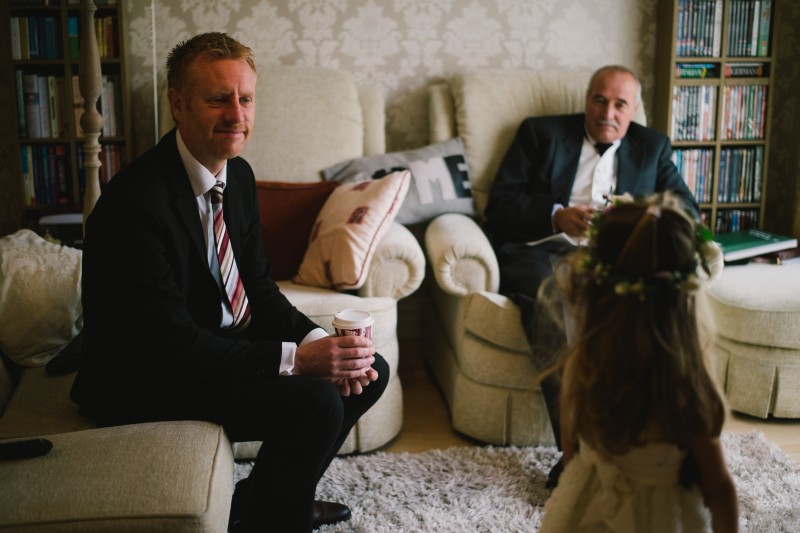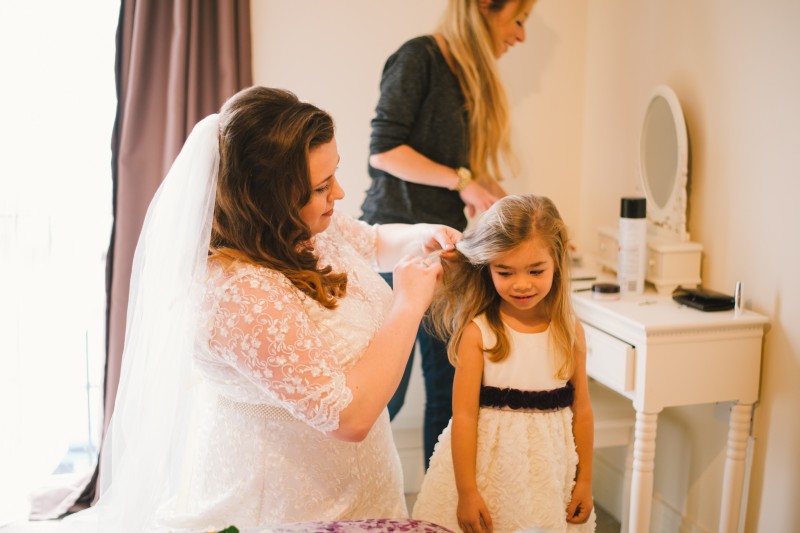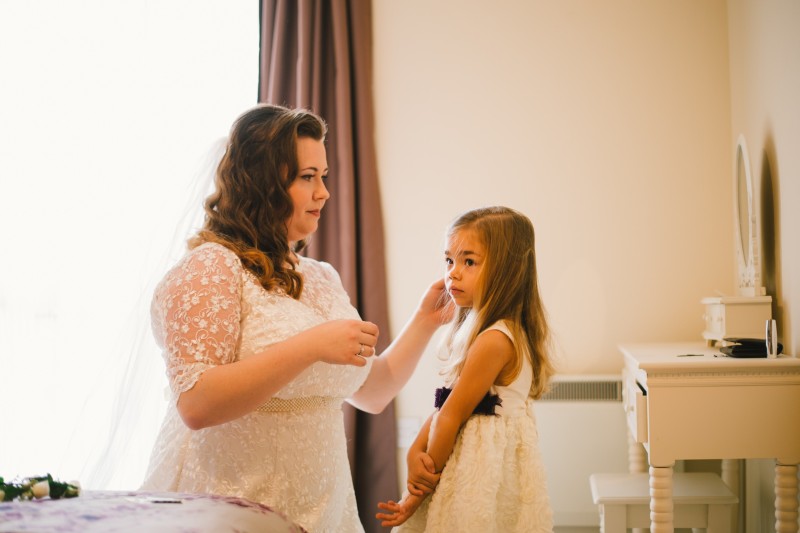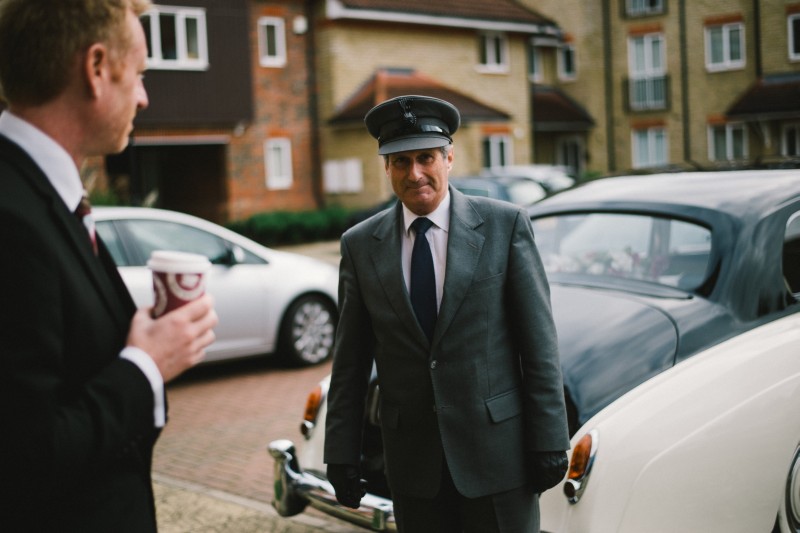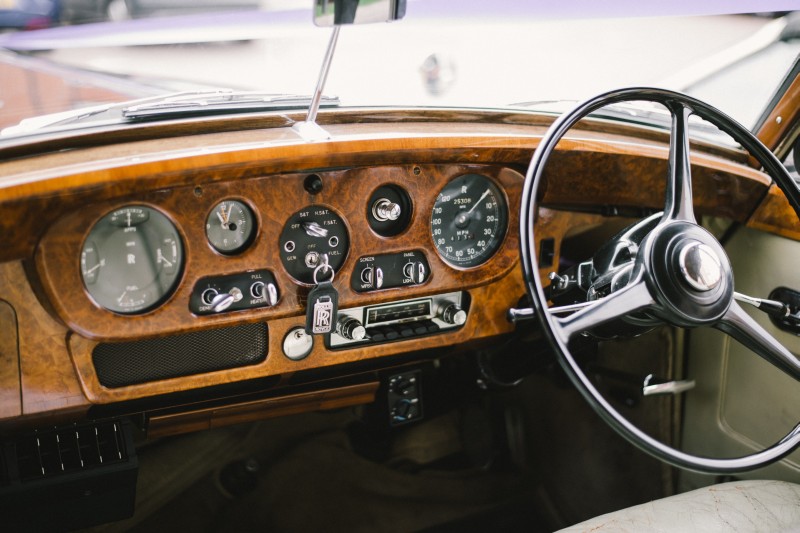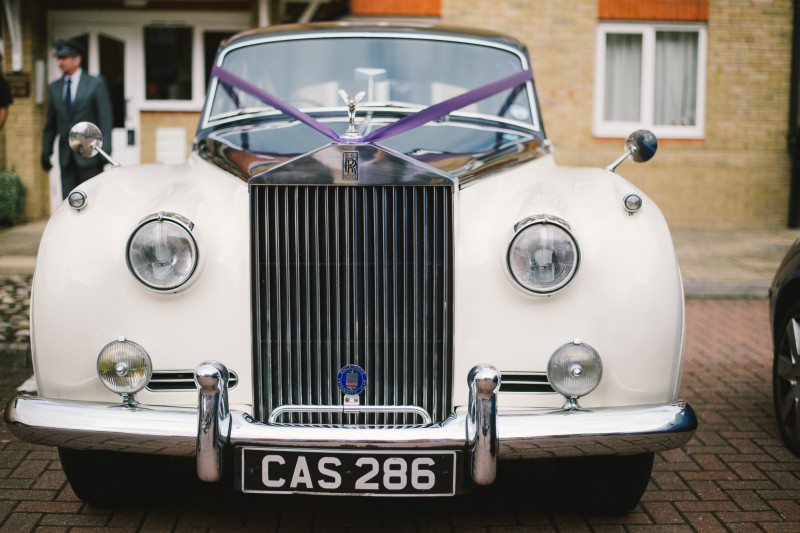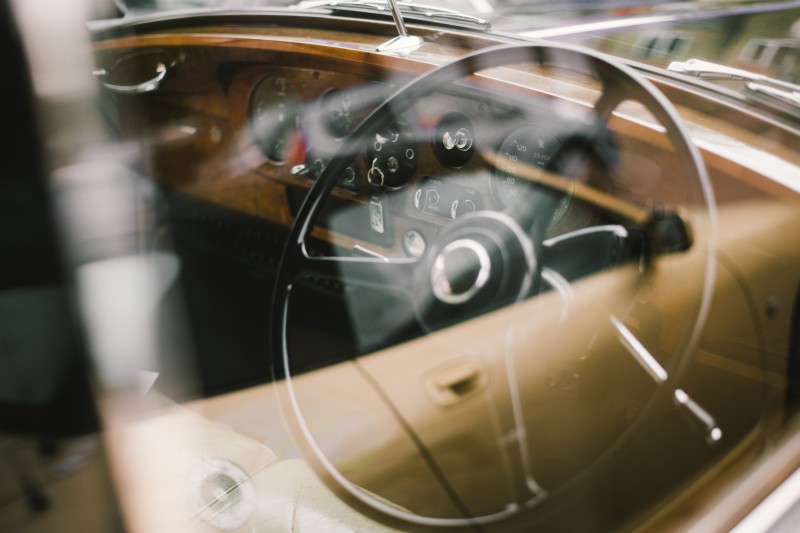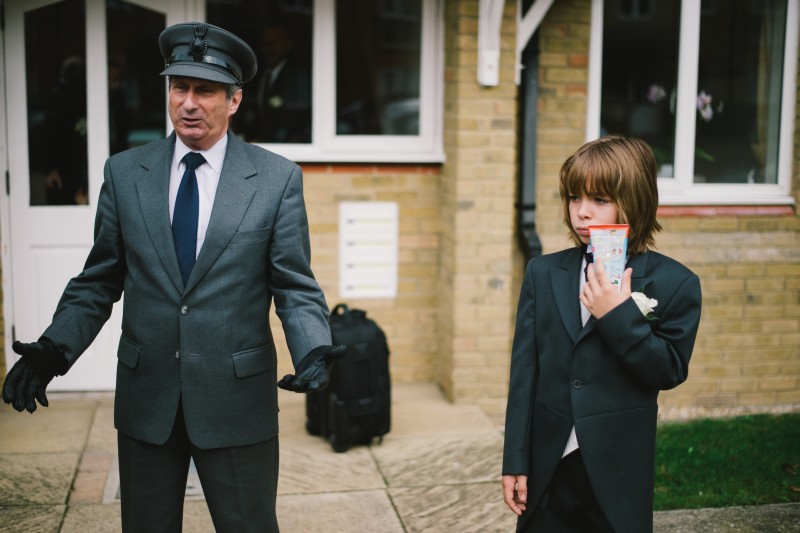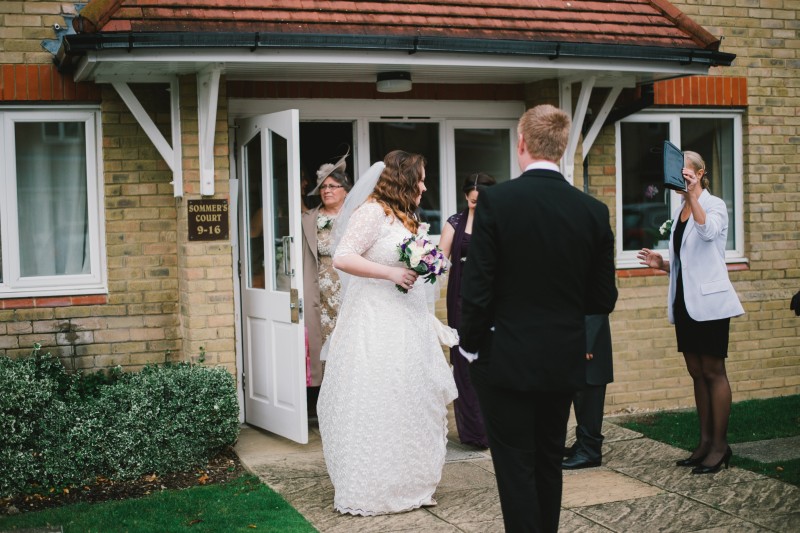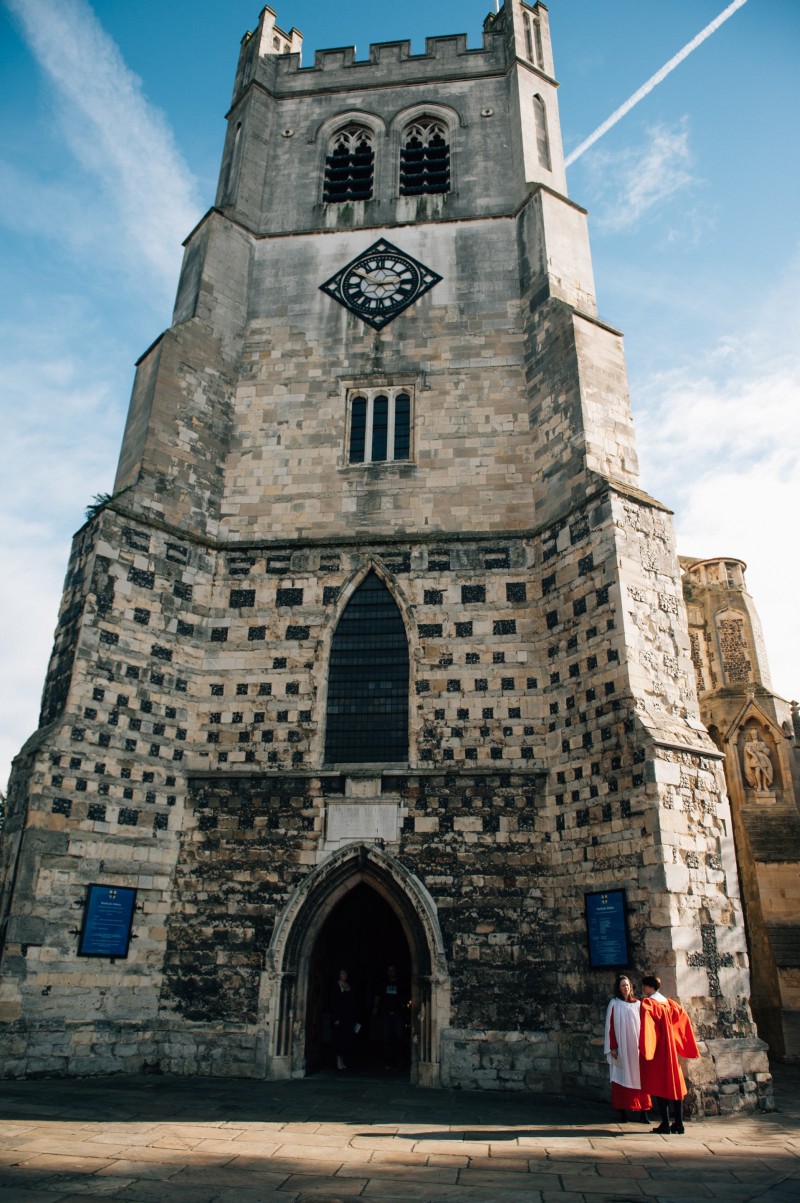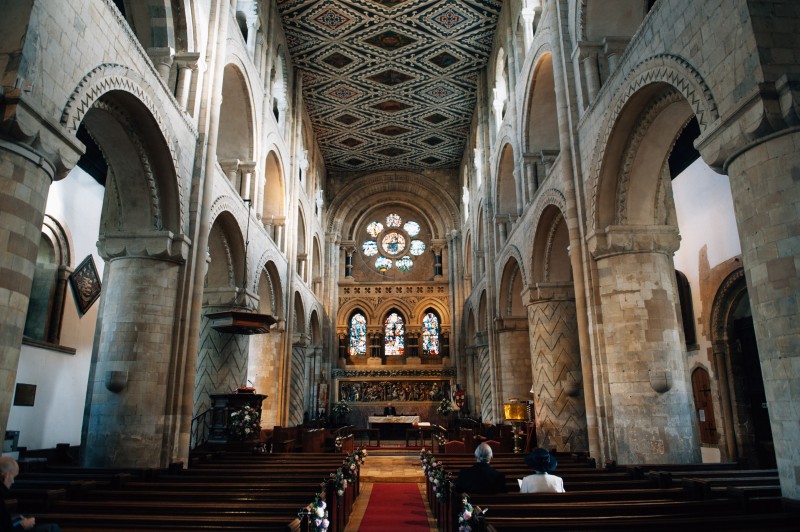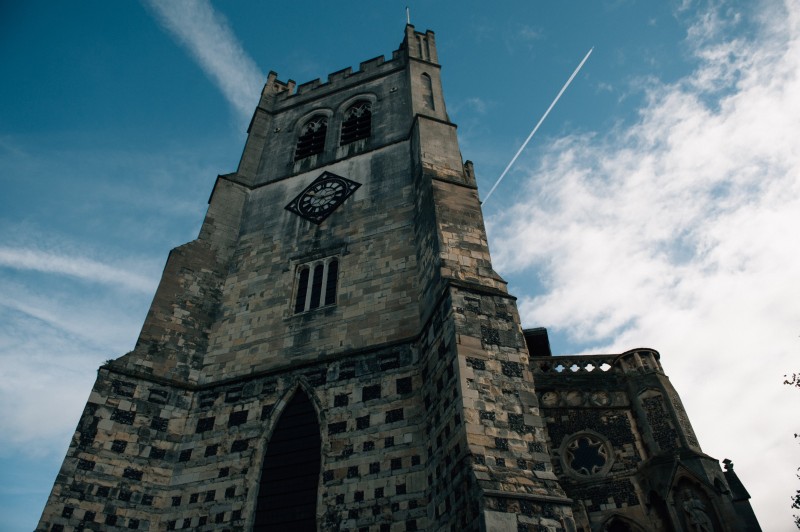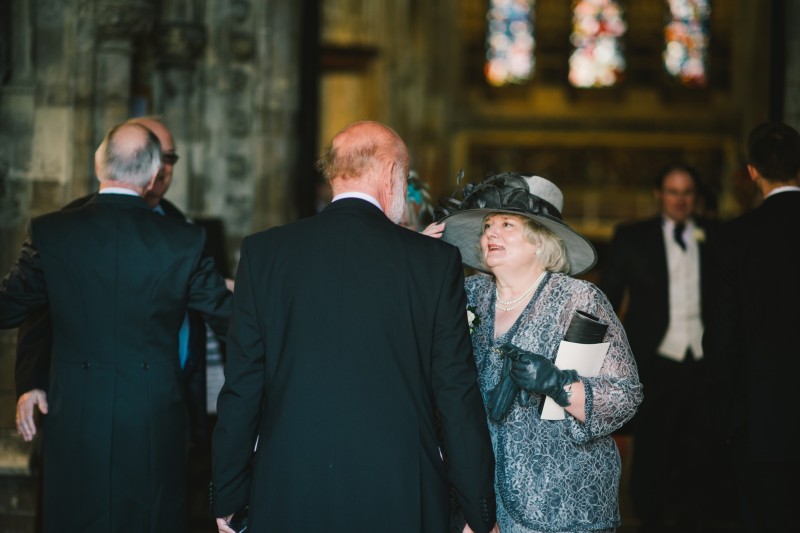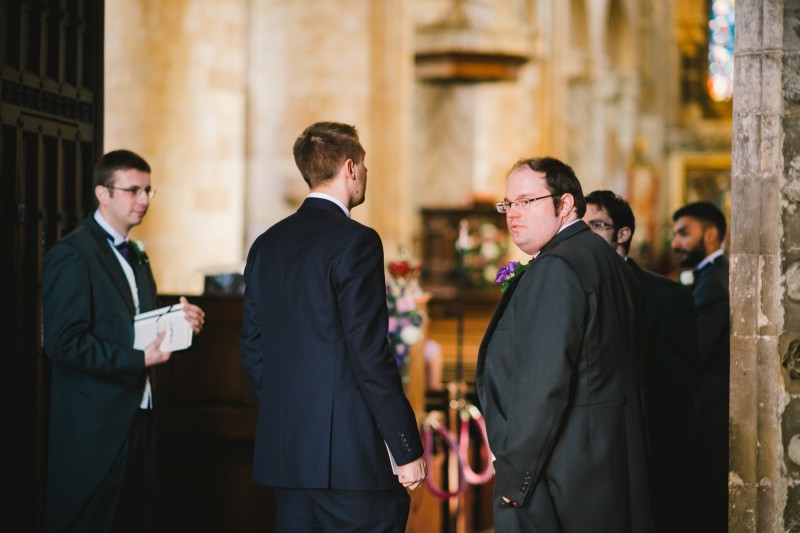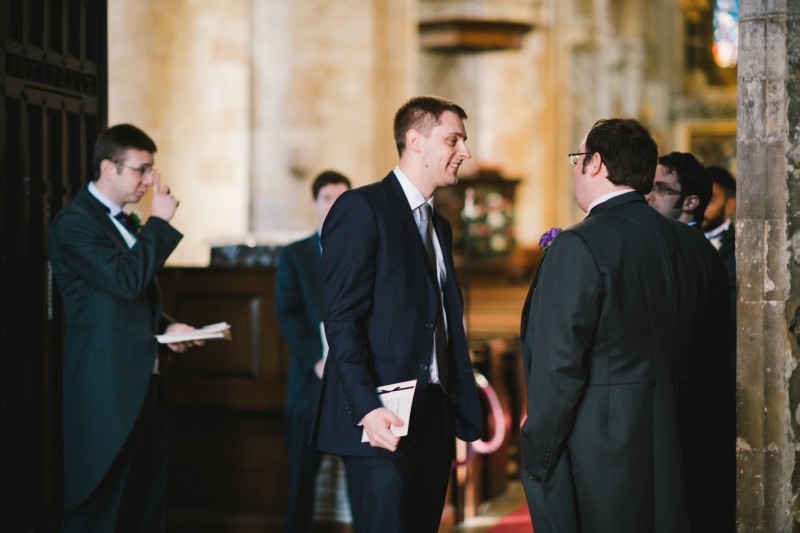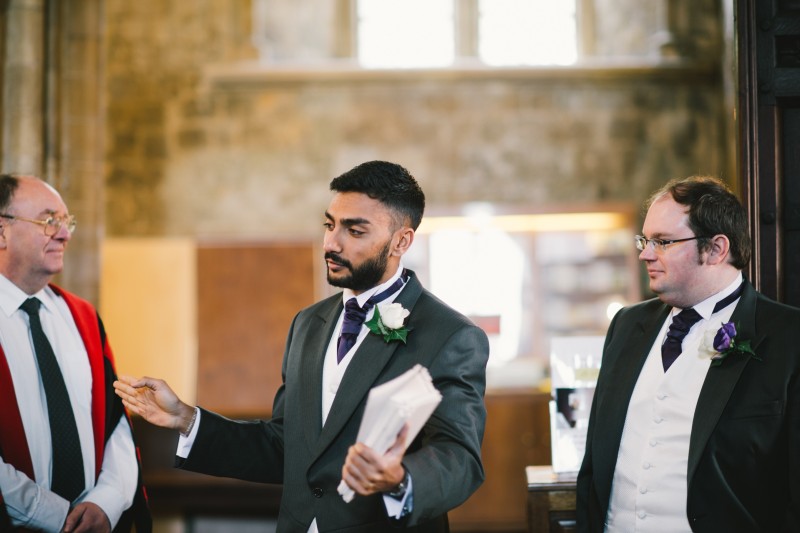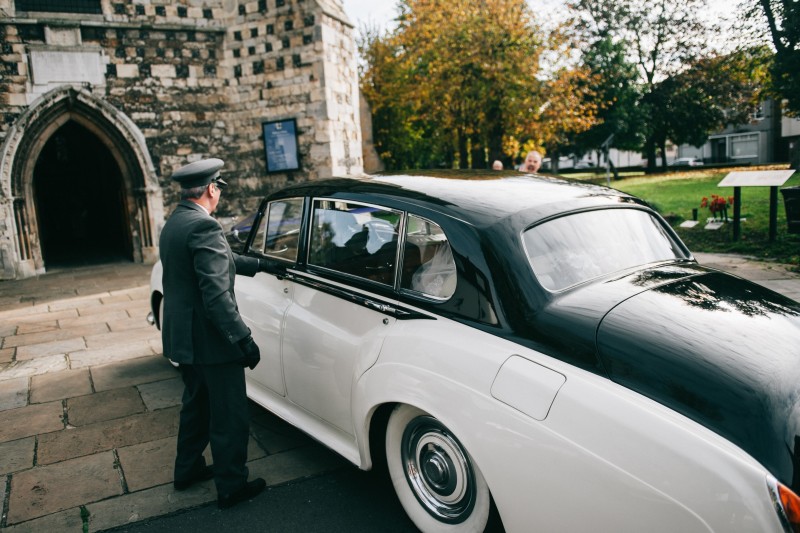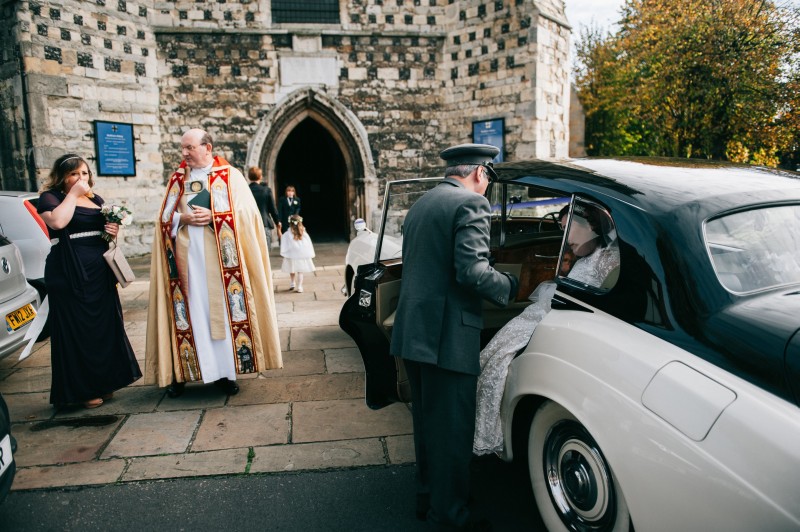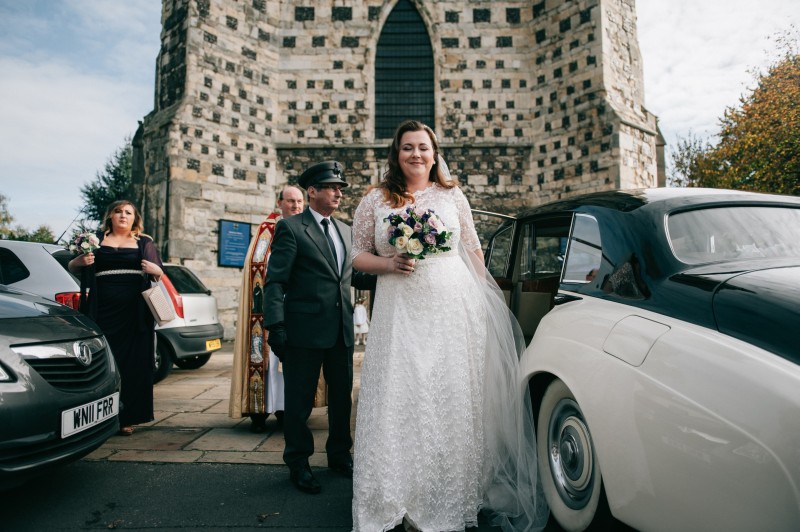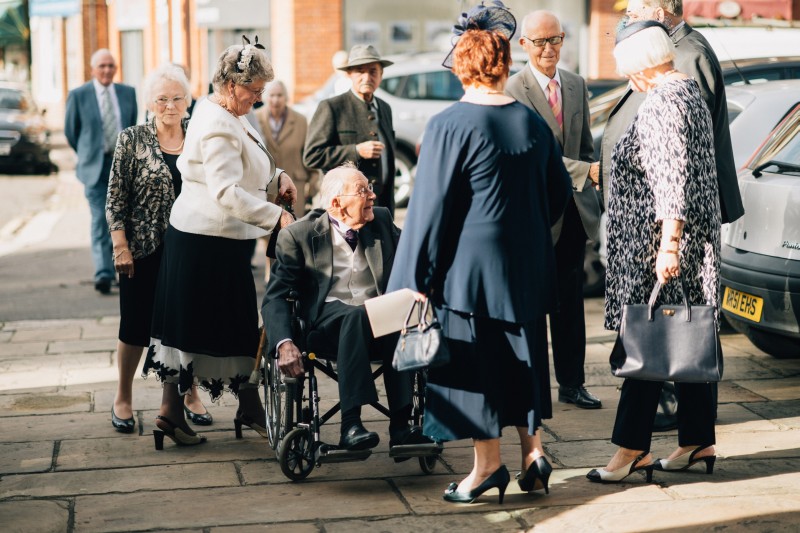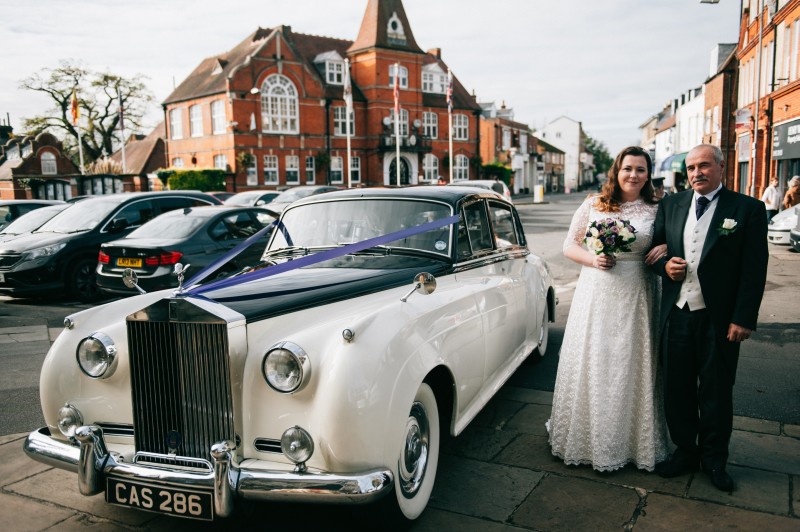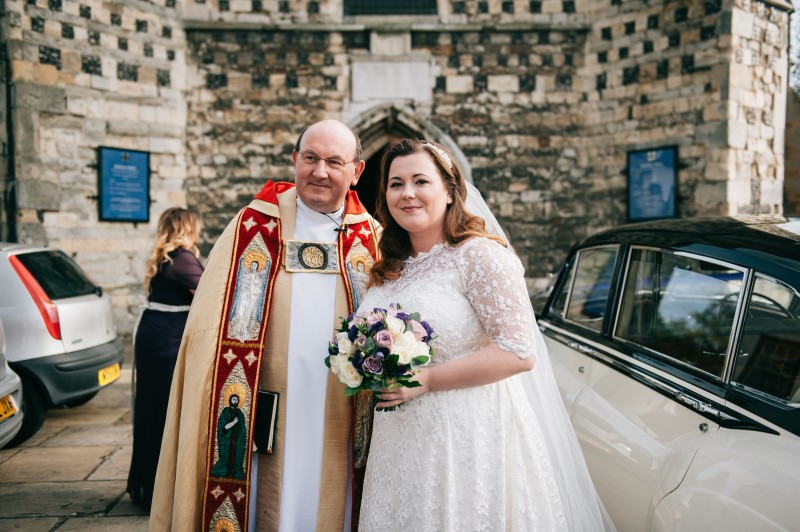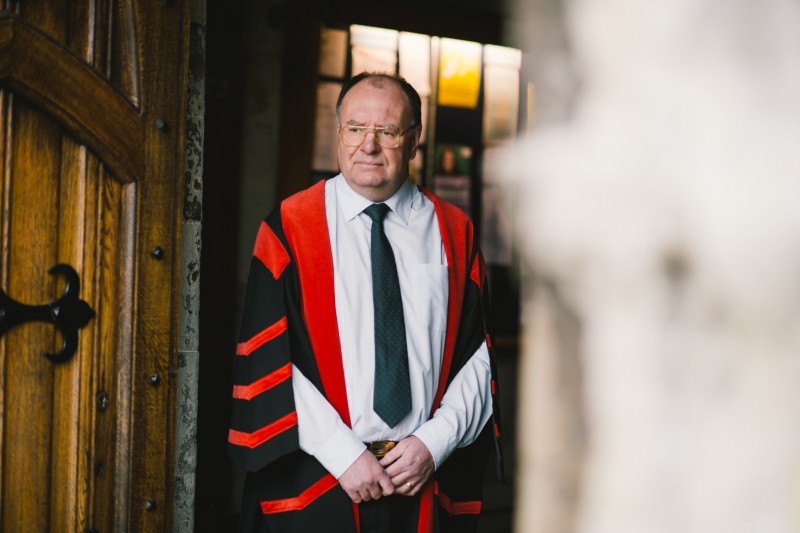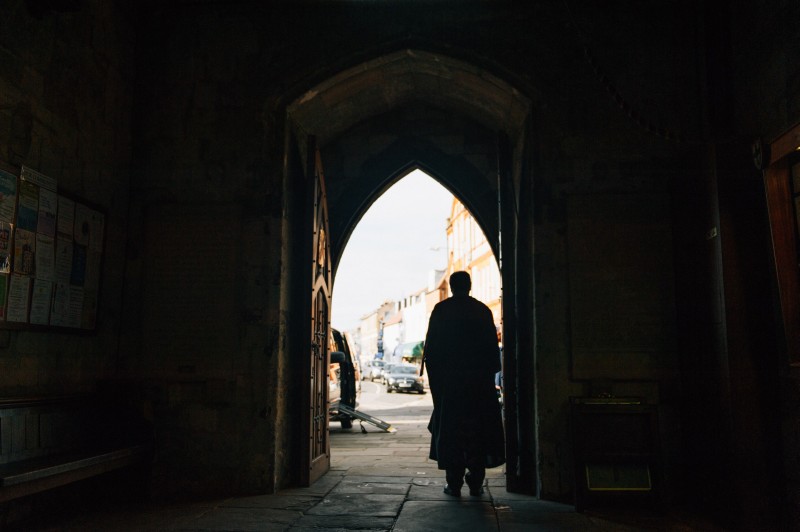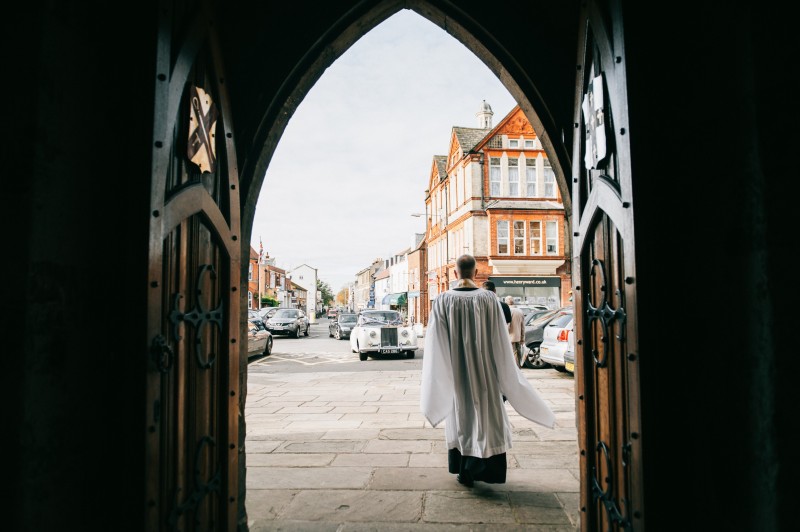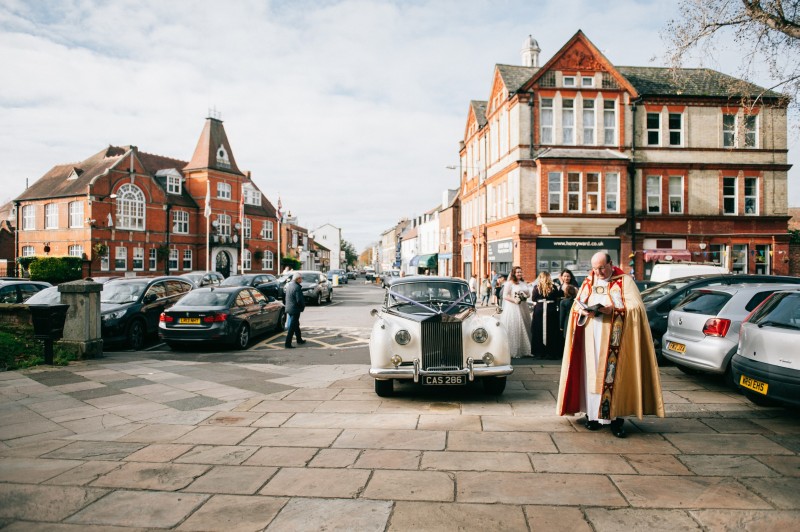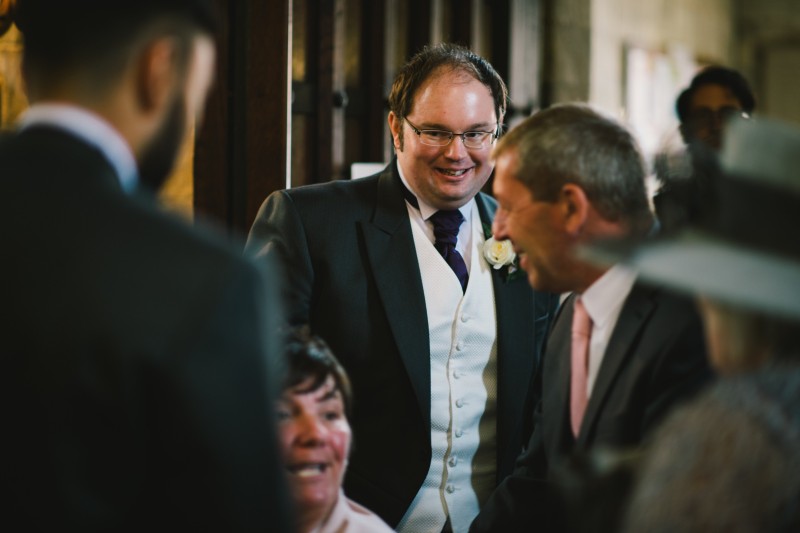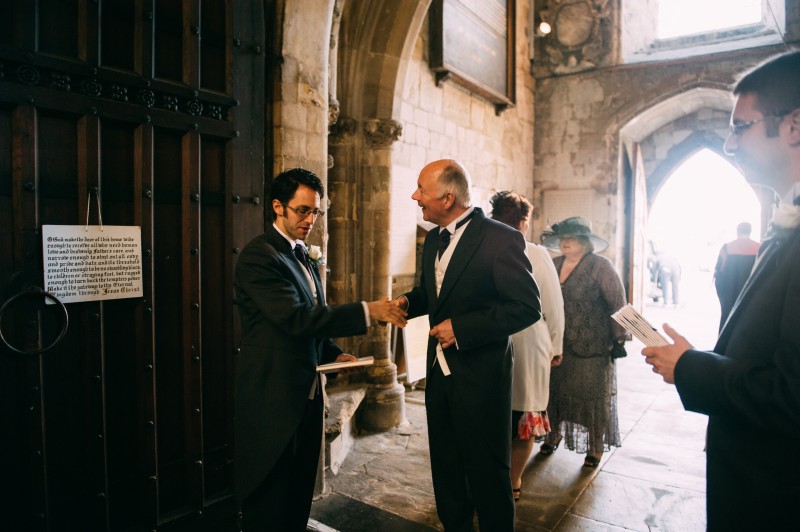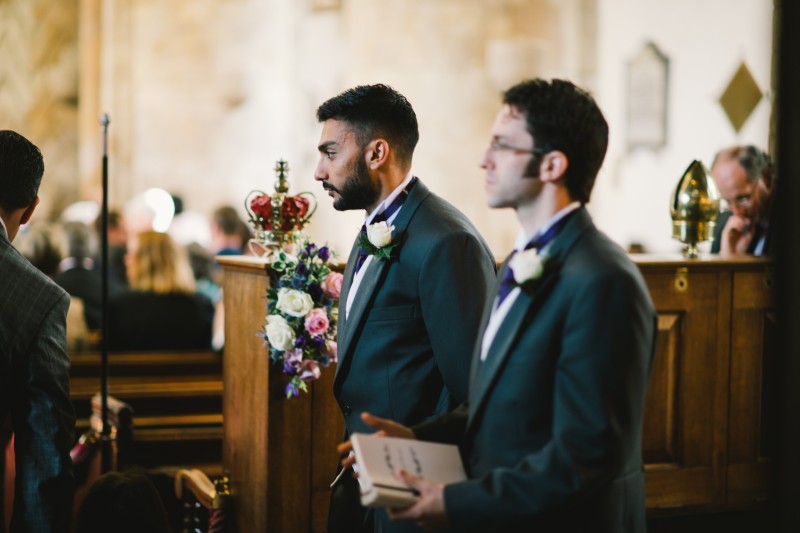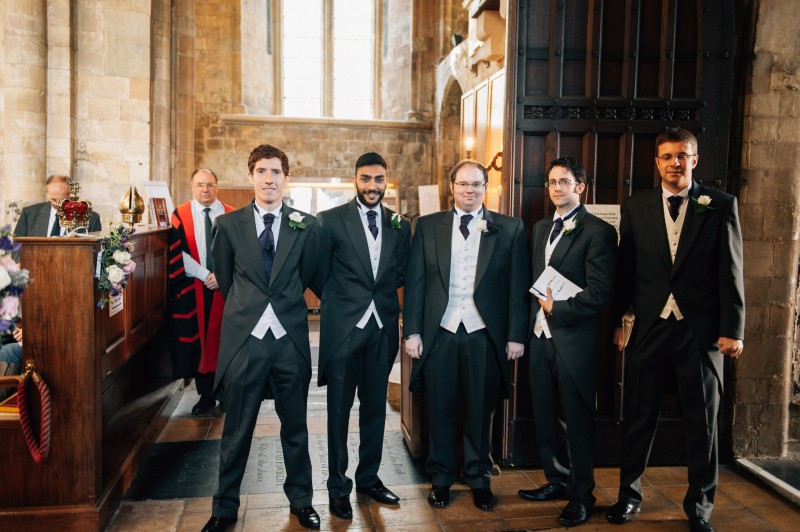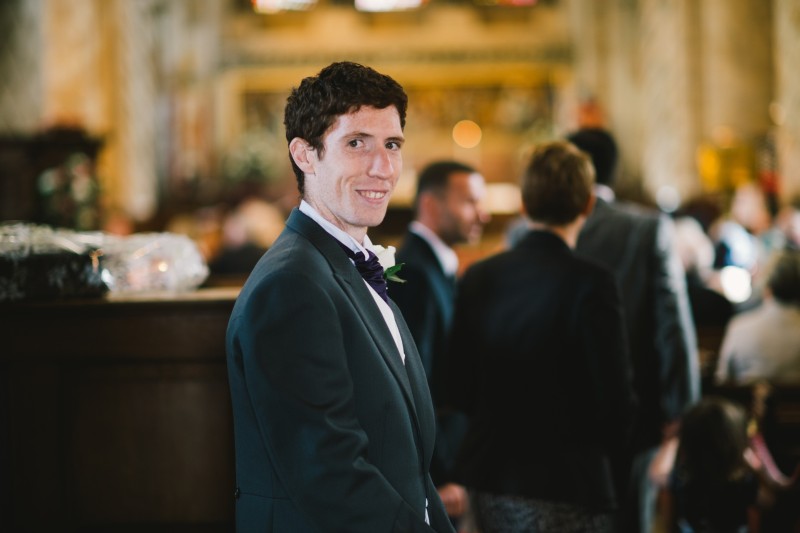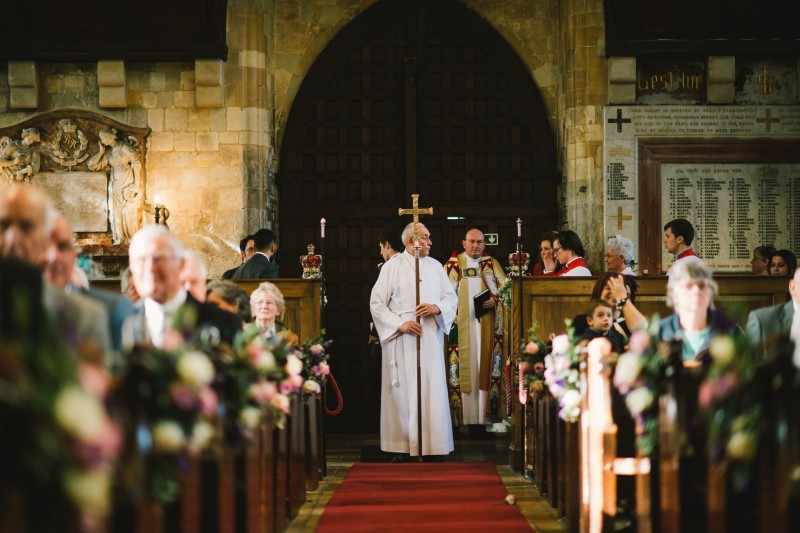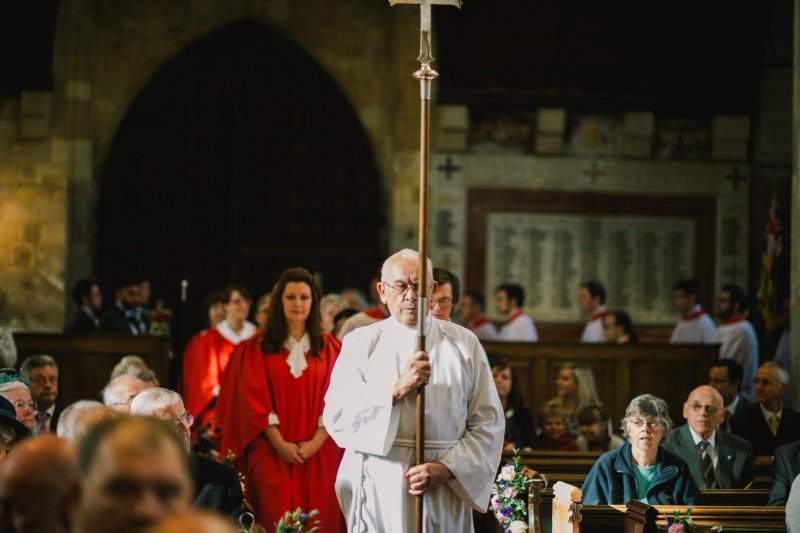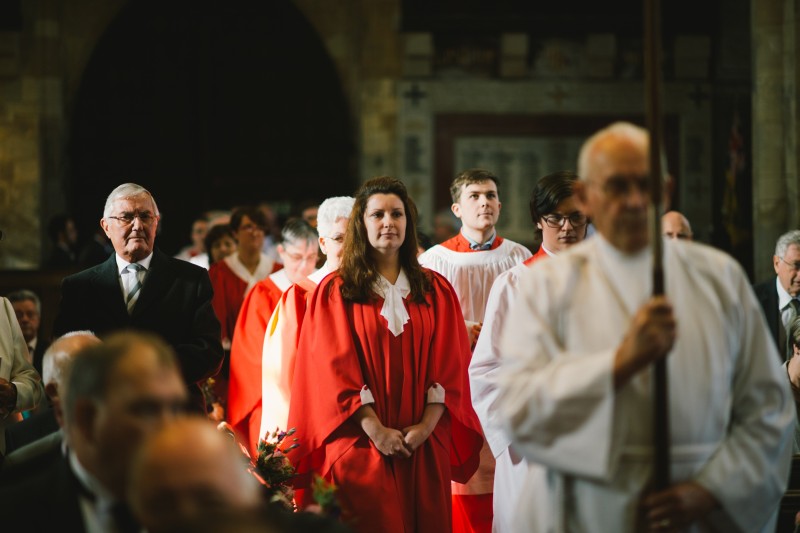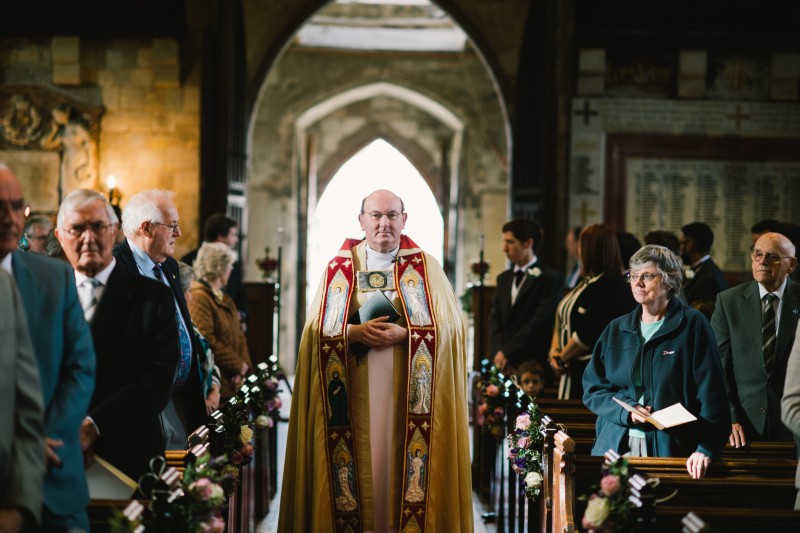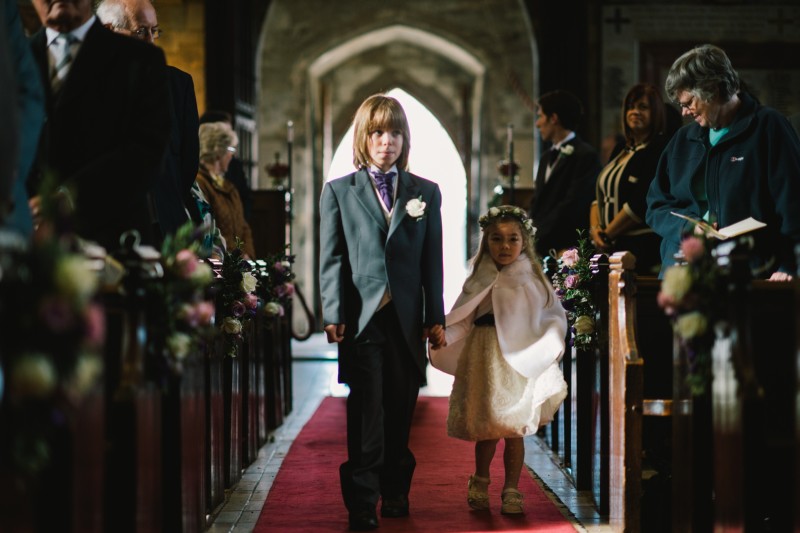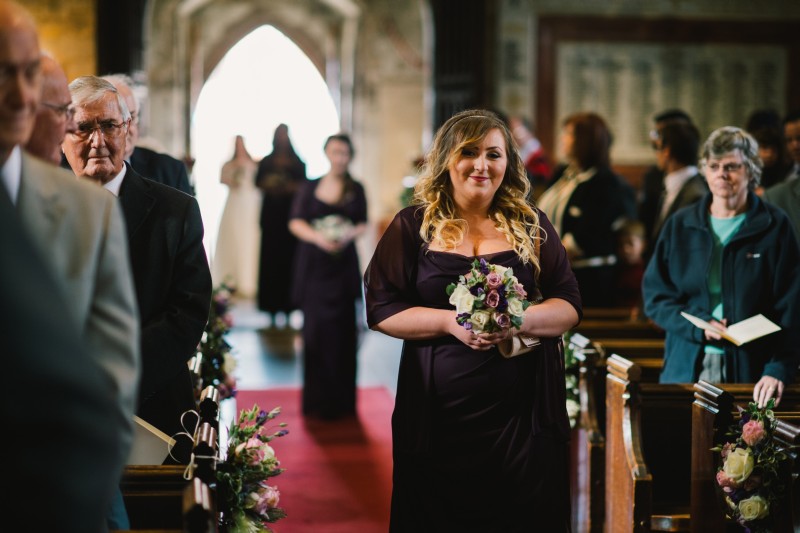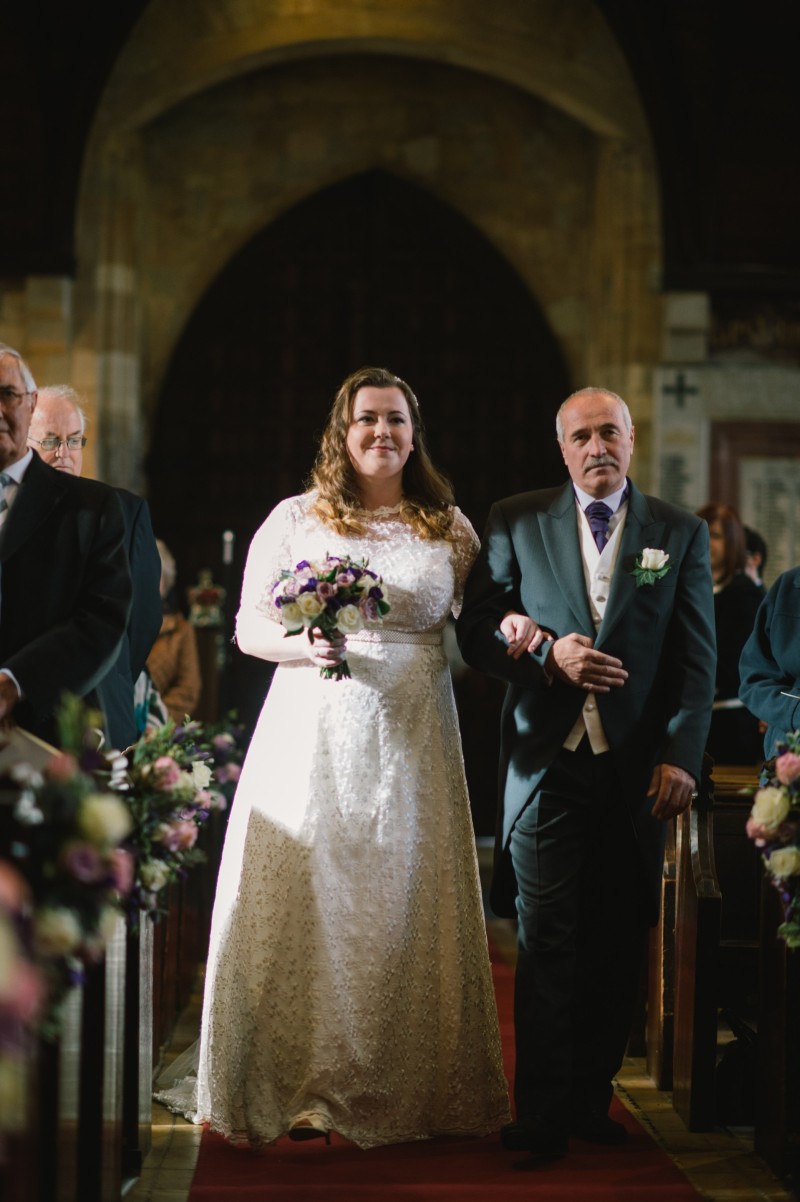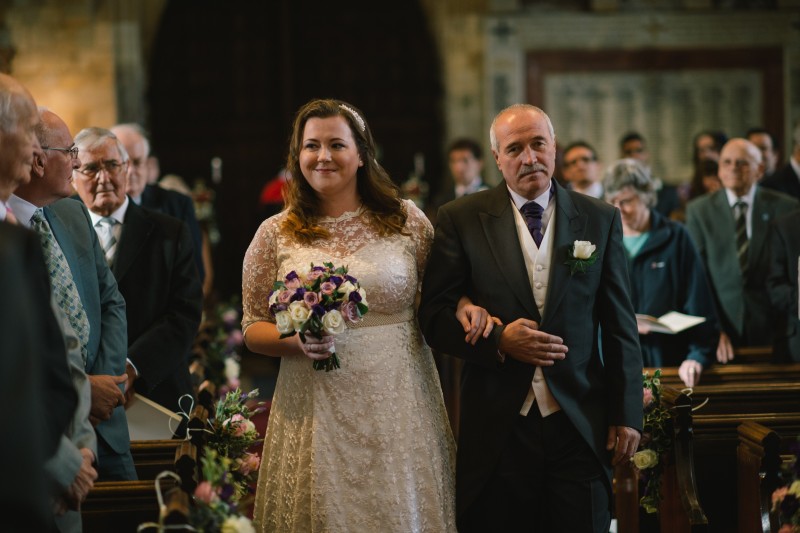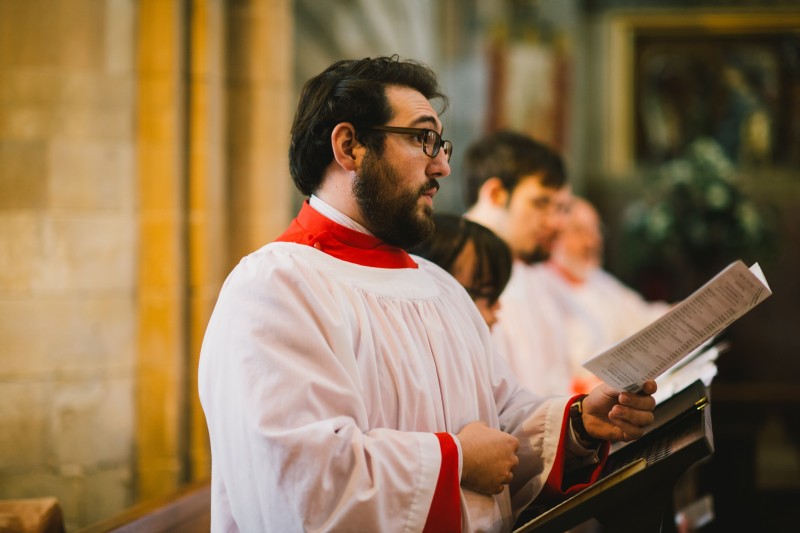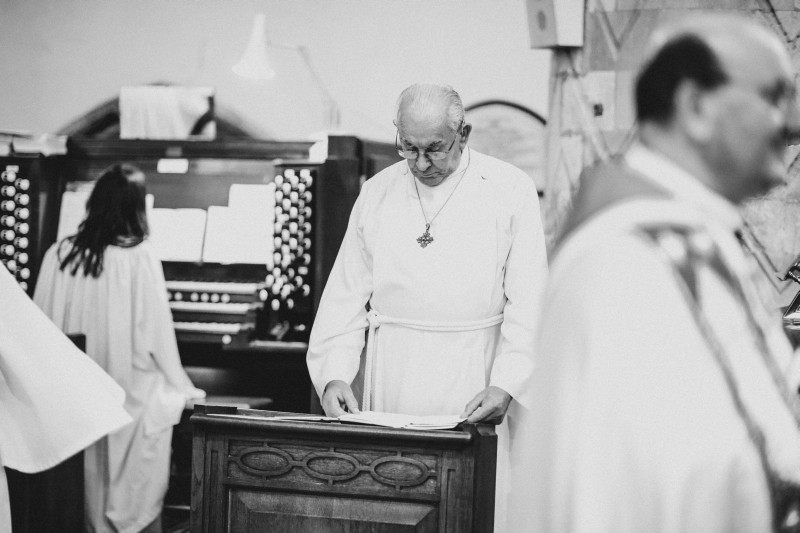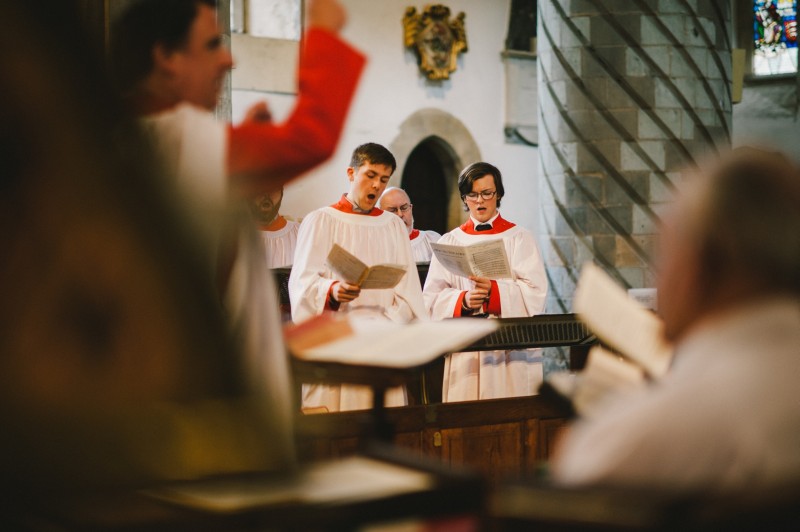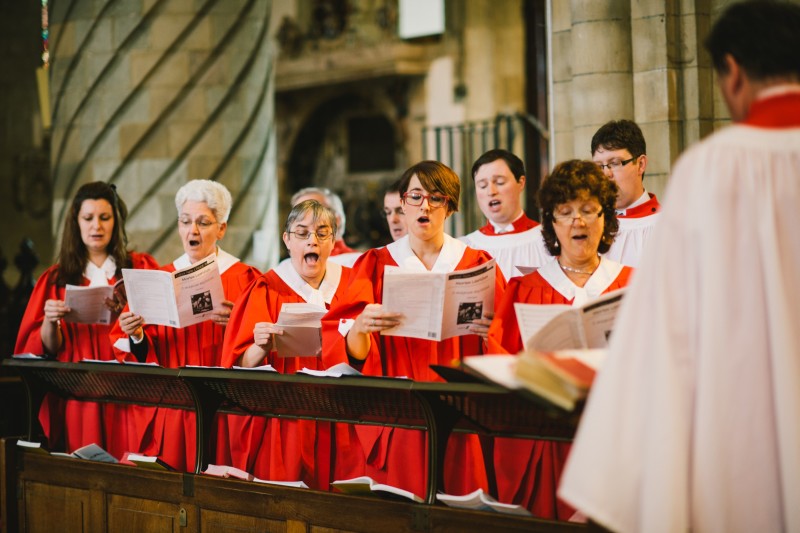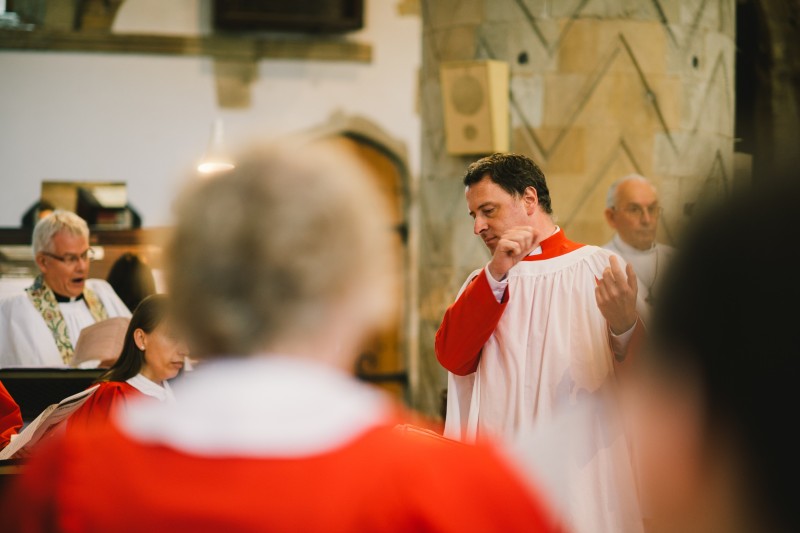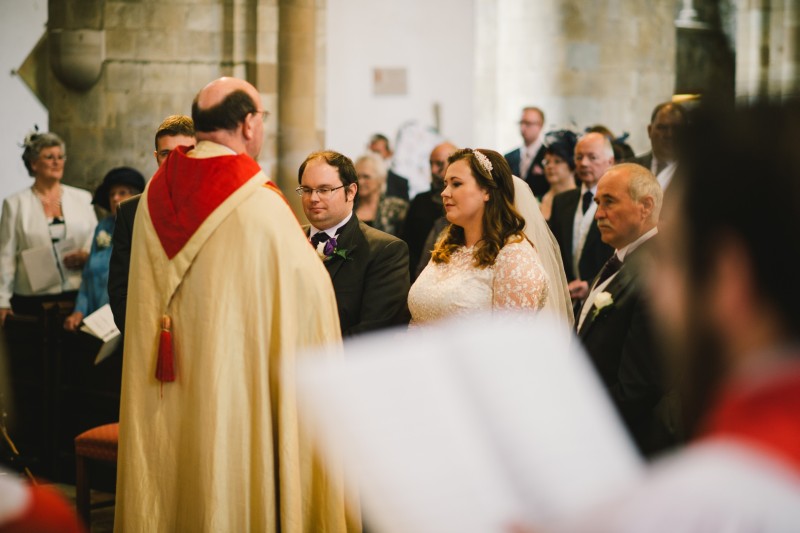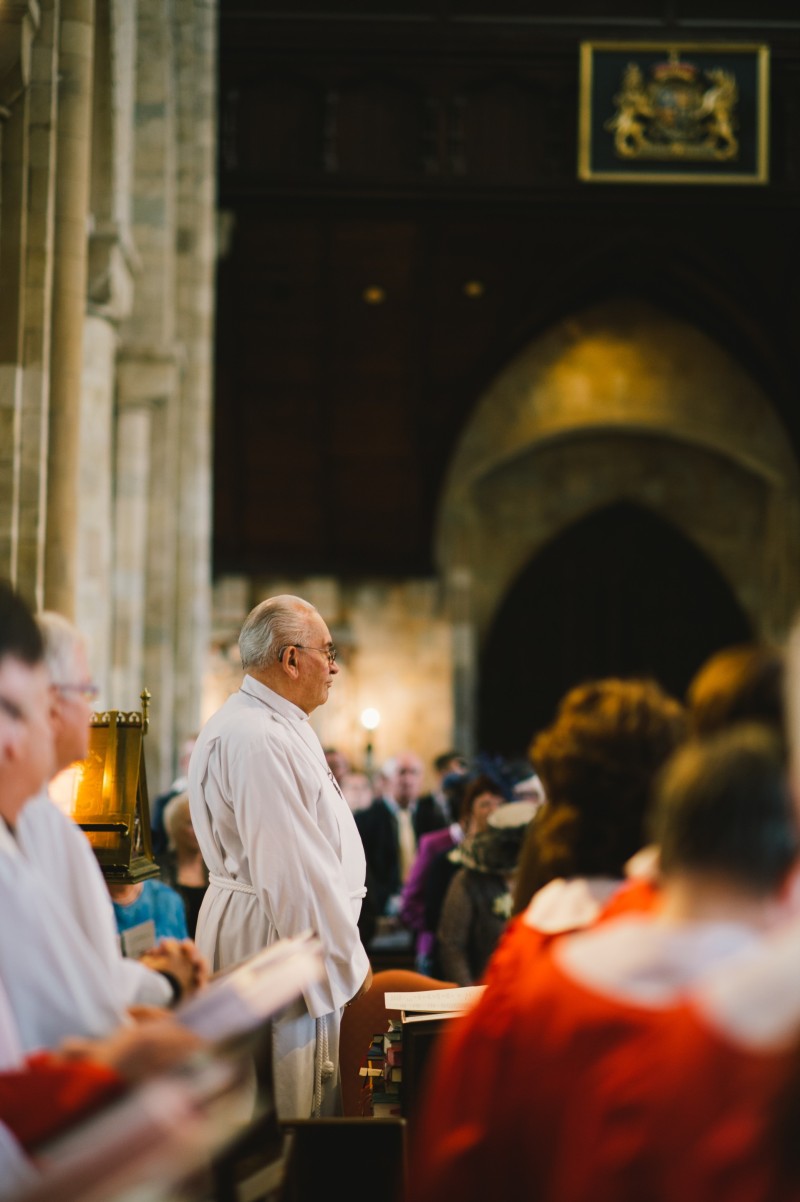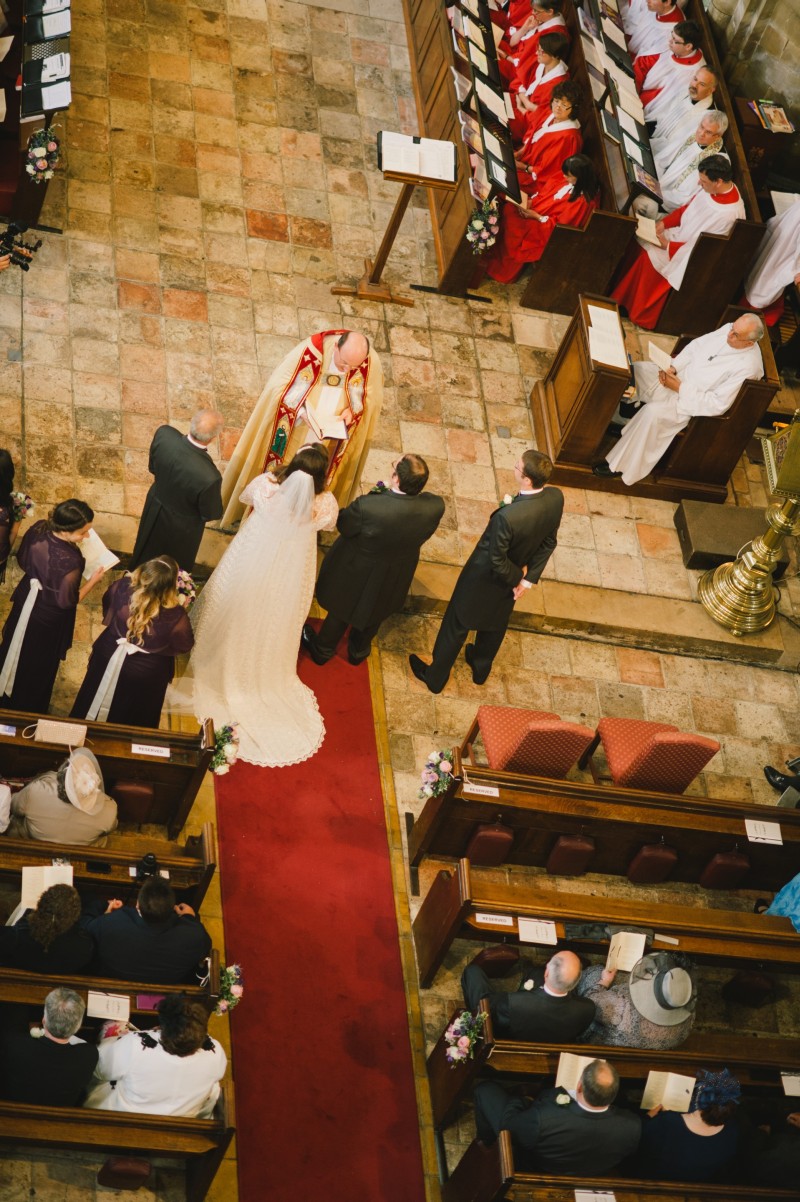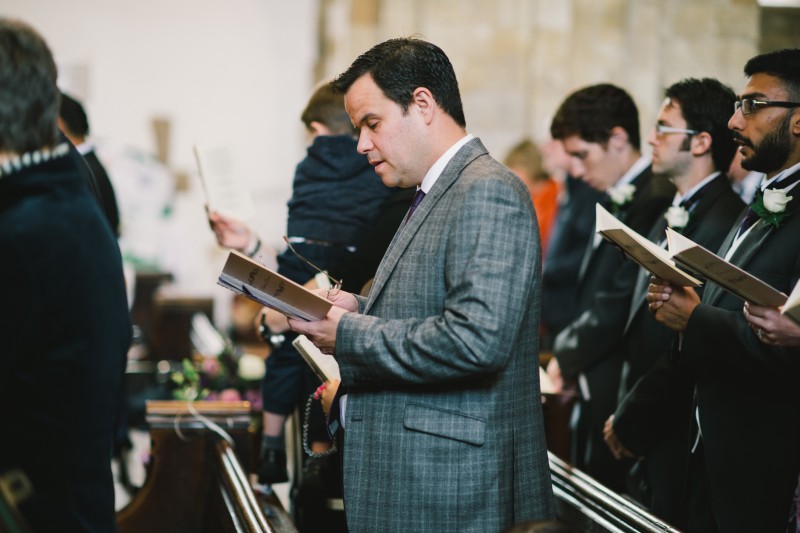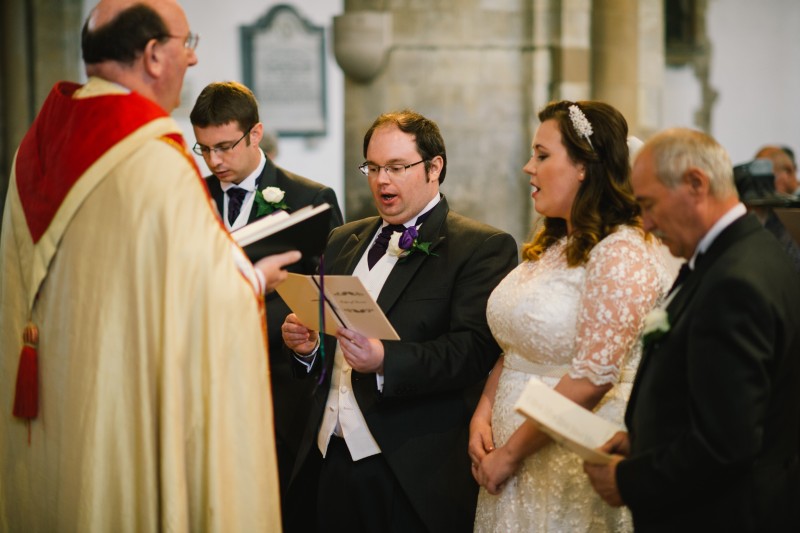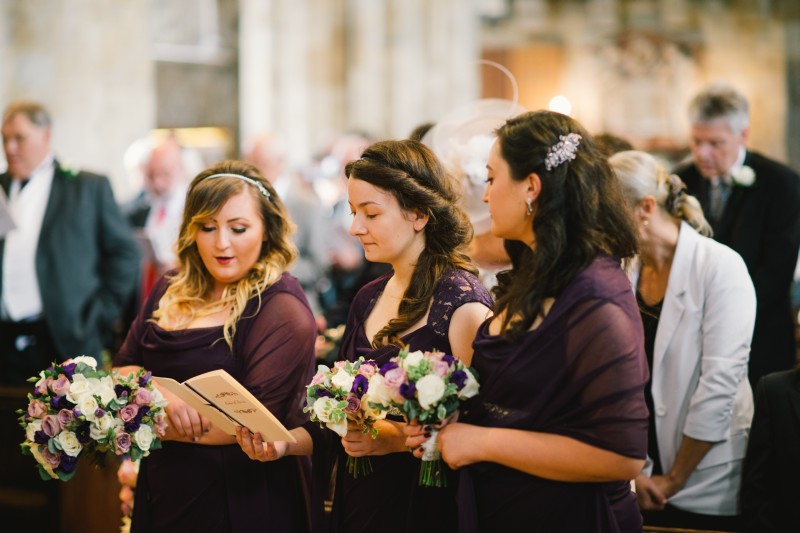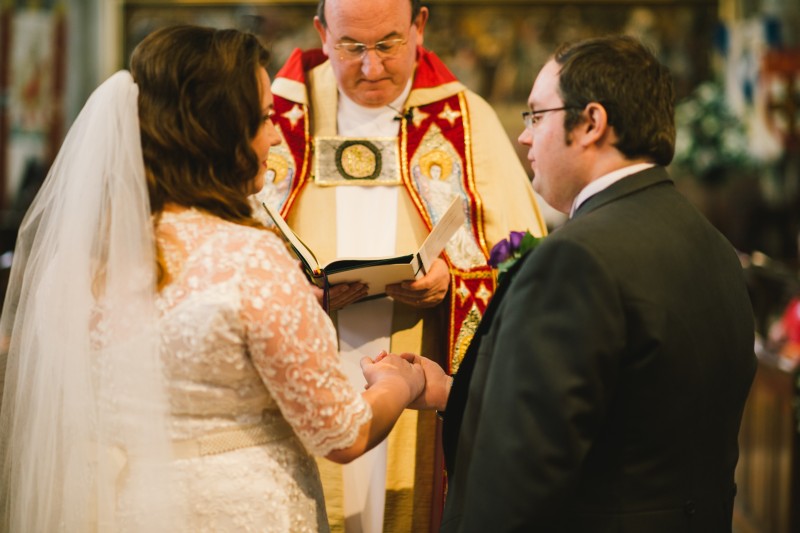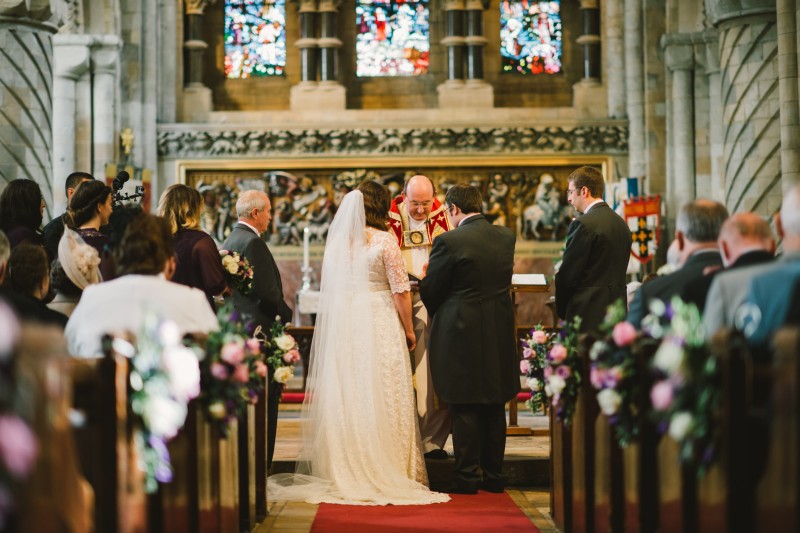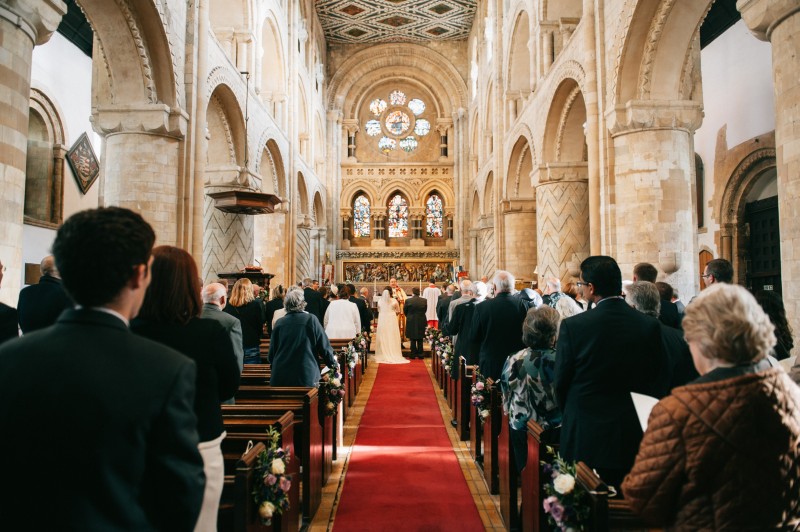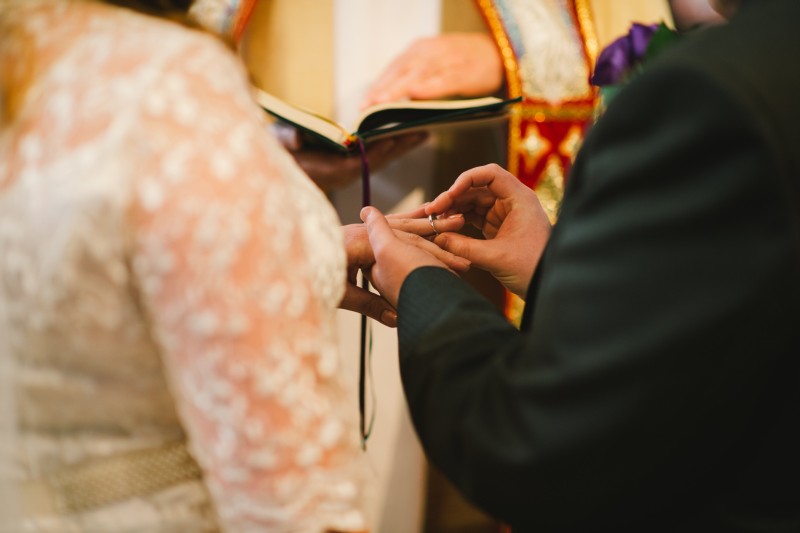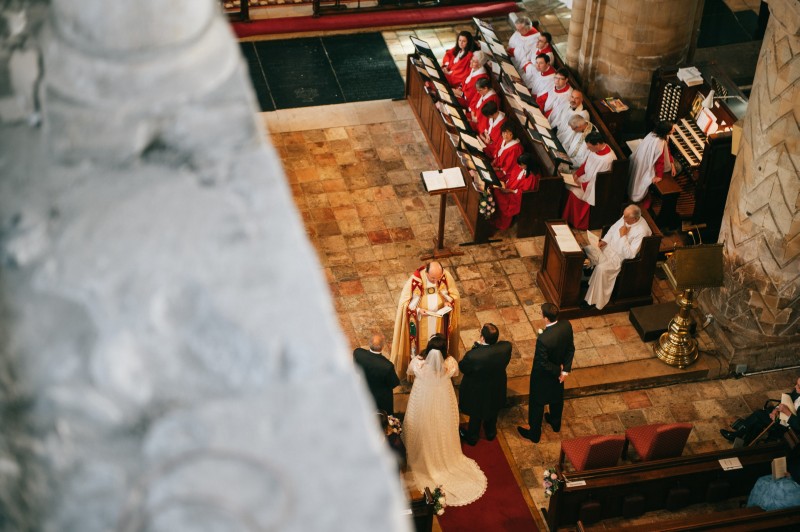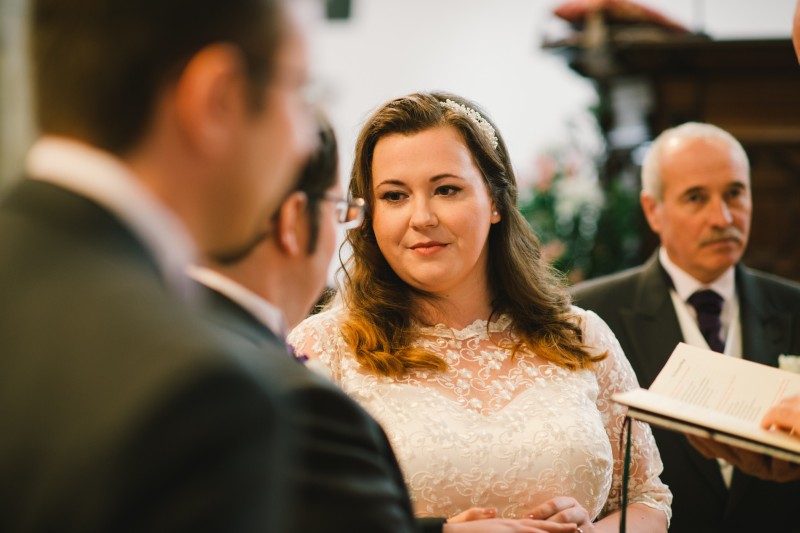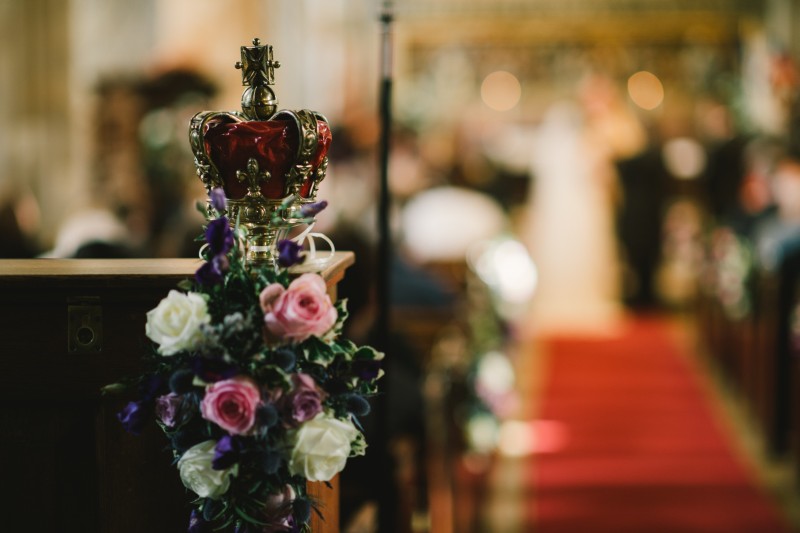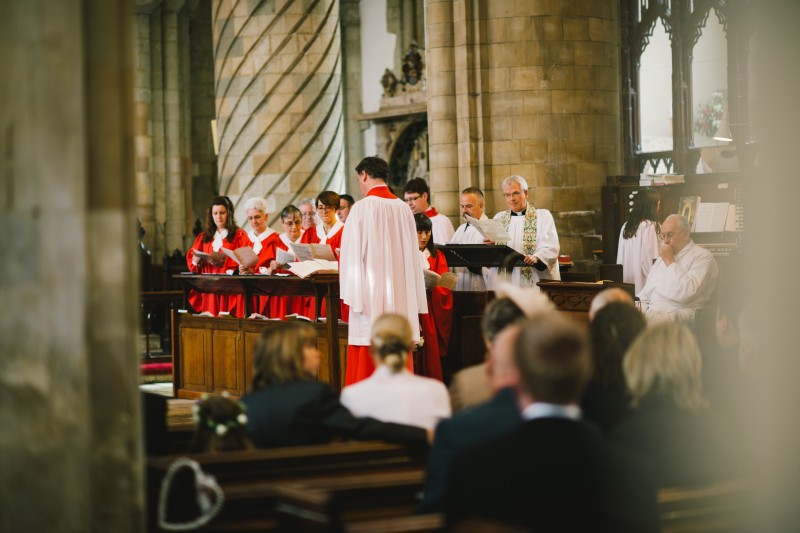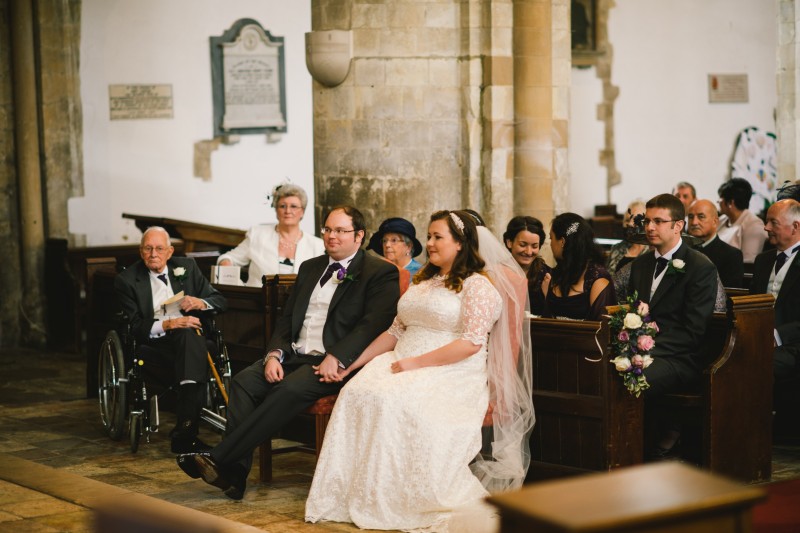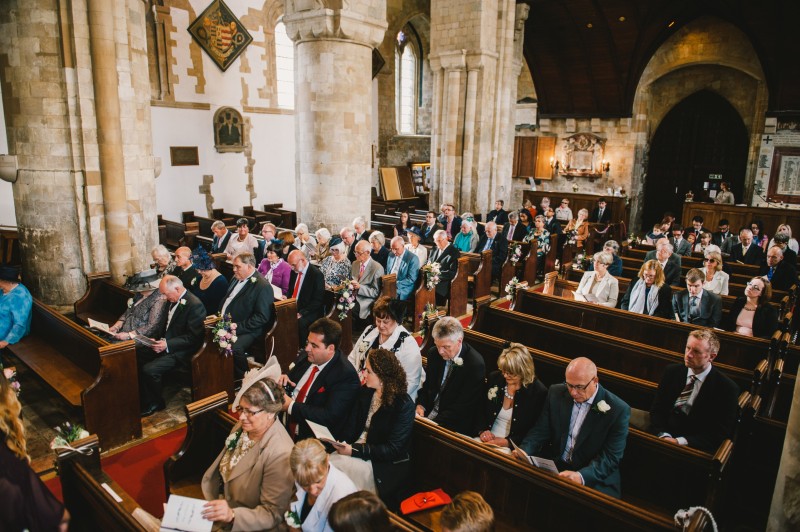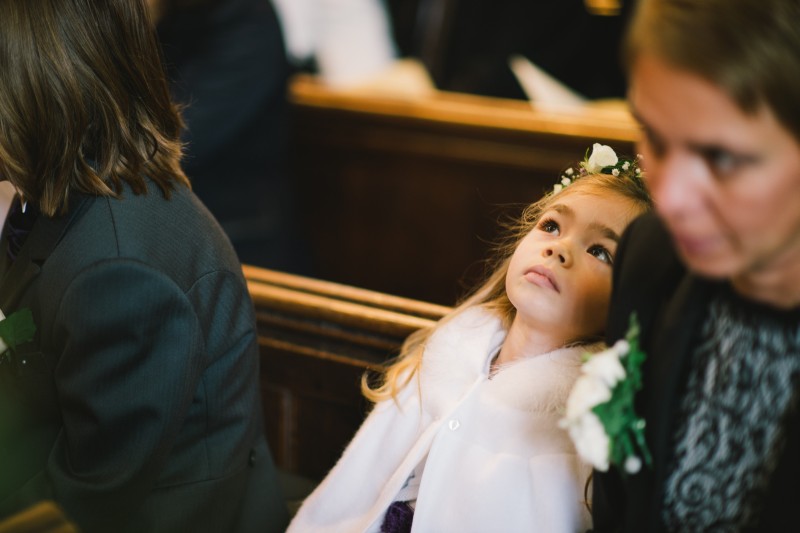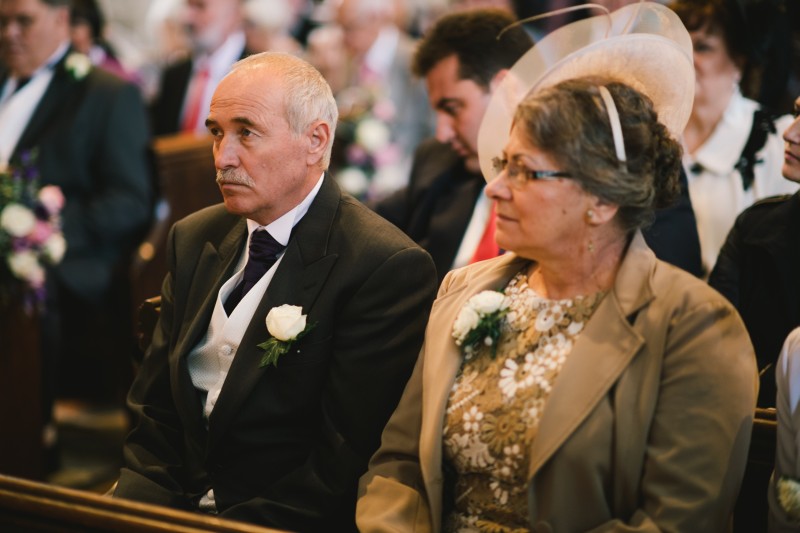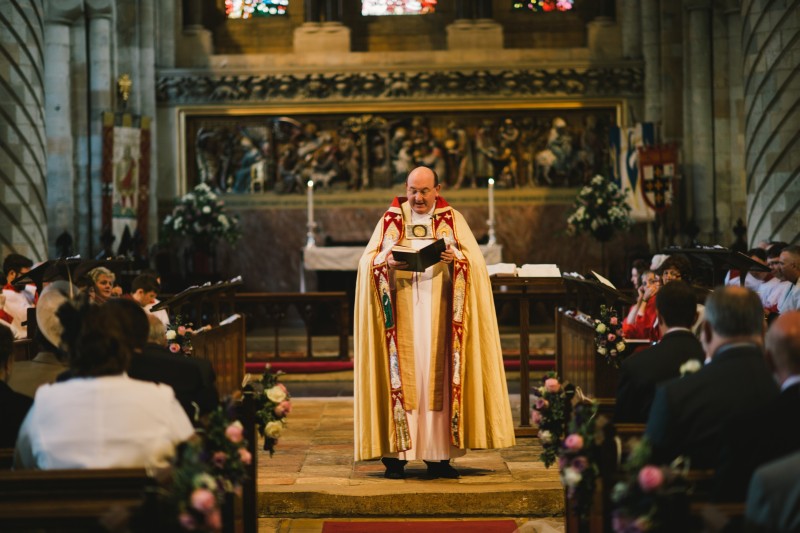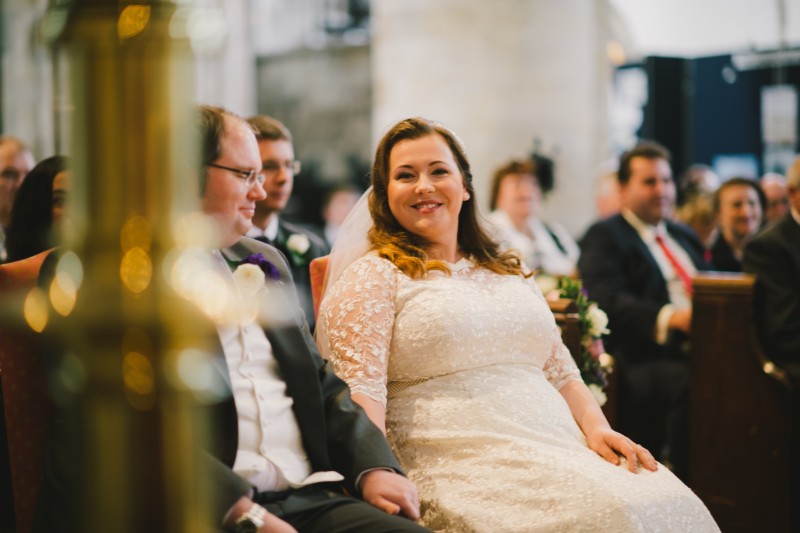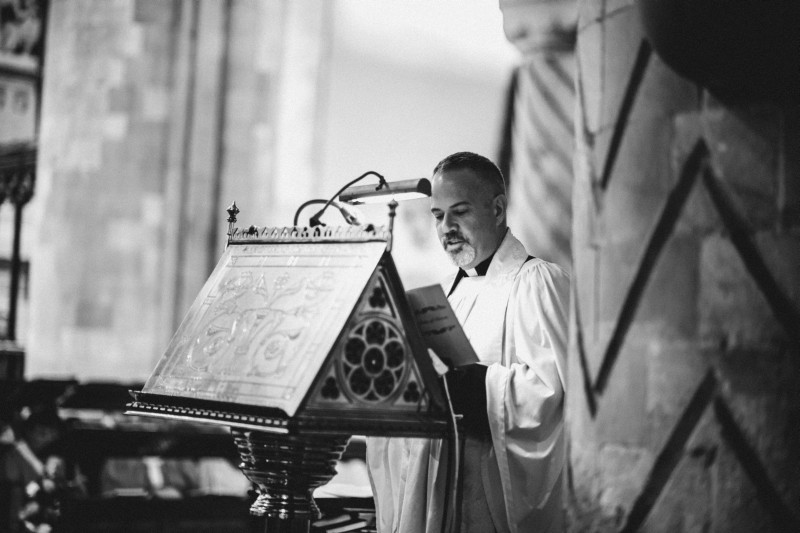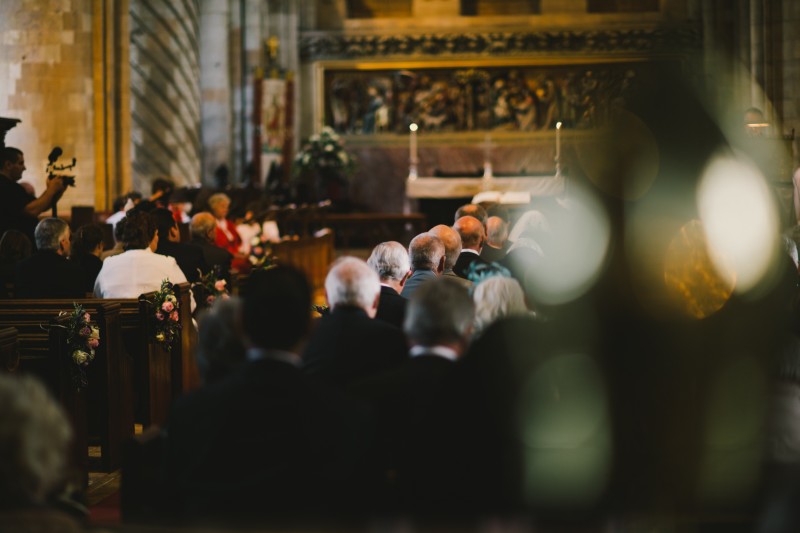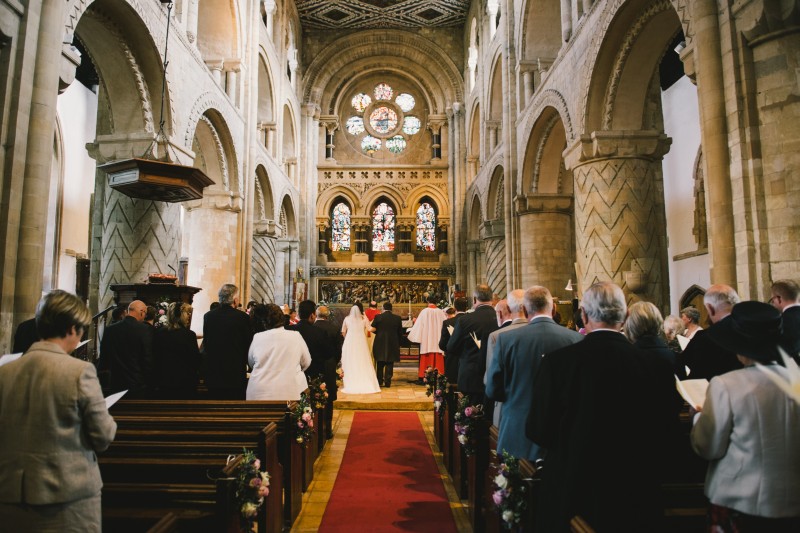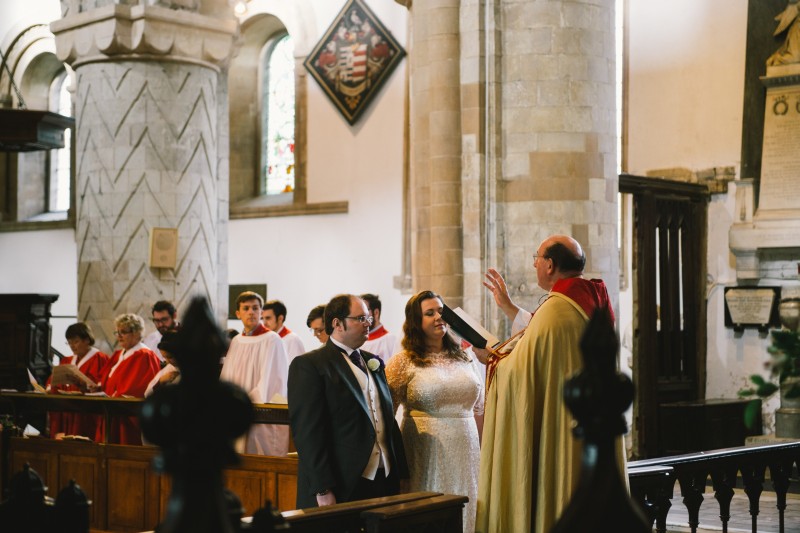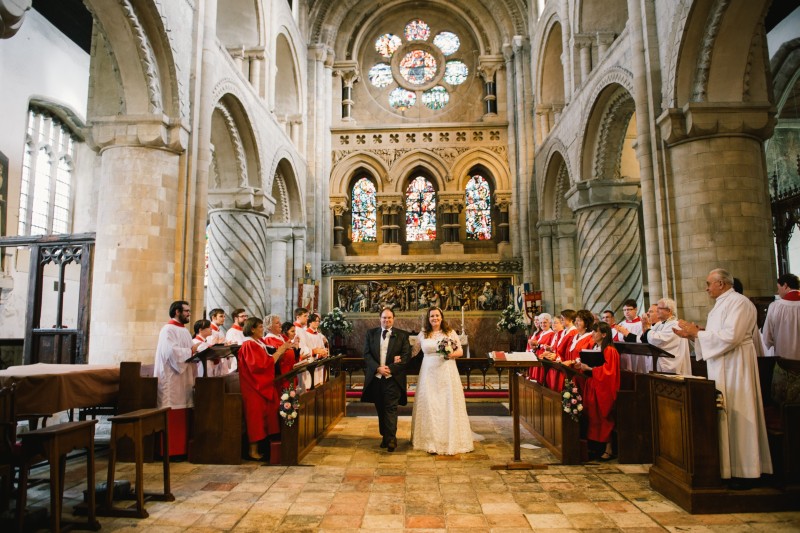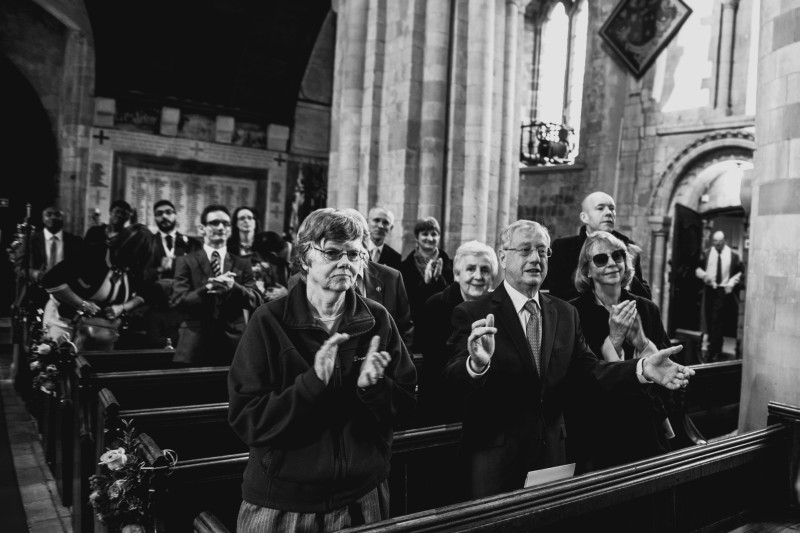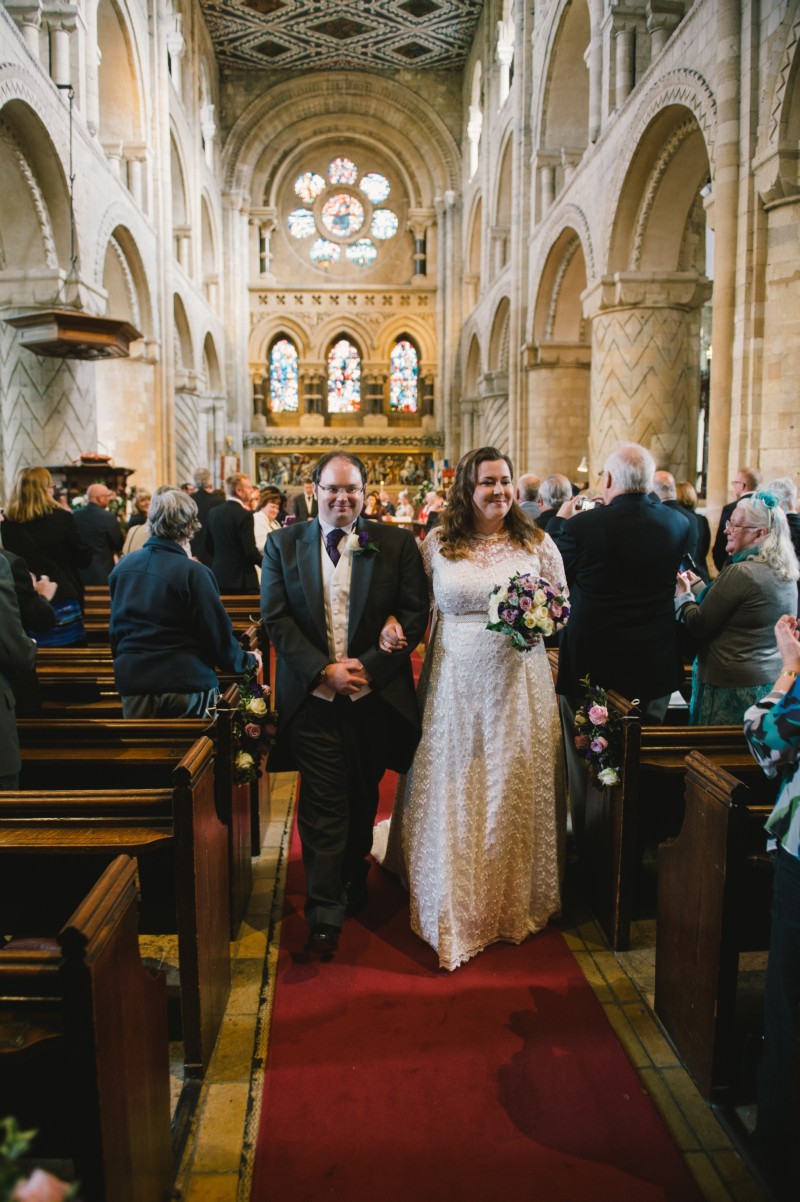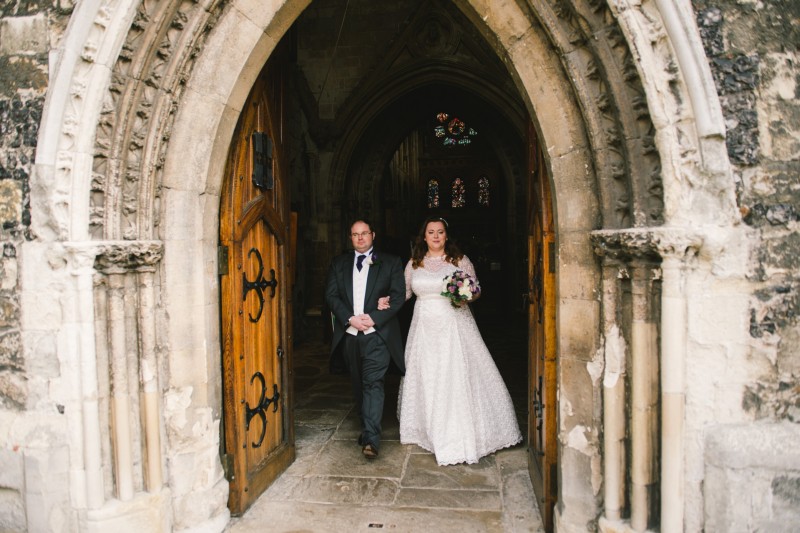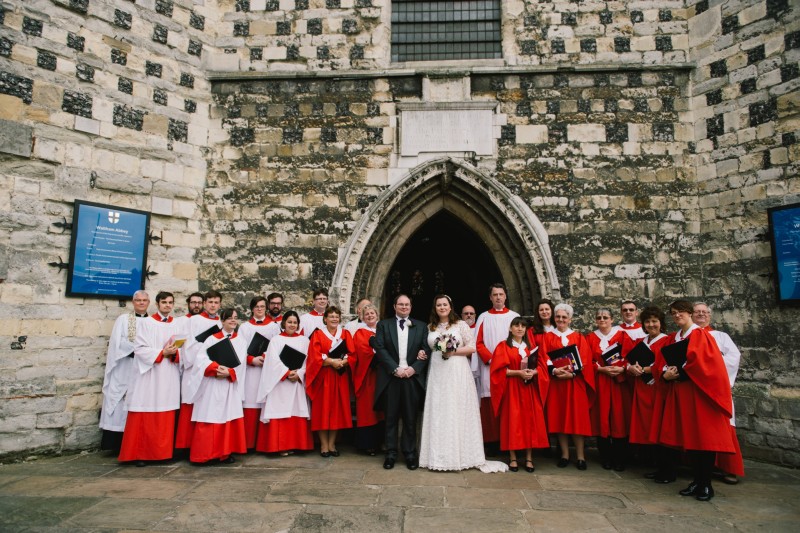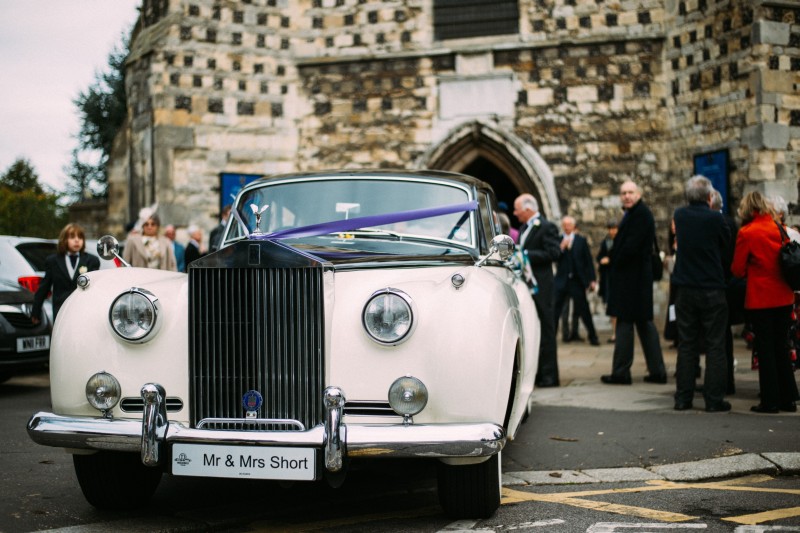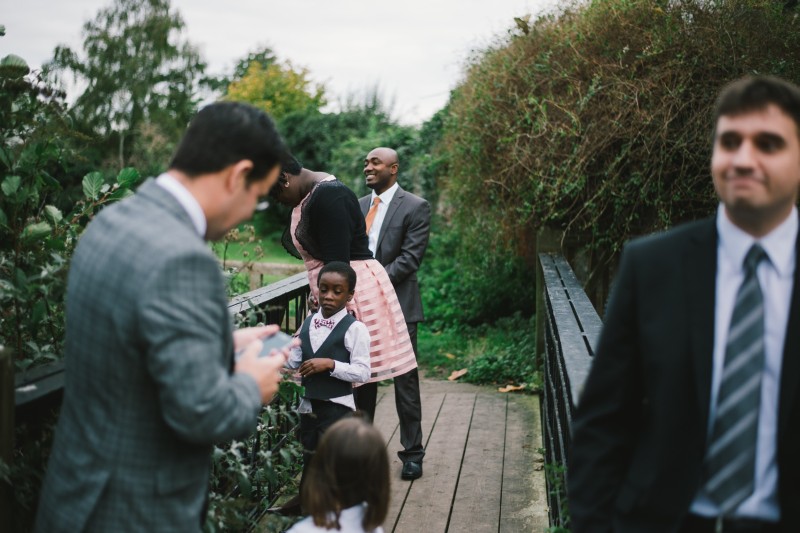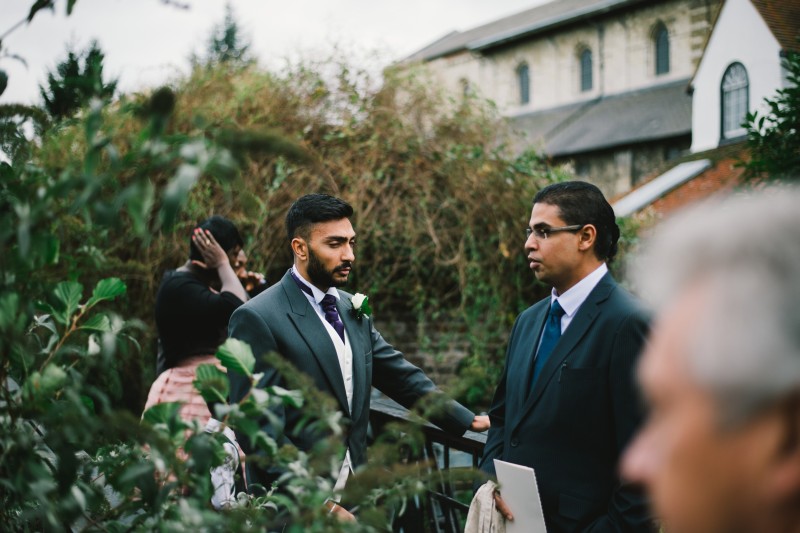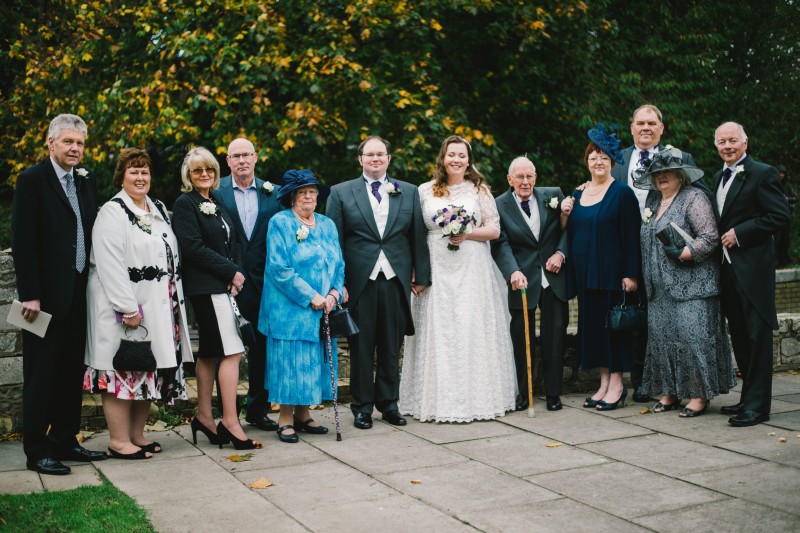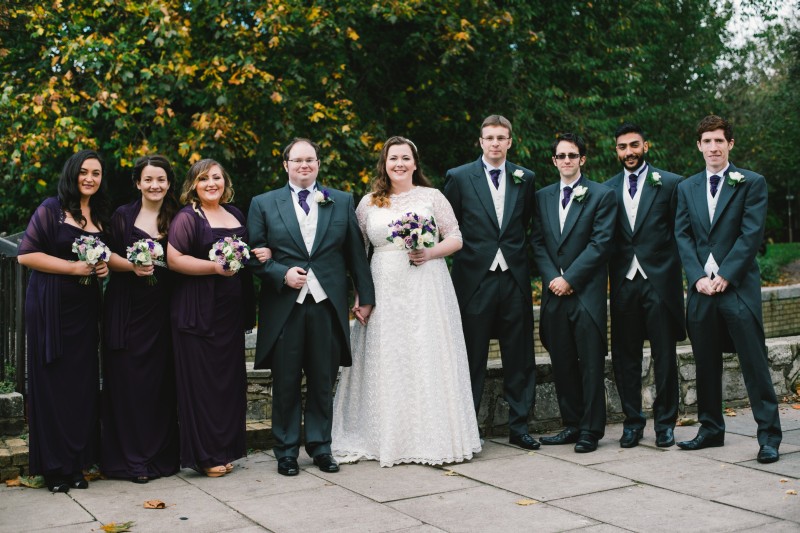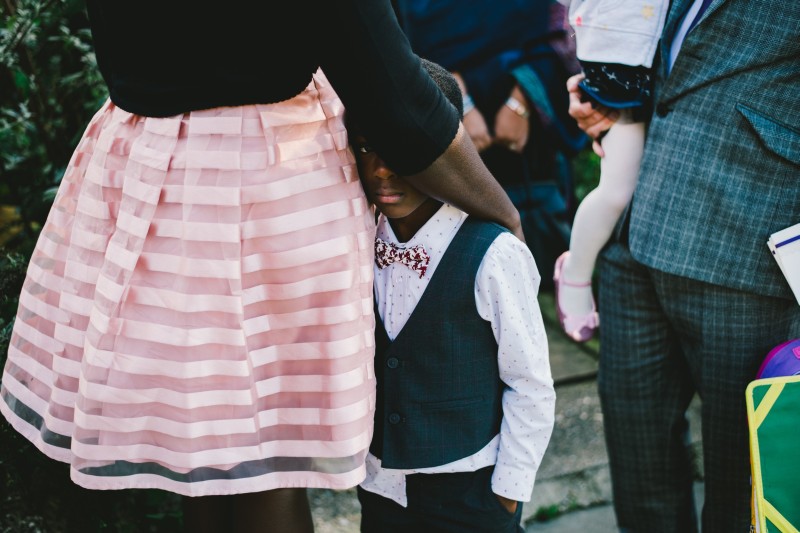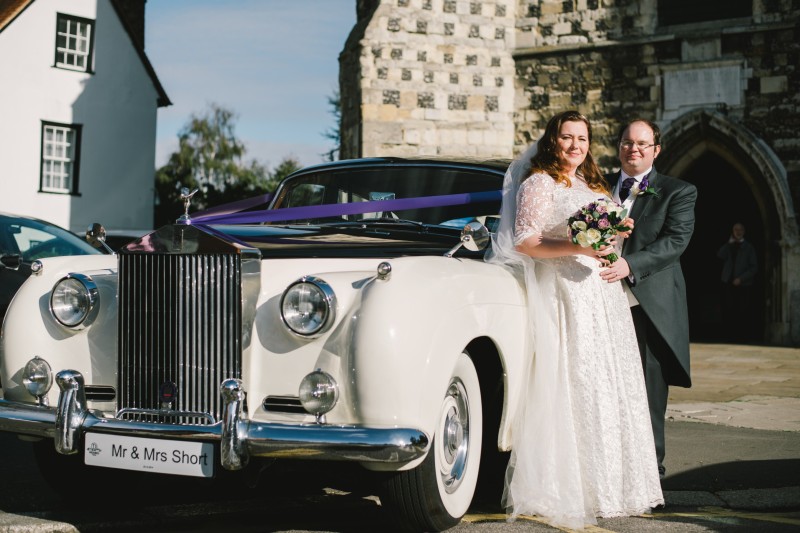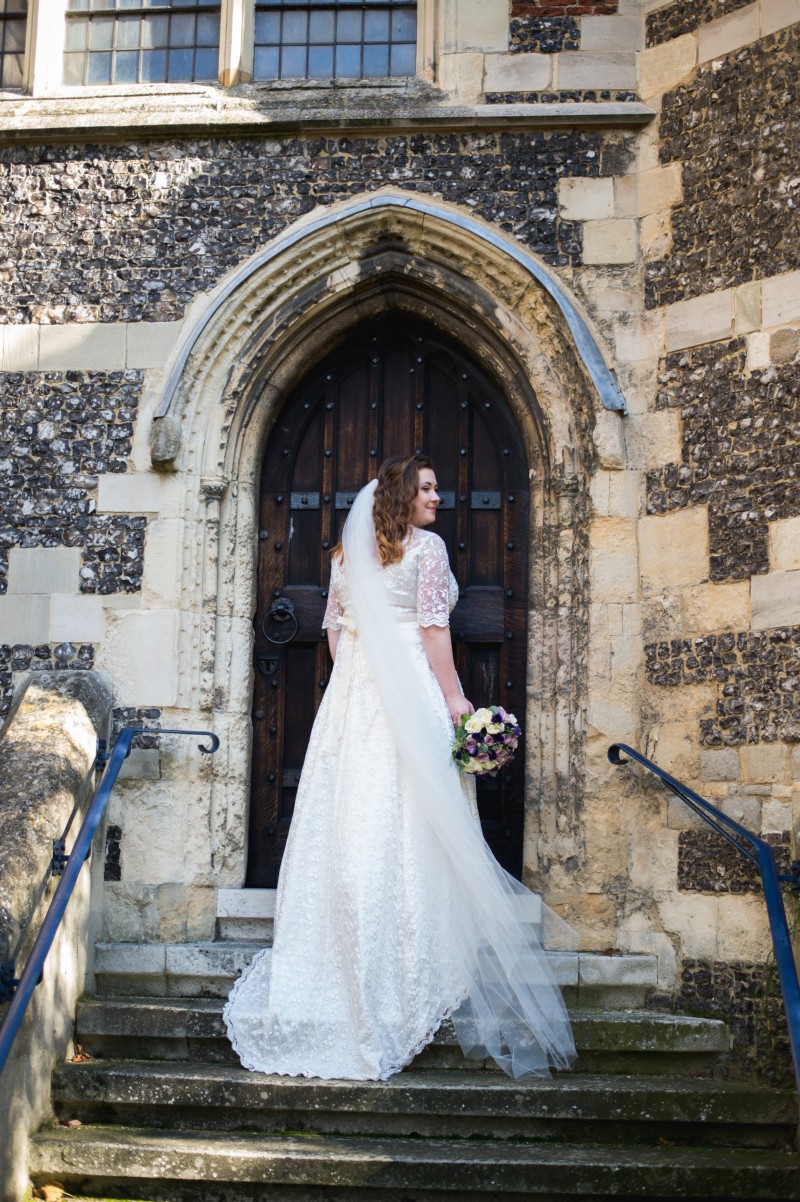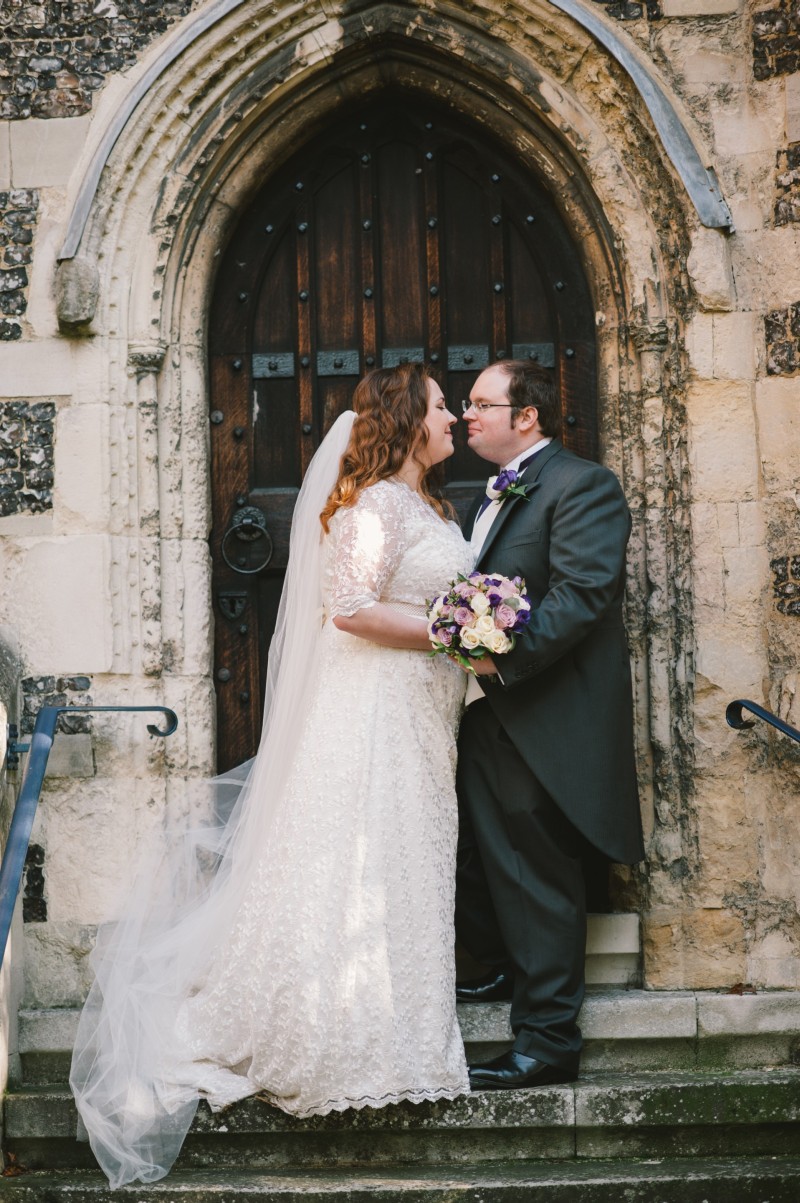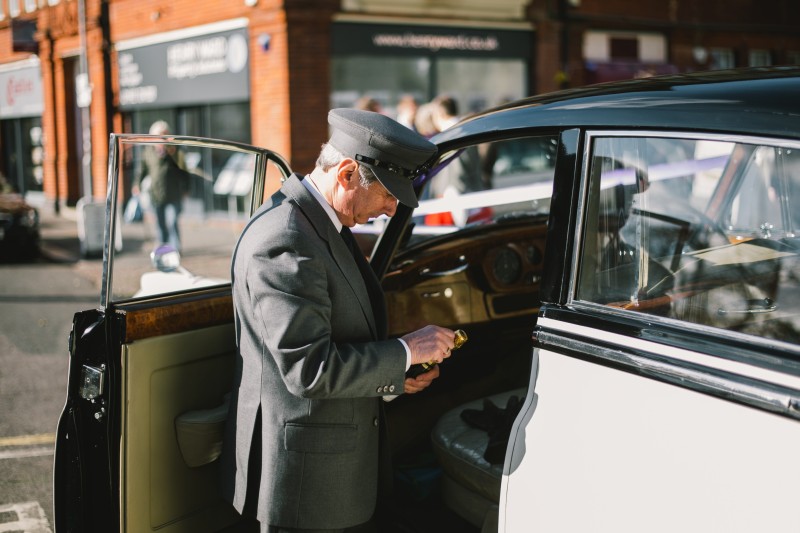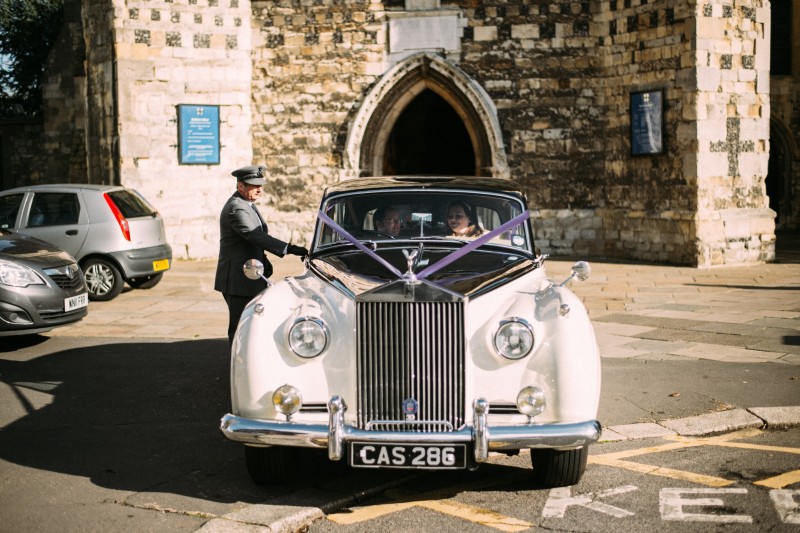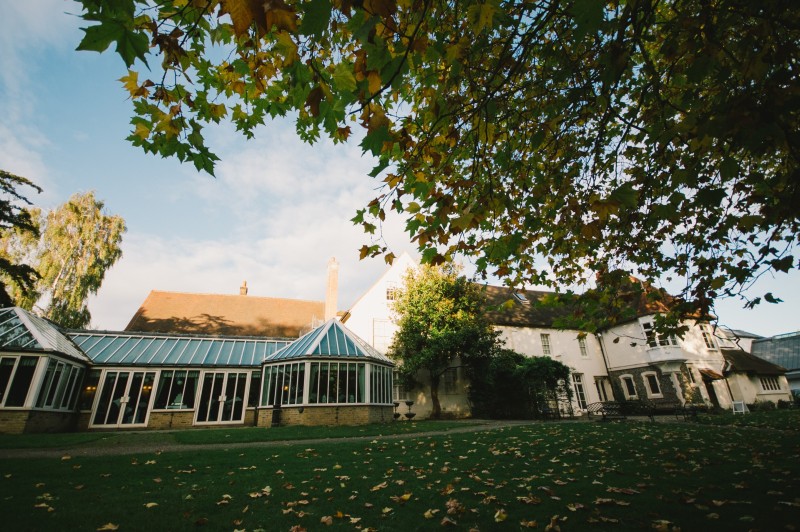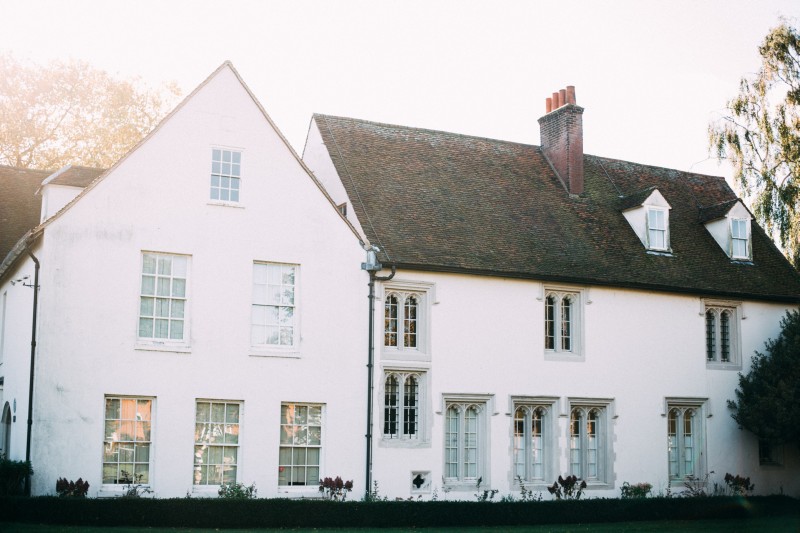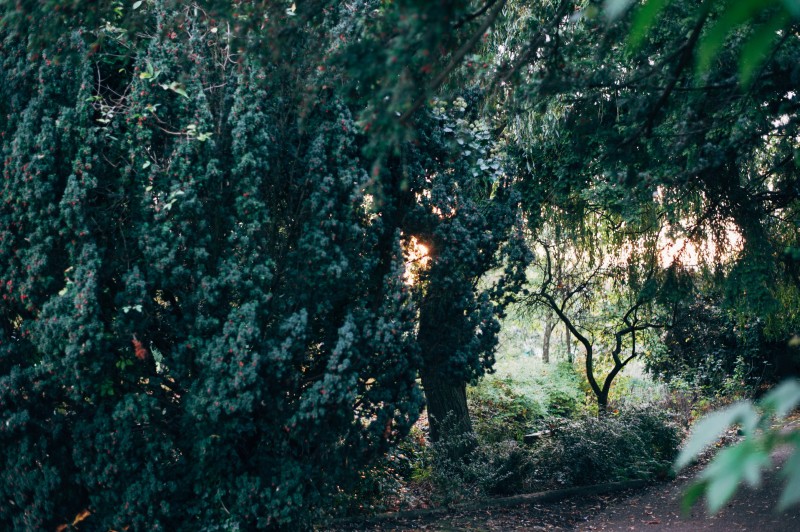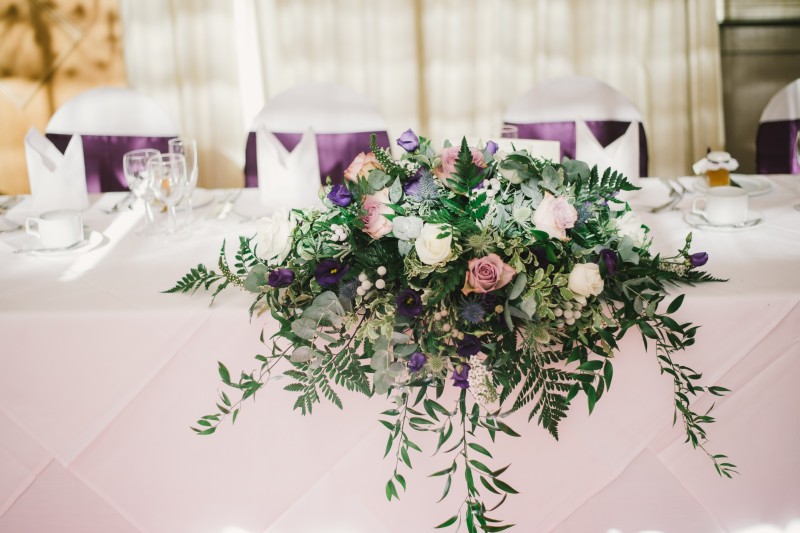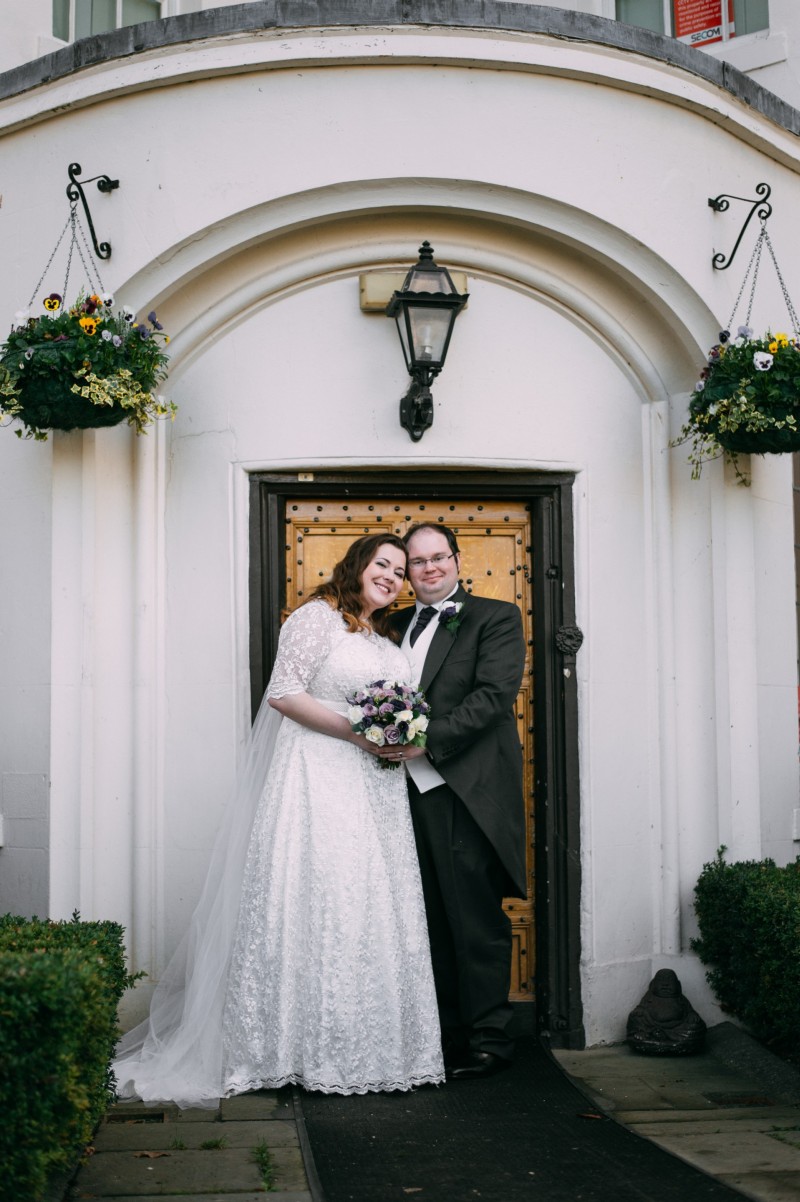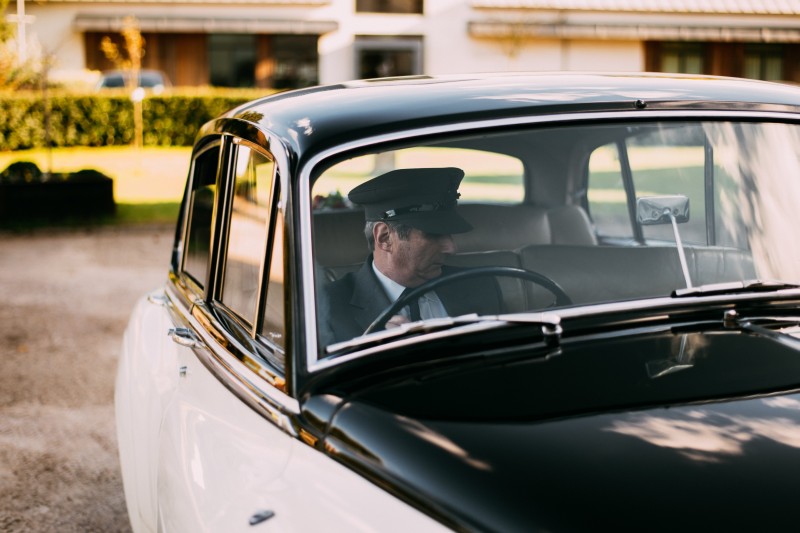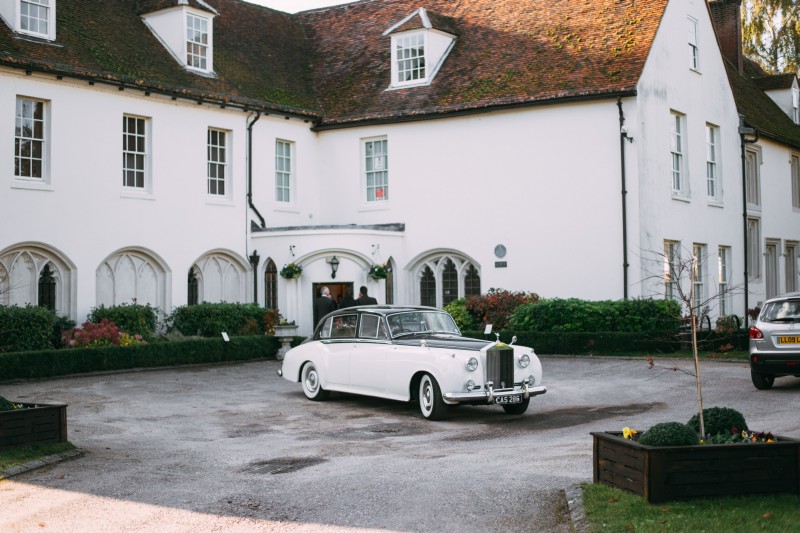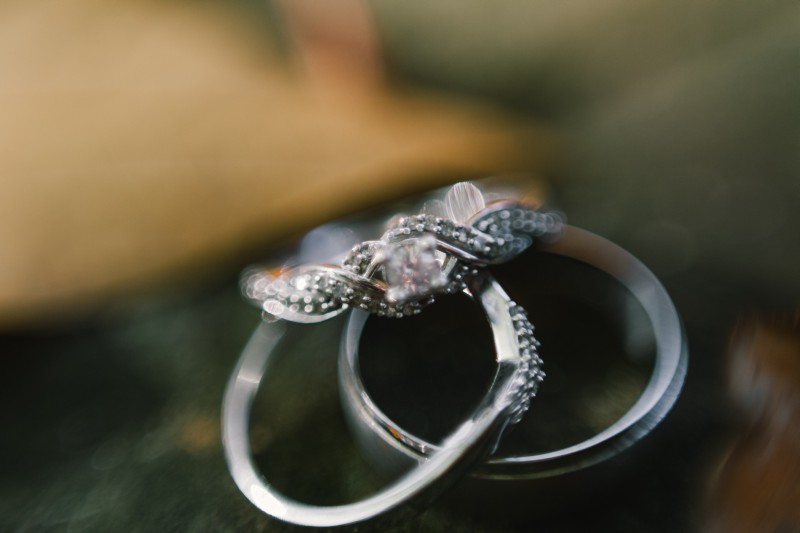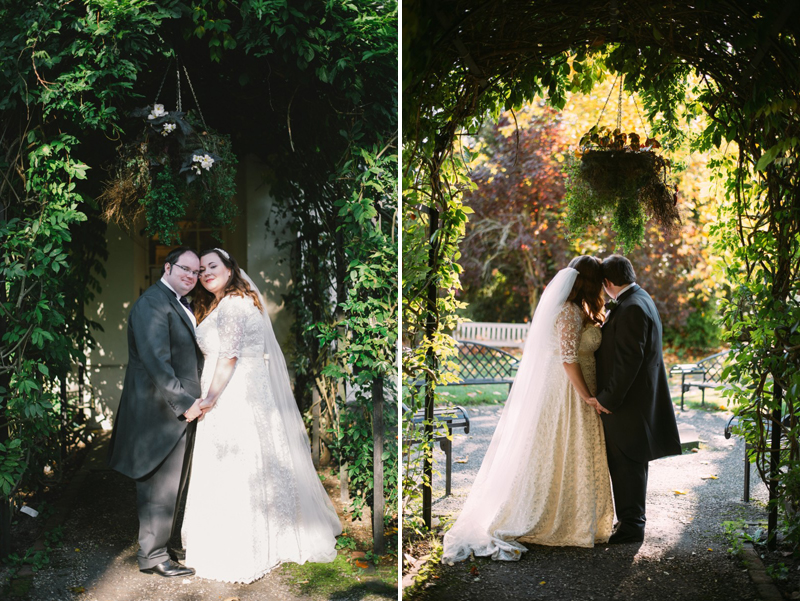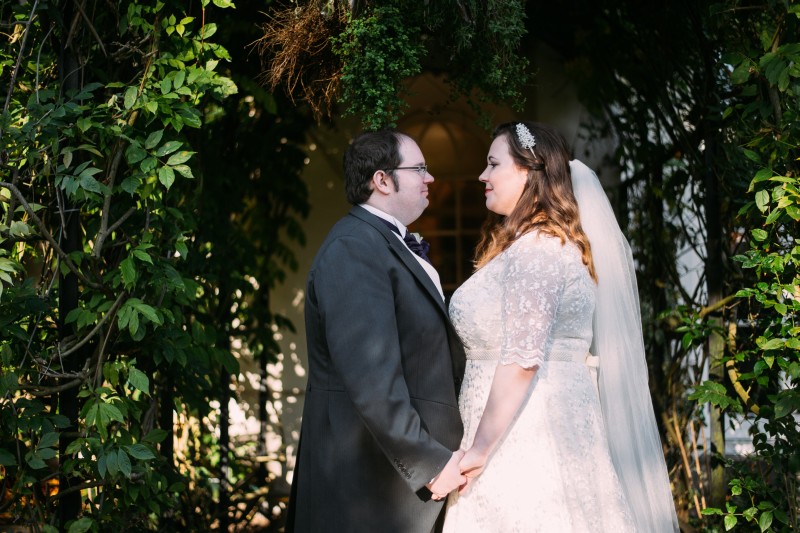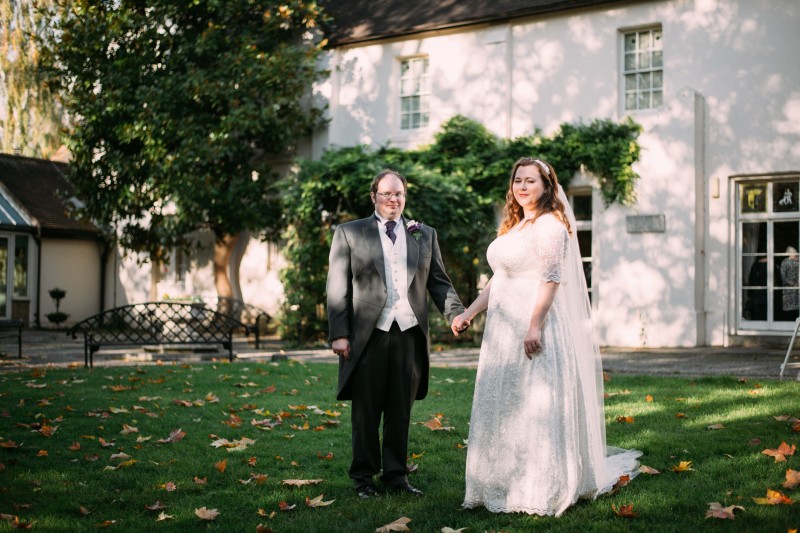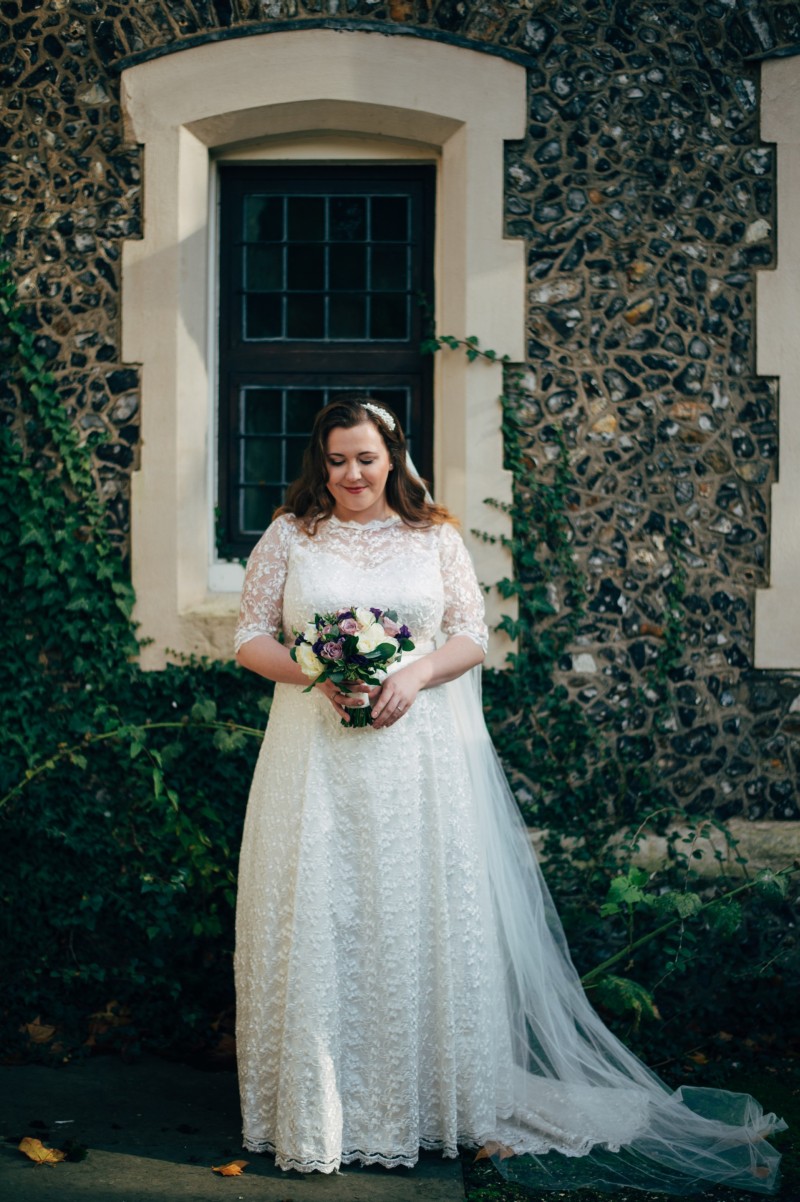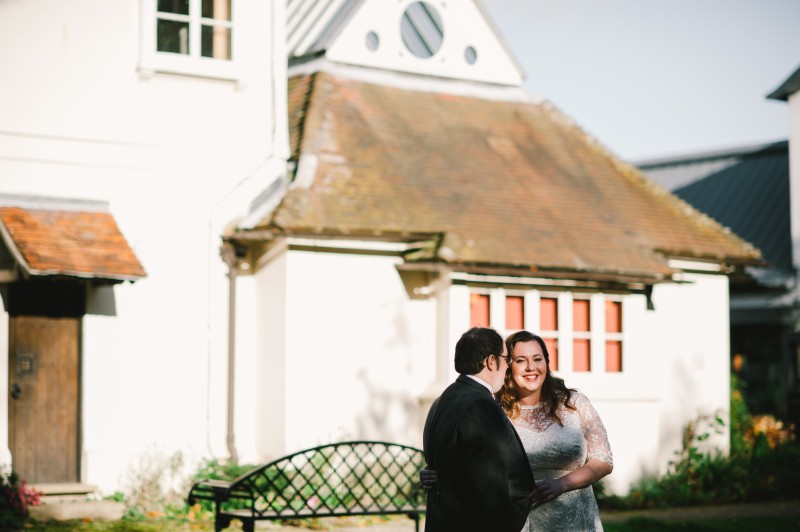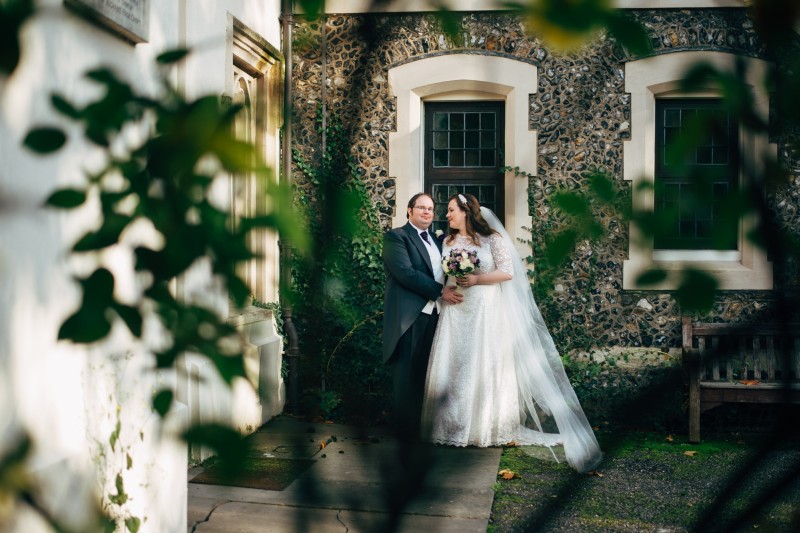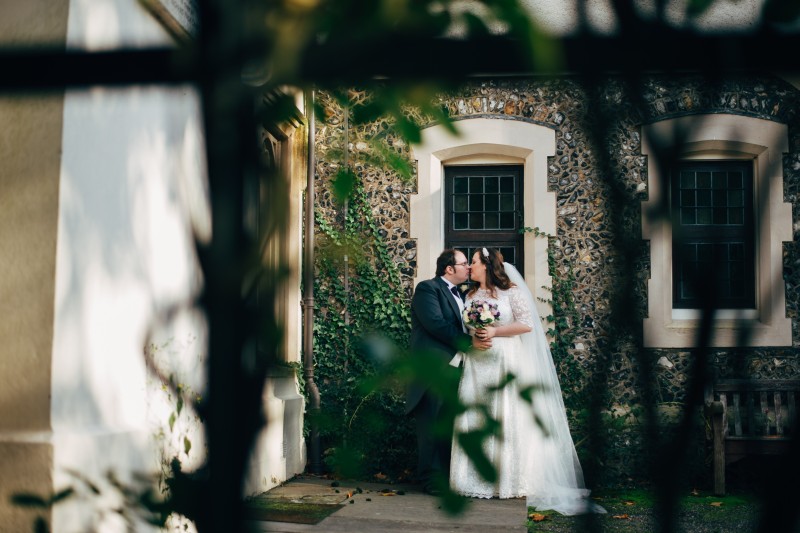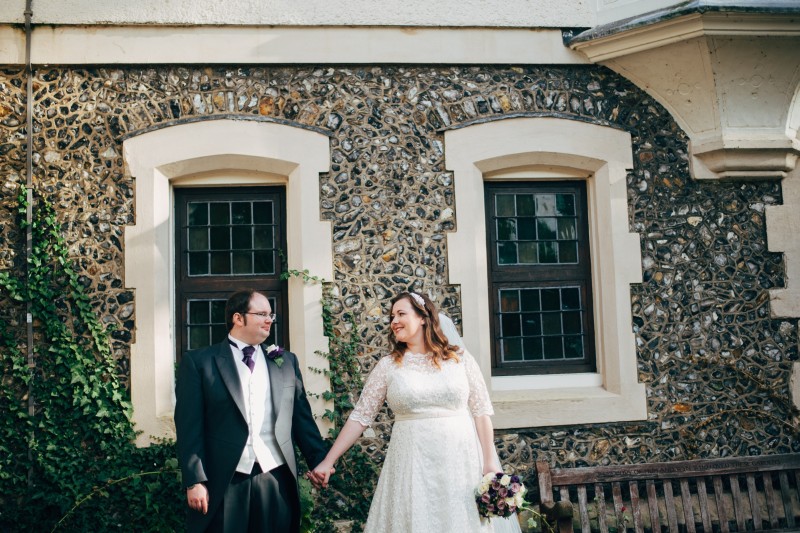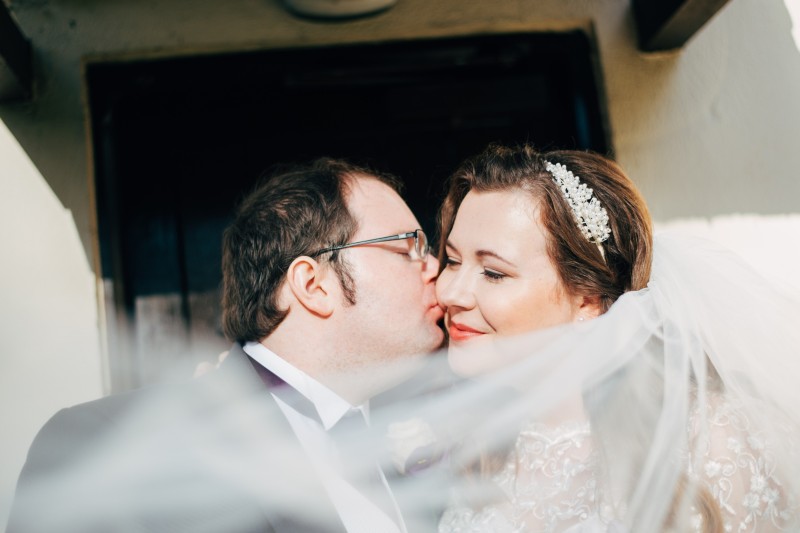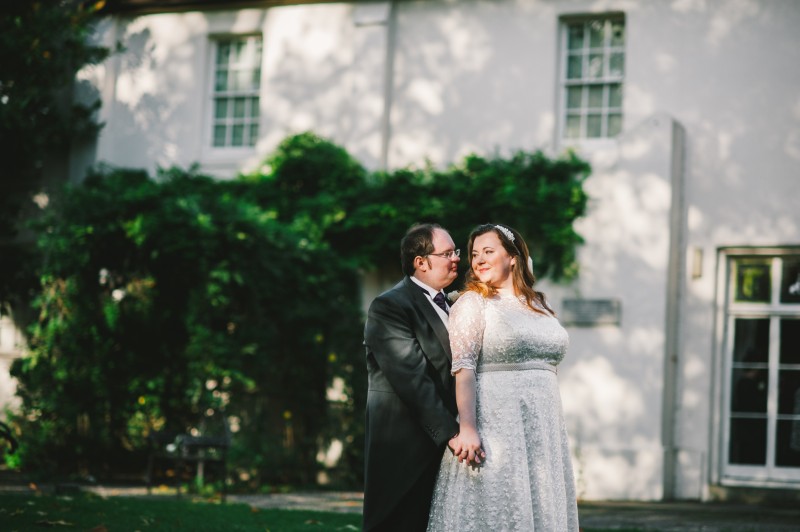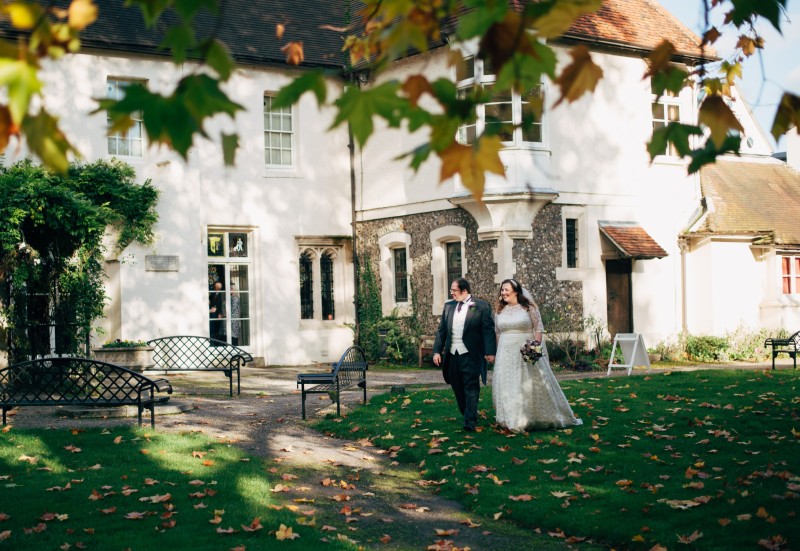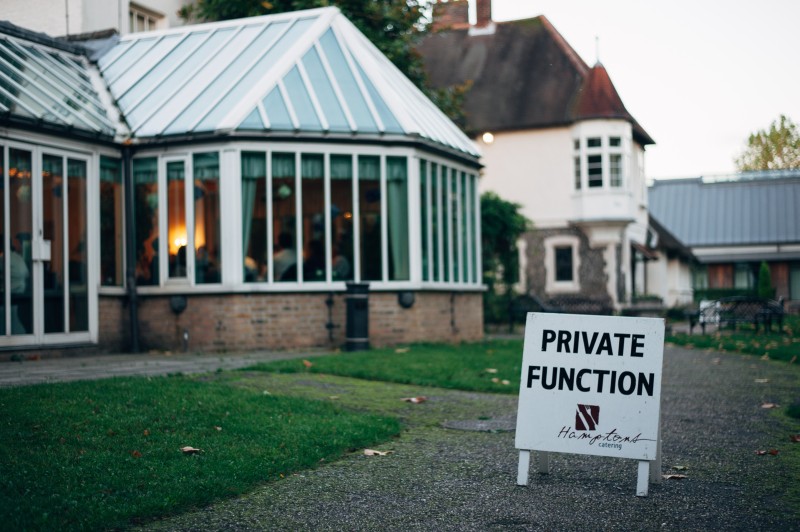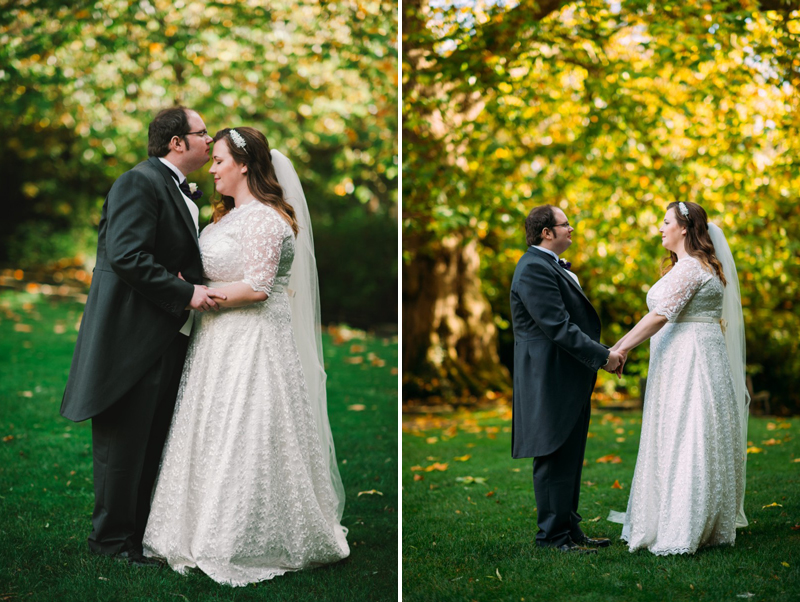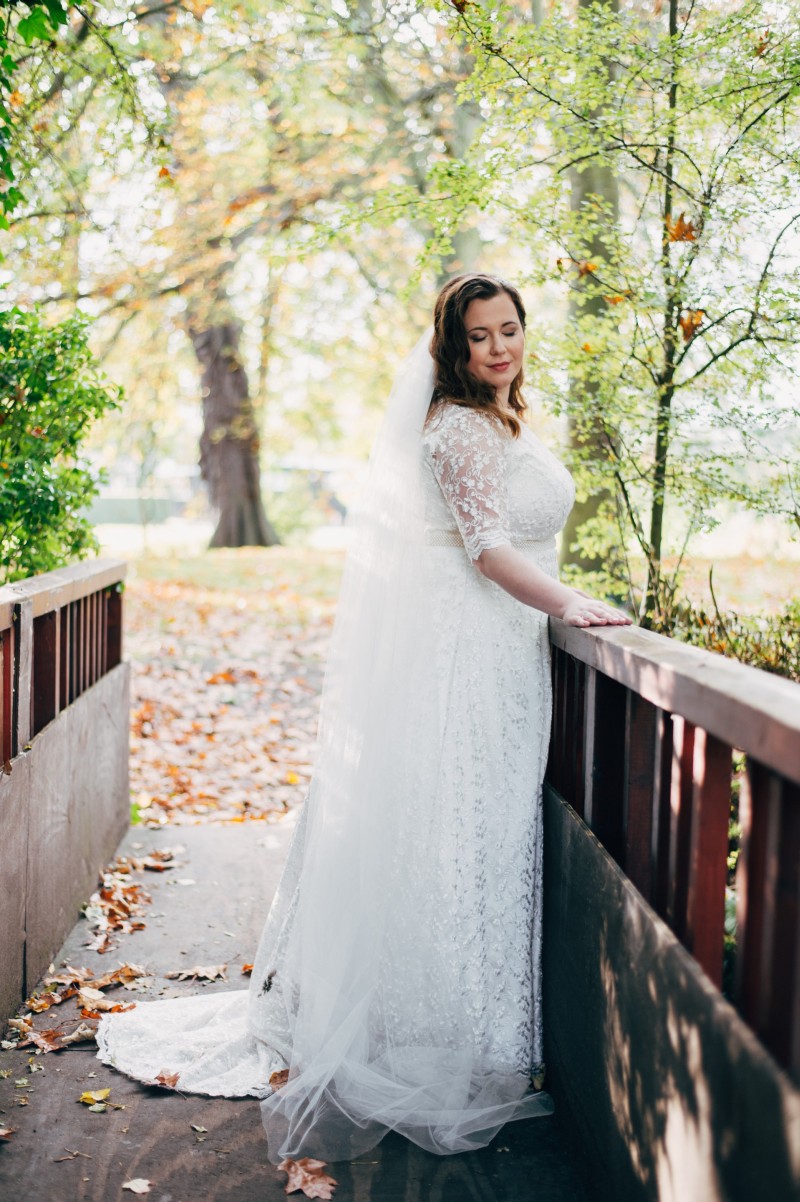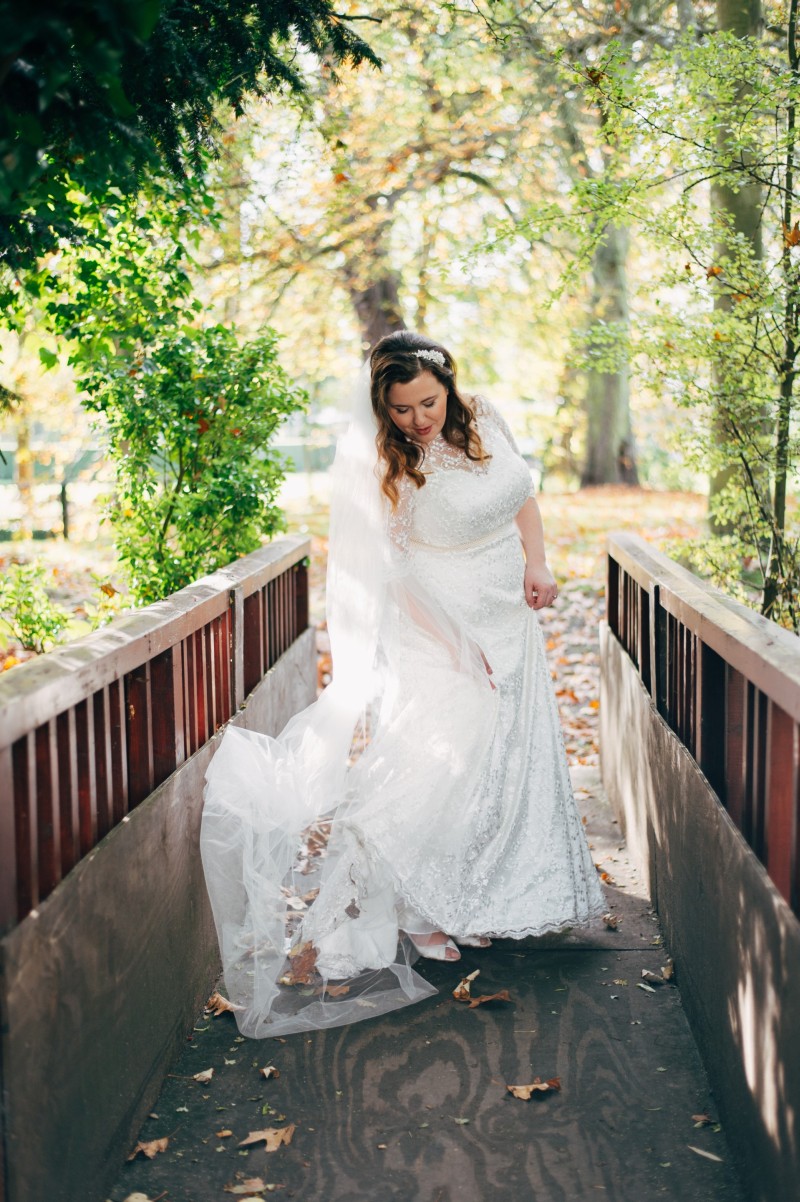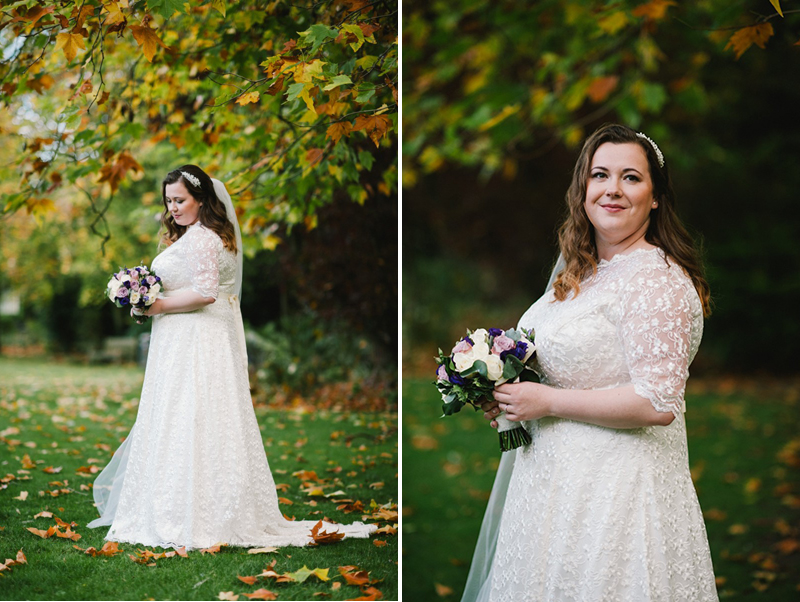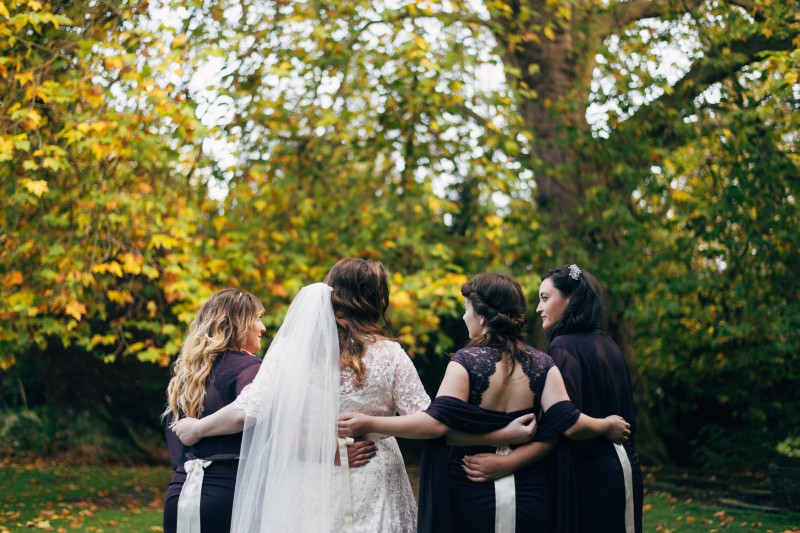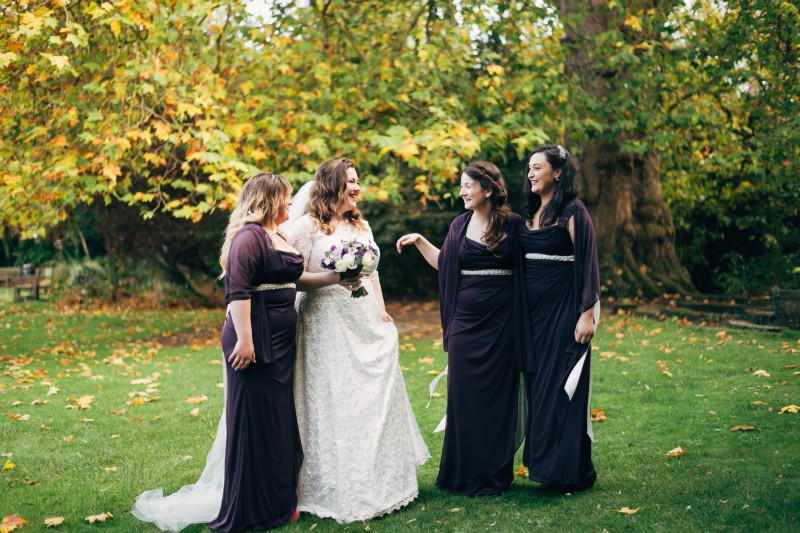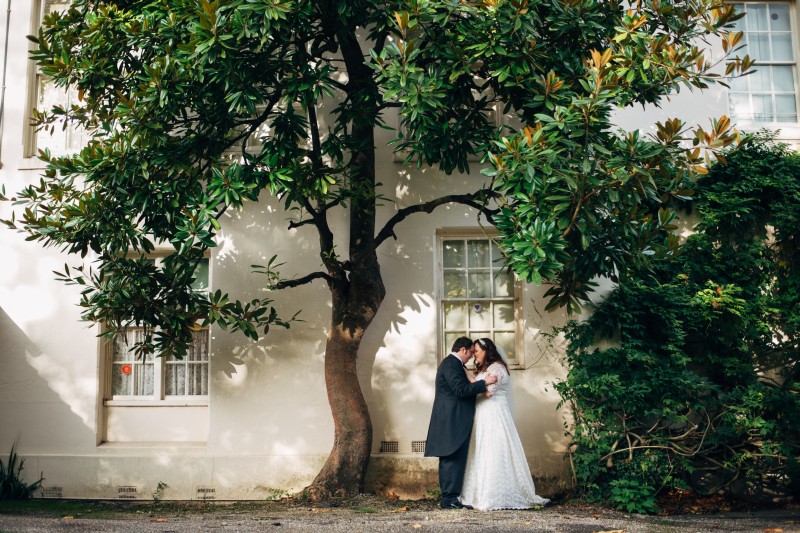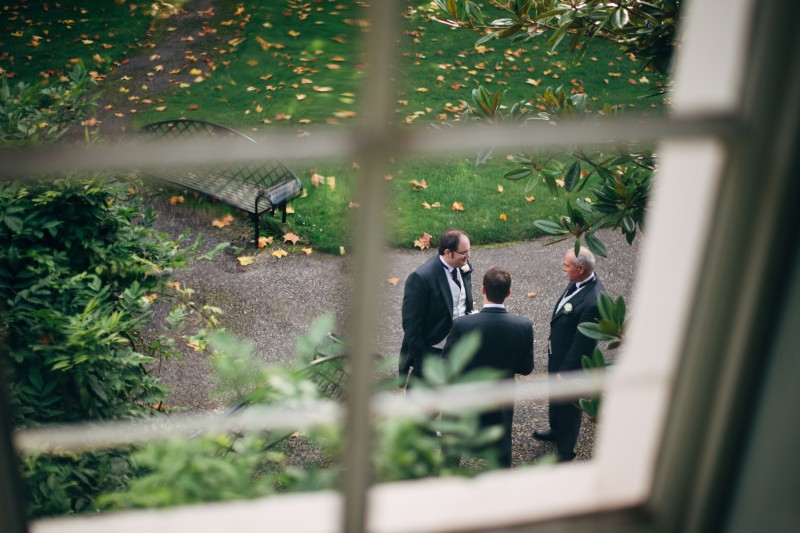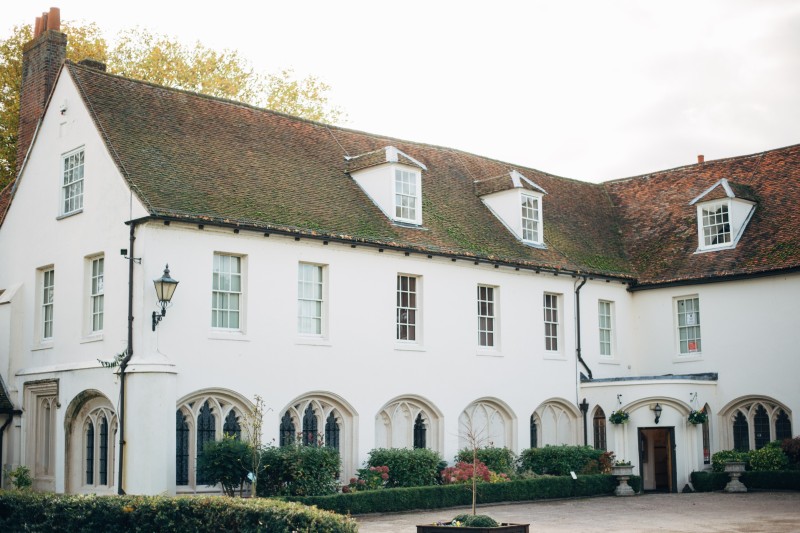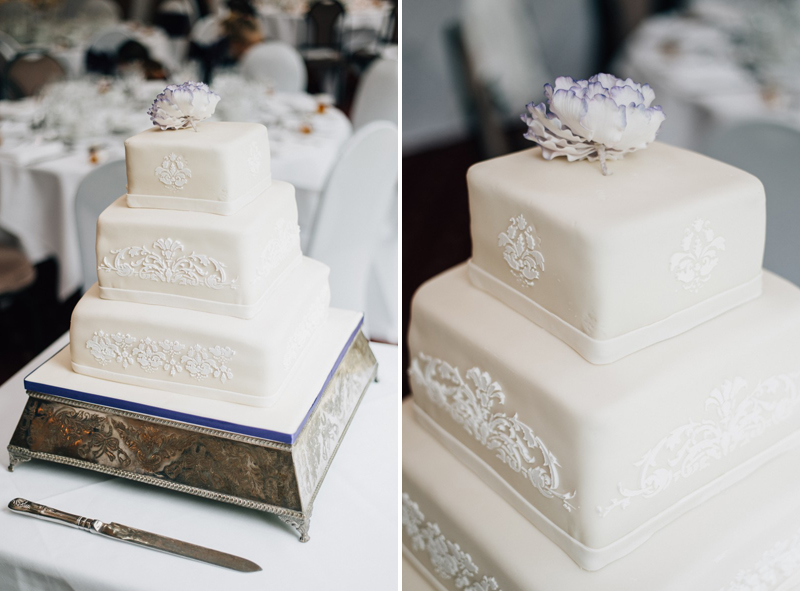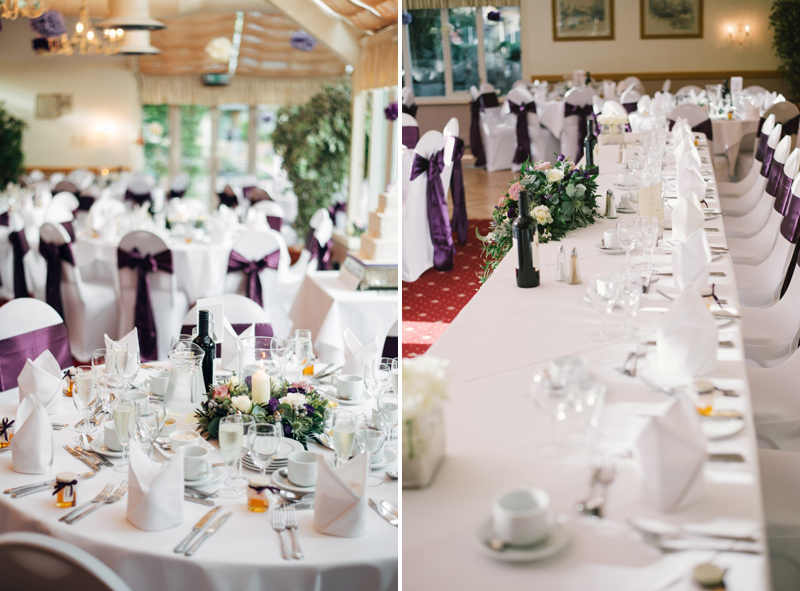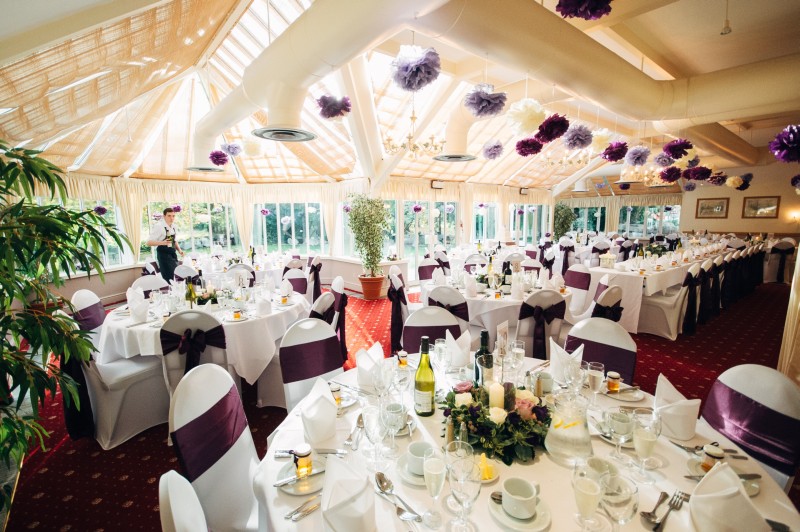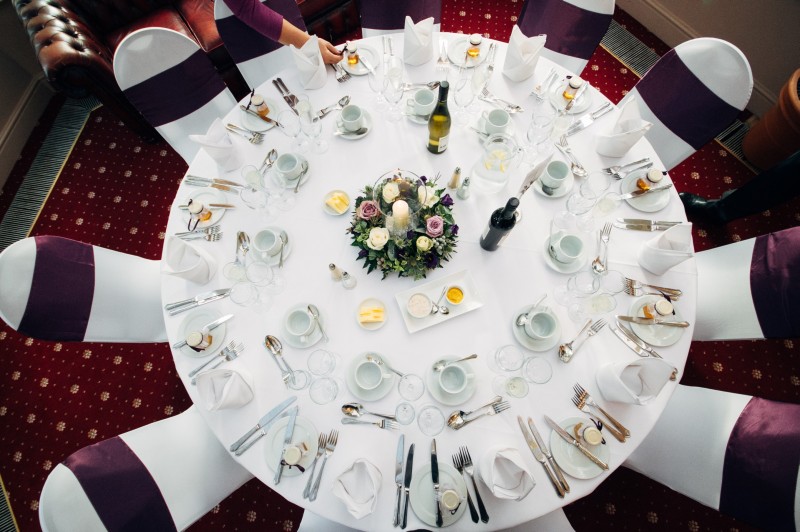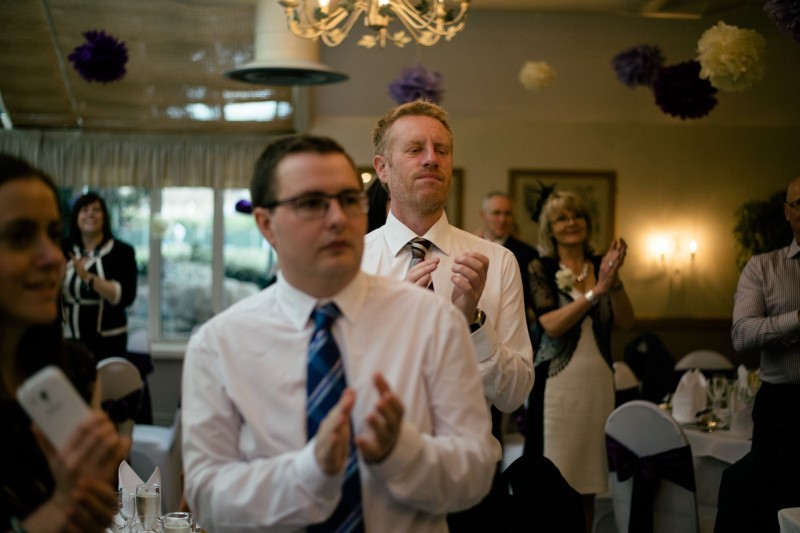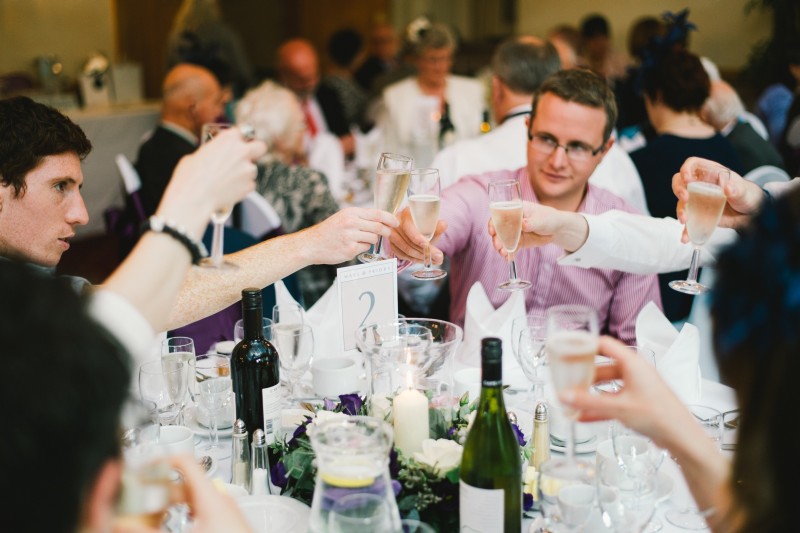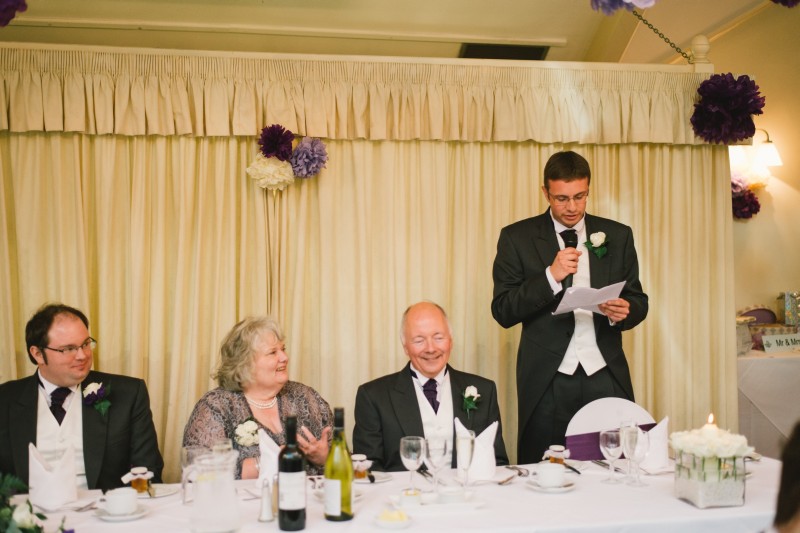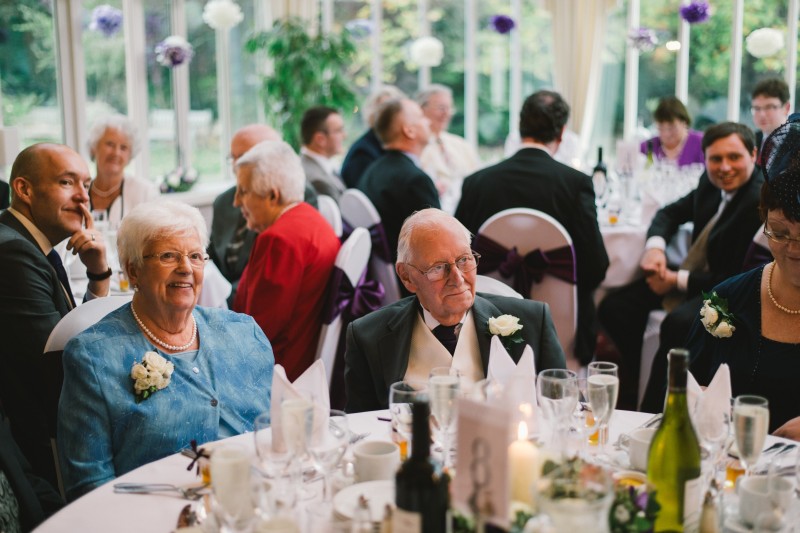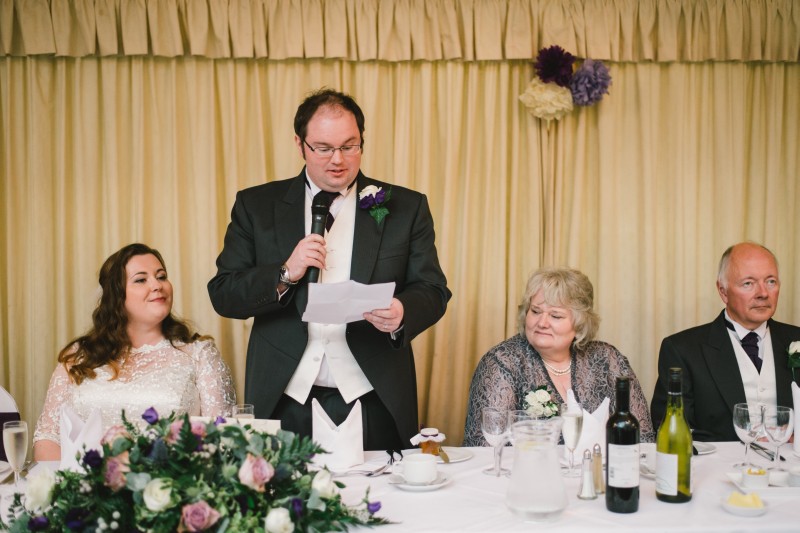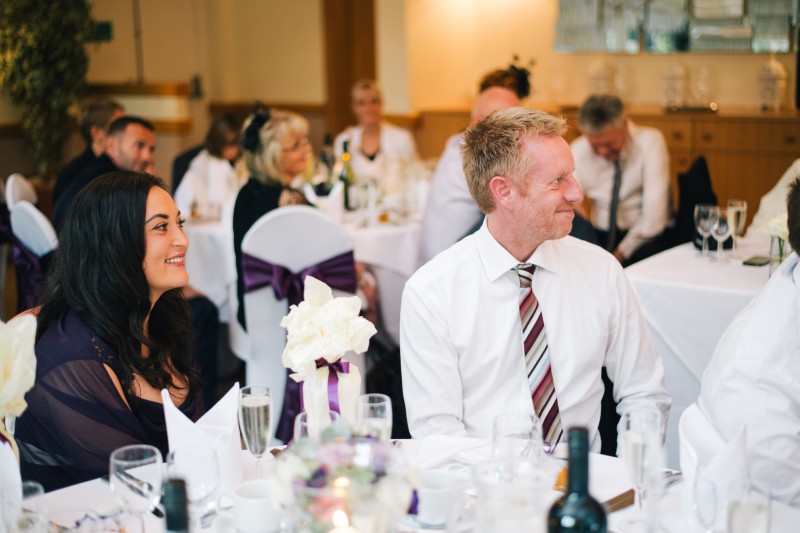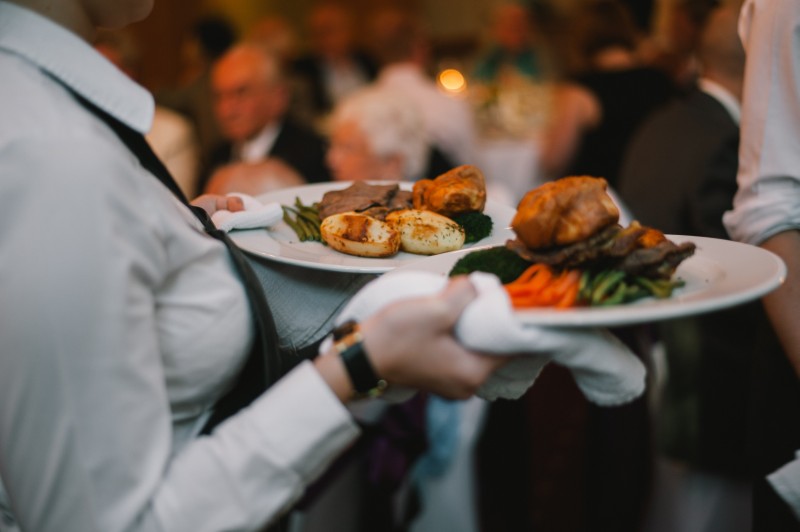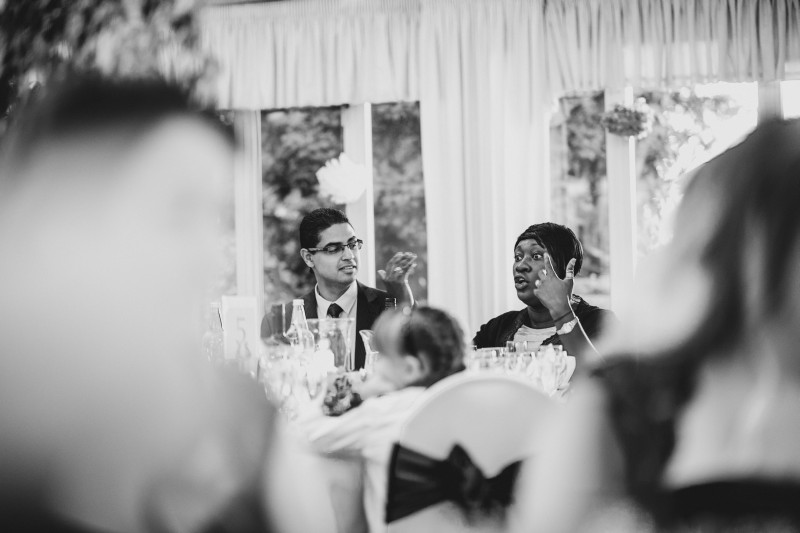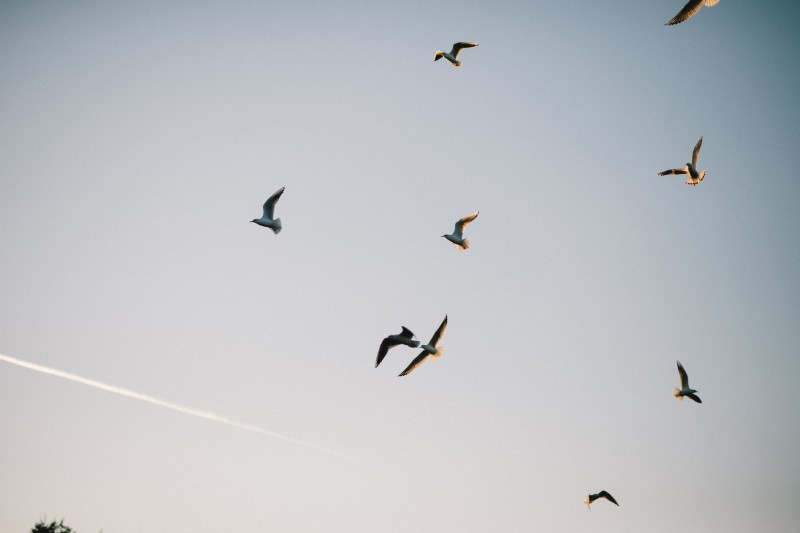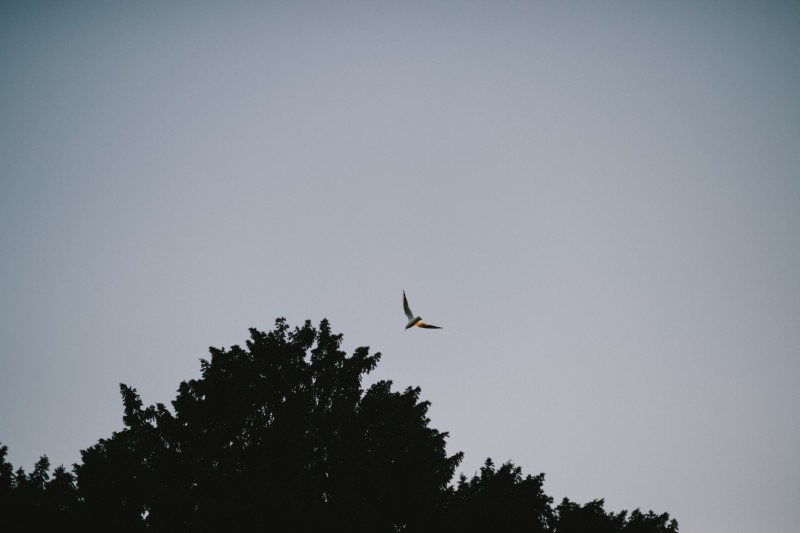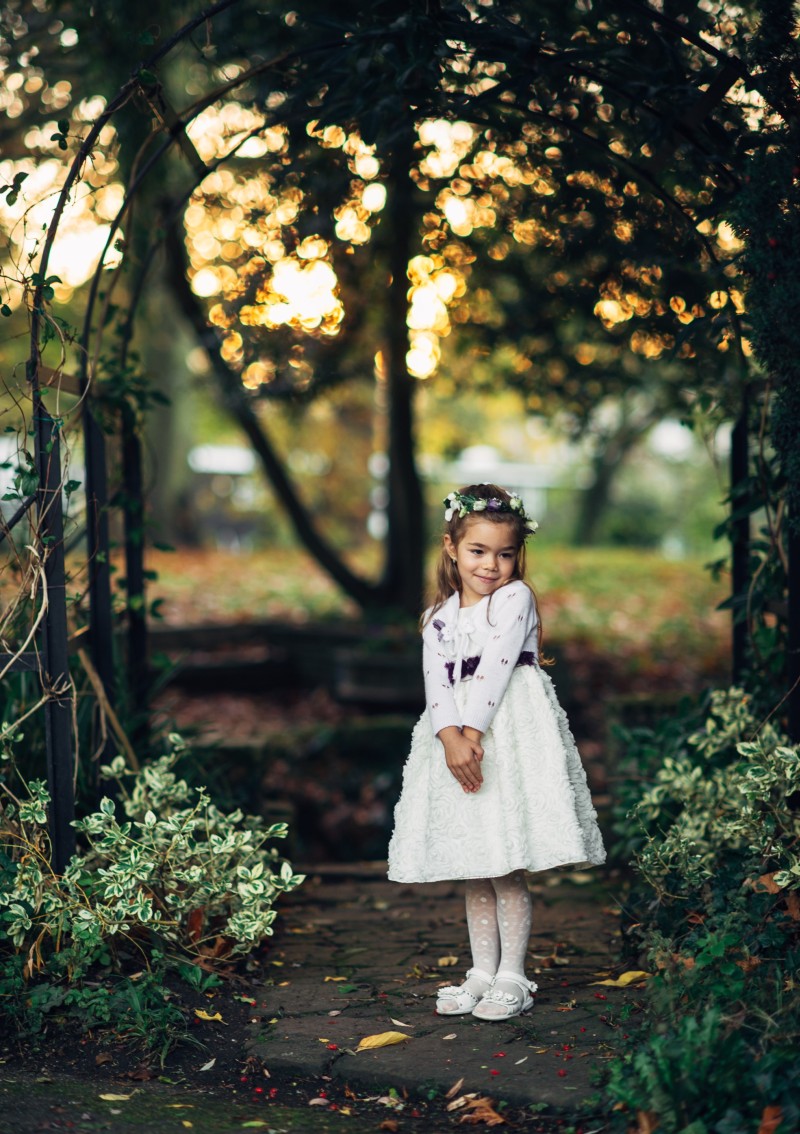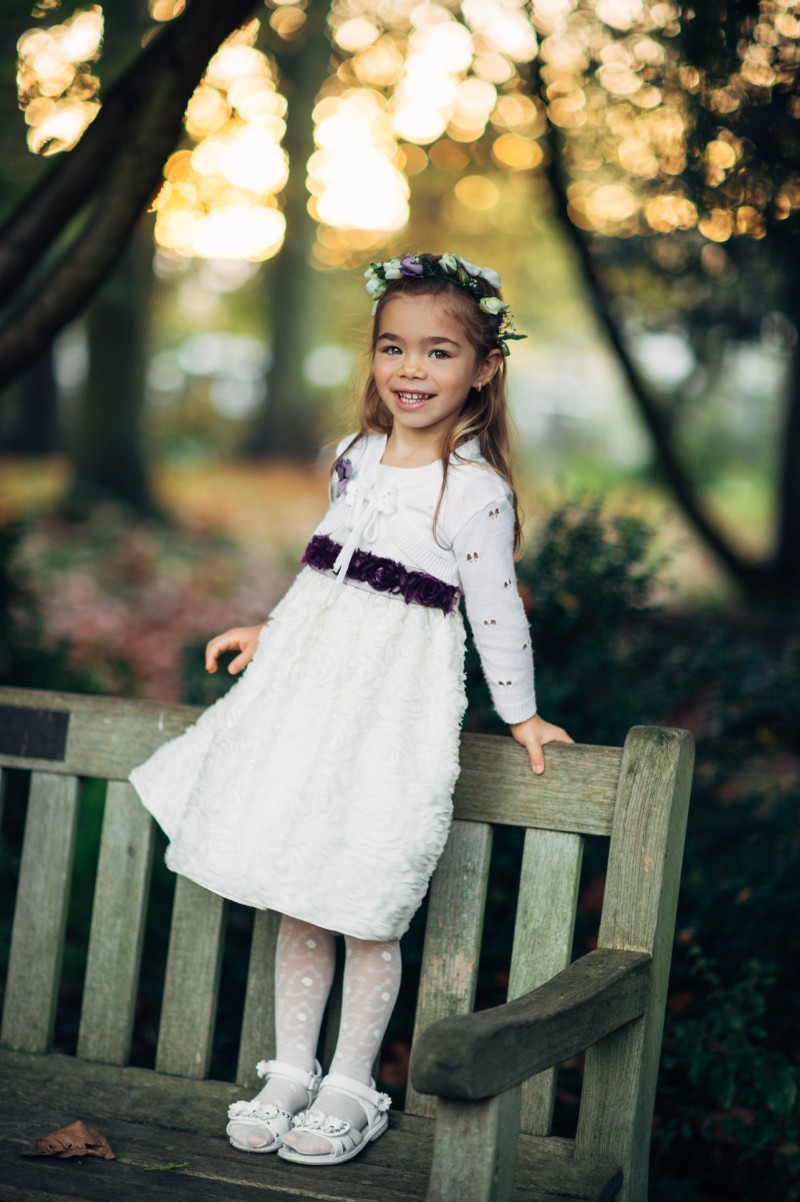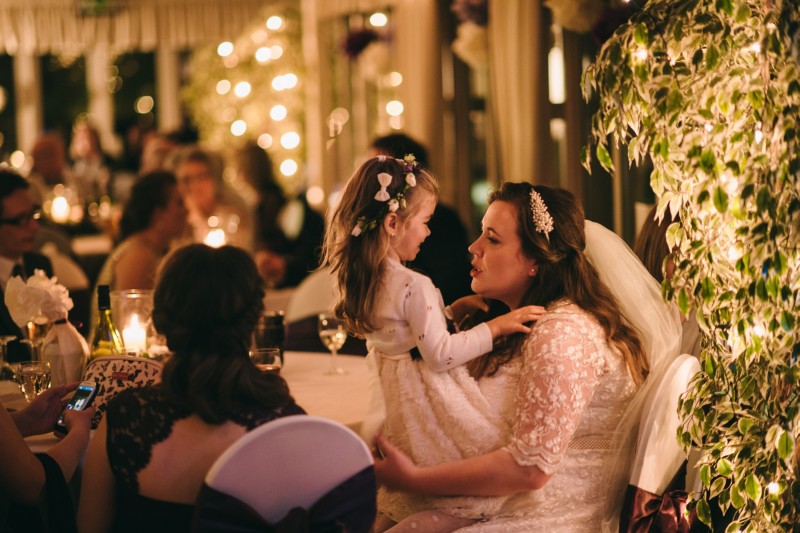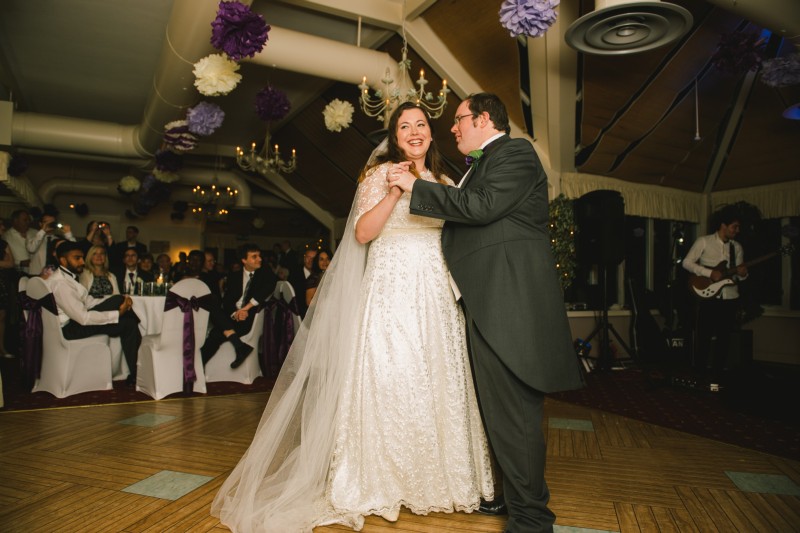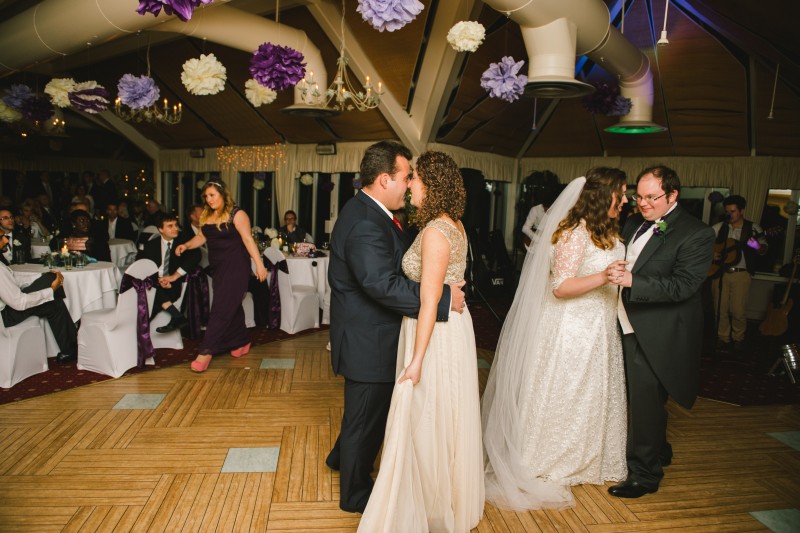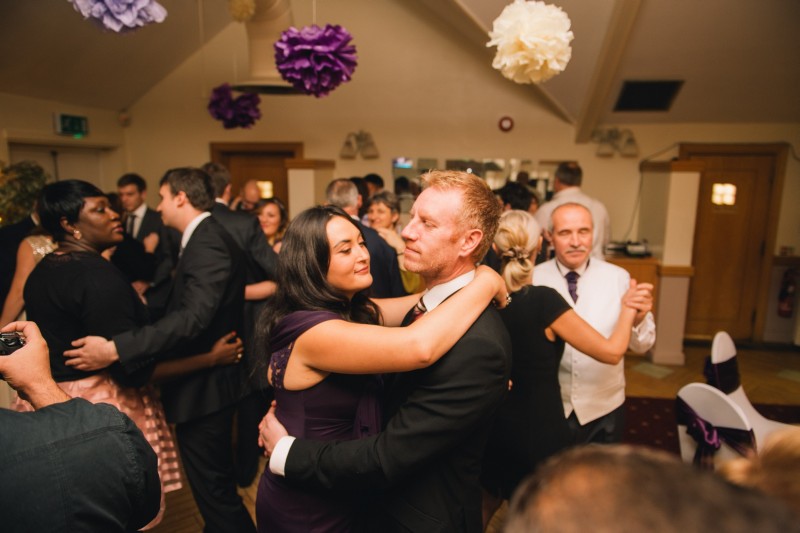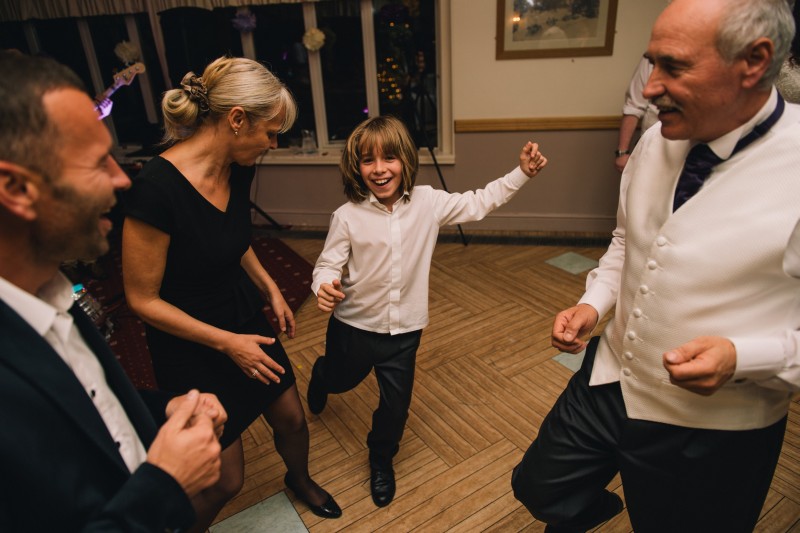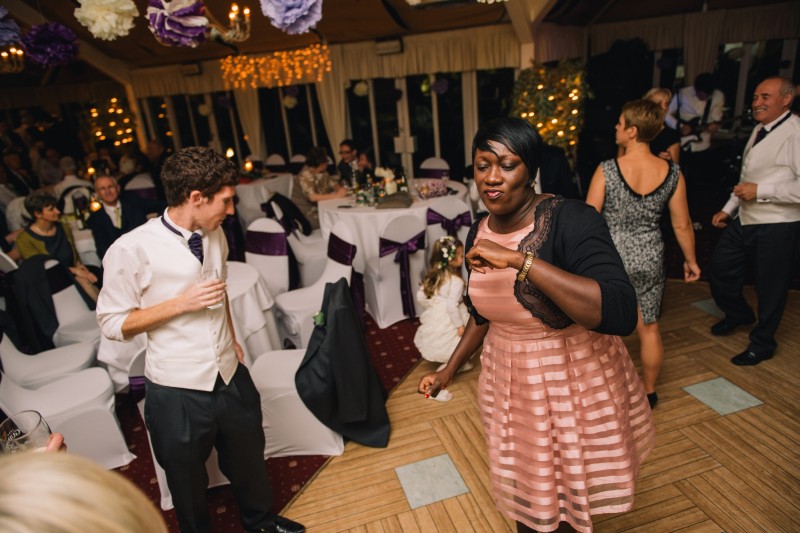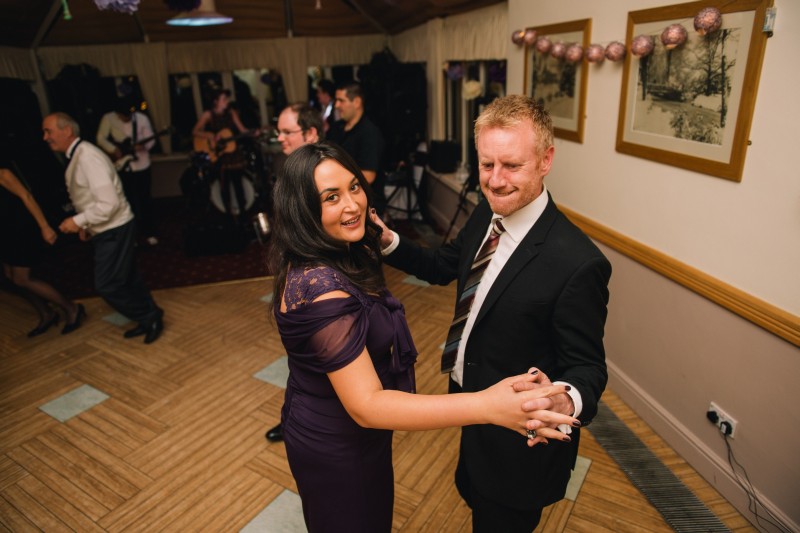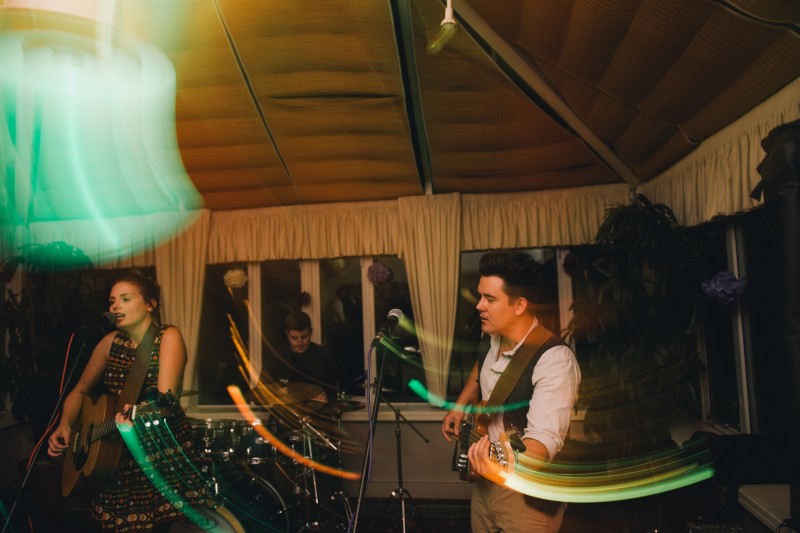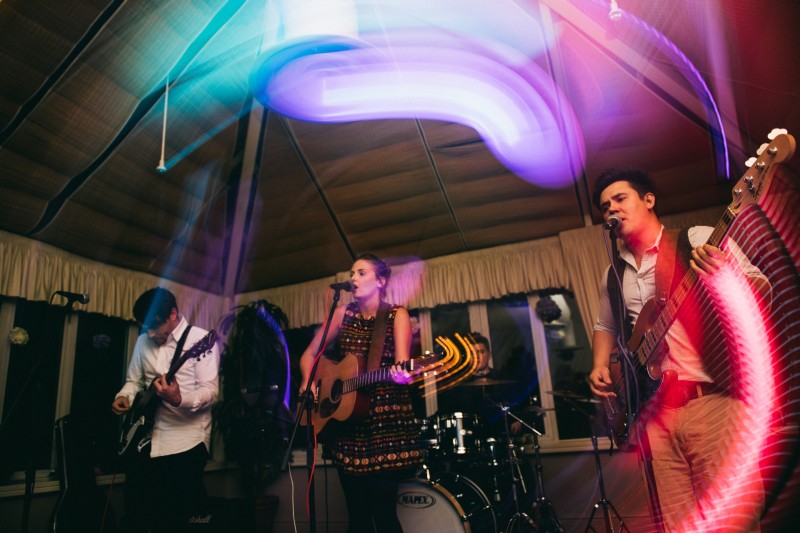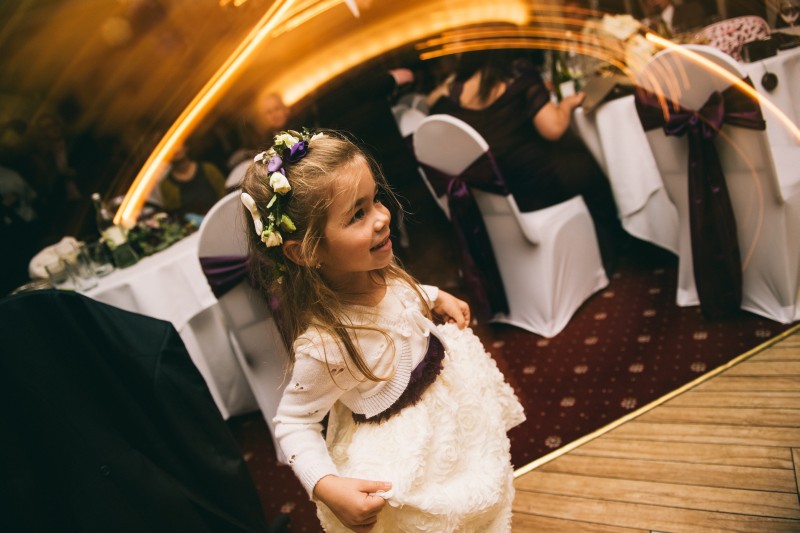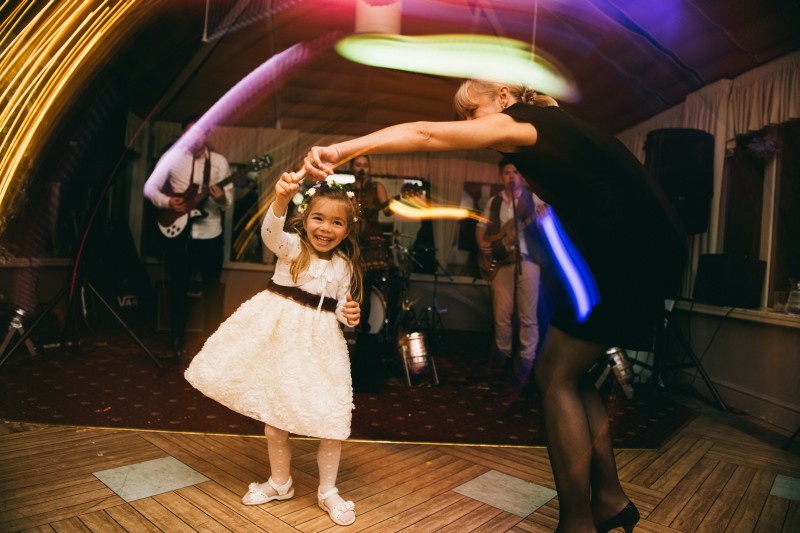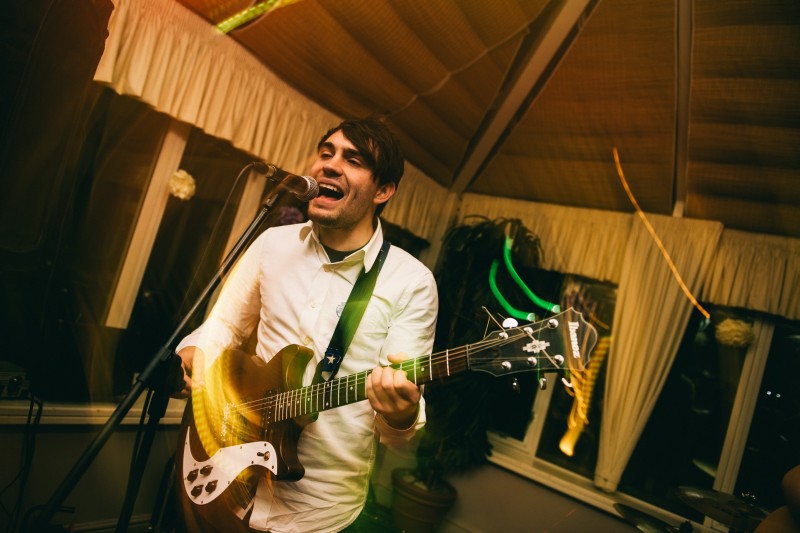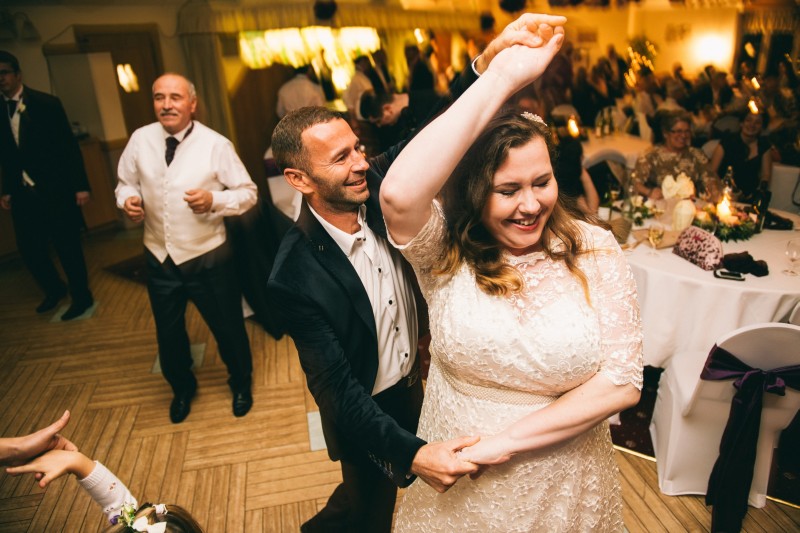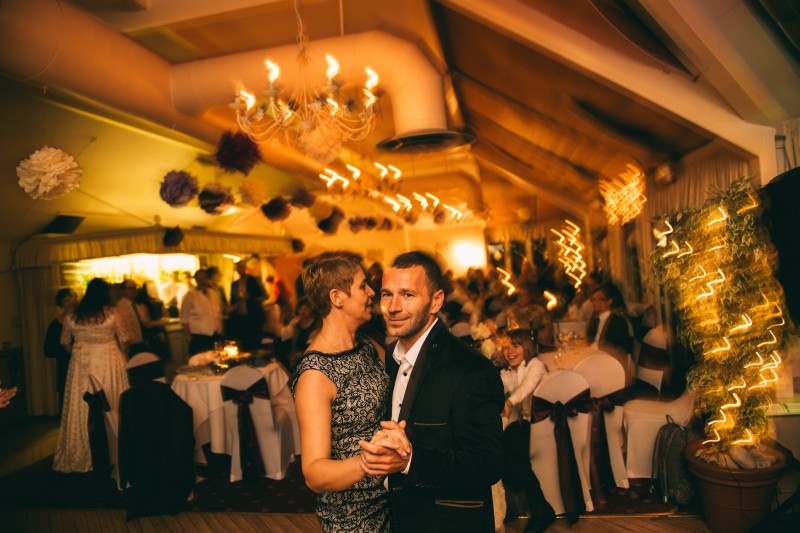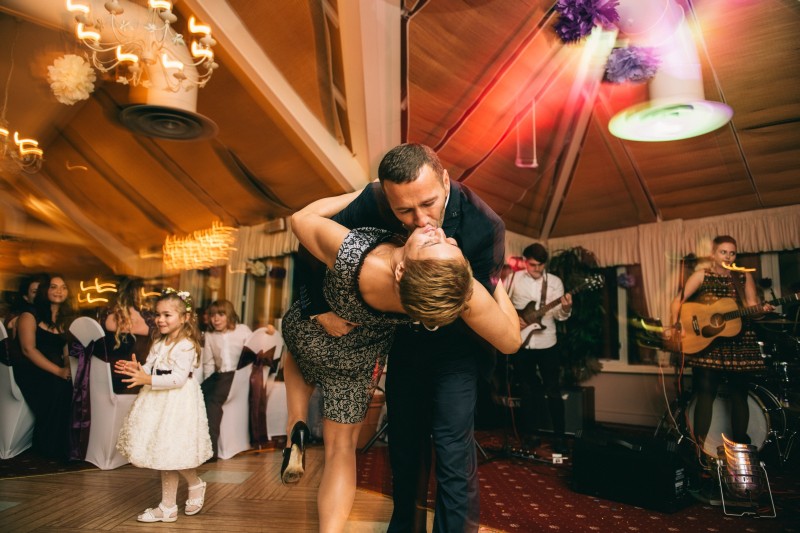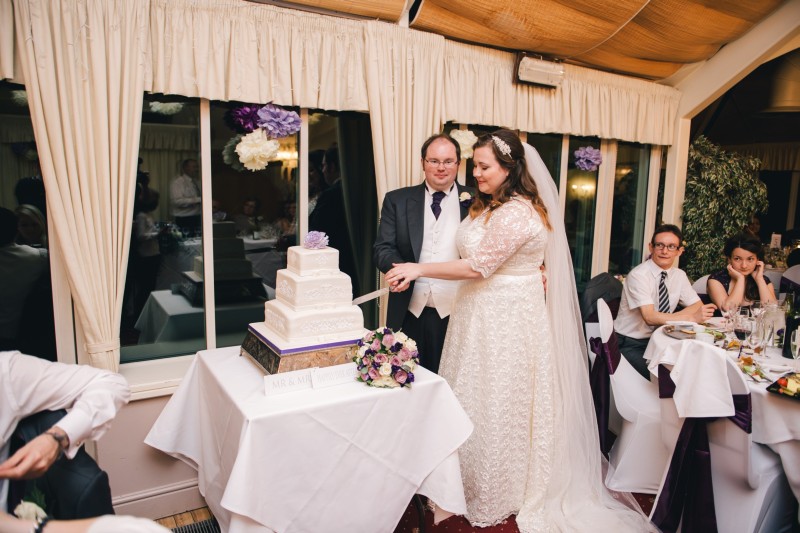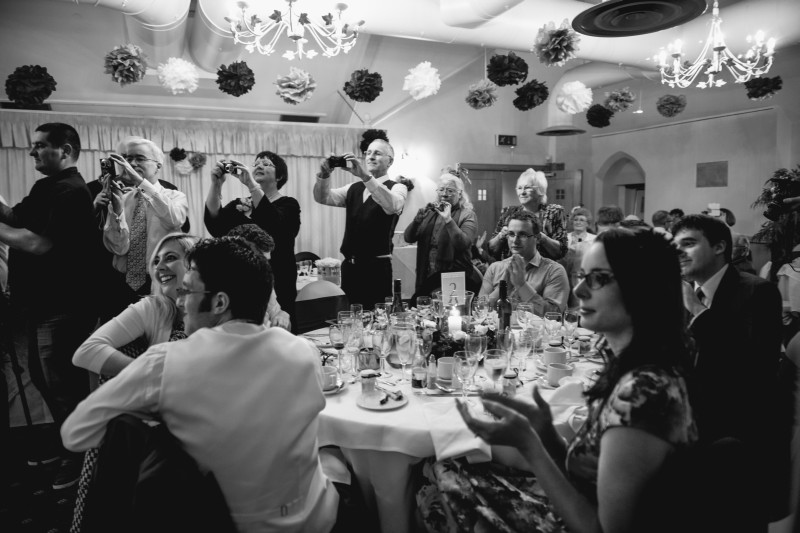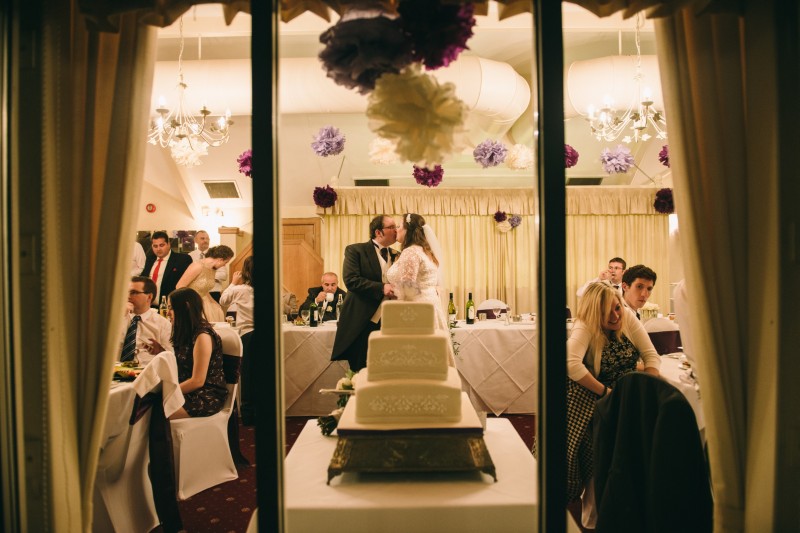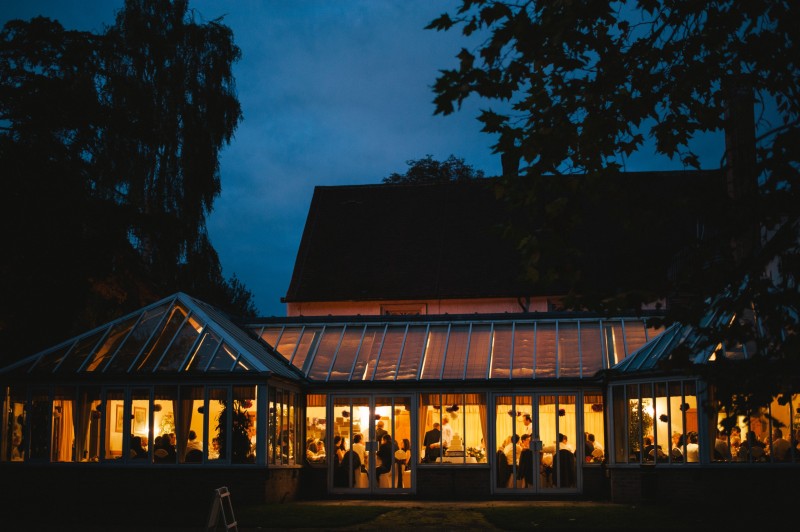 And this has been what I like to call a beautiful wedding because of its simplicity and ellegance both in the same time. Thanks again for having me there to shoot your big day, it has truly been an honor.
Reception at the Ware Priory in Hertfordshire and the religious ceremony took place at Waltham abbey church.