Scotland Wedding Photography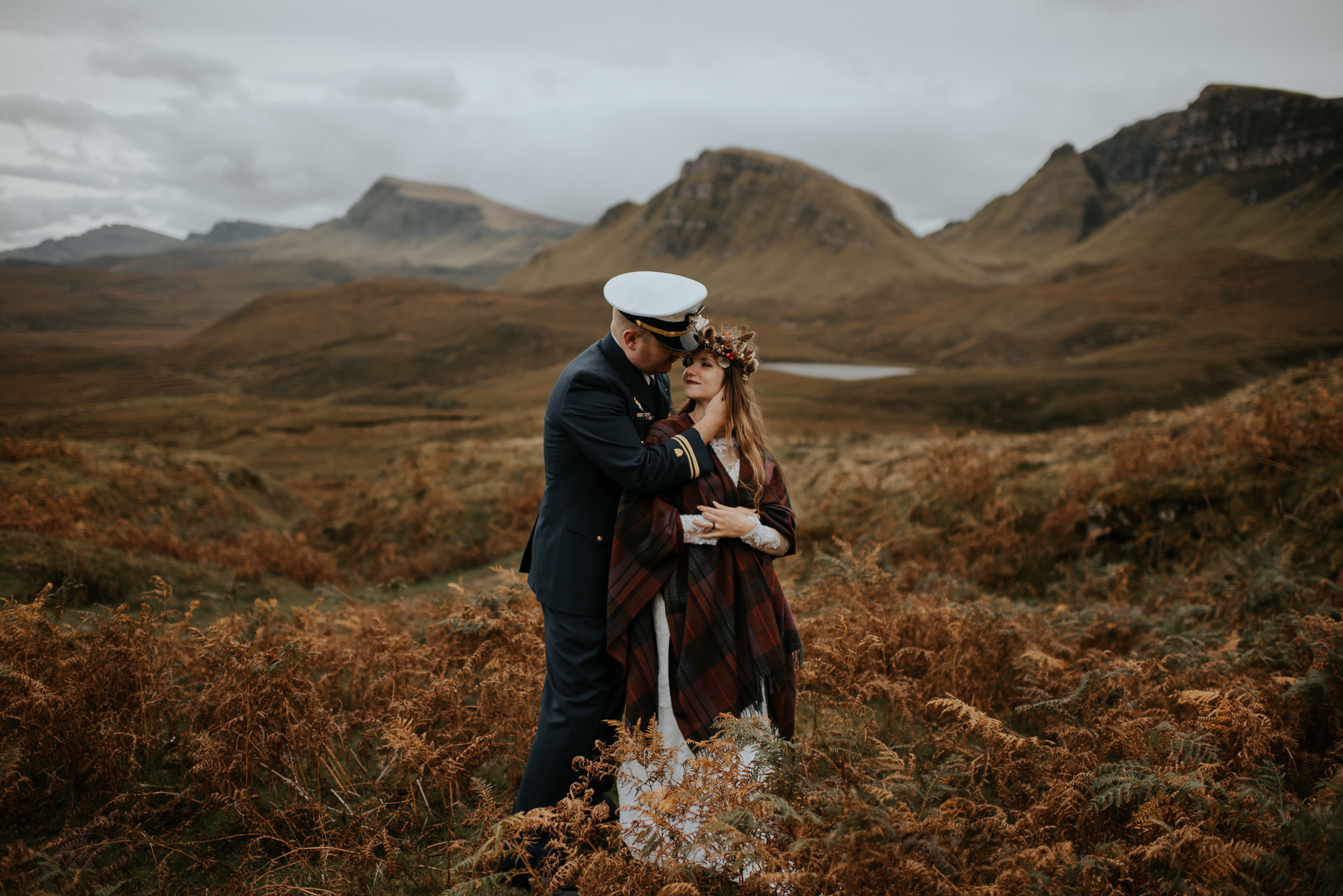 Hi there, I'm Radu. I am a destination photographer based in the beautiful land of Transylvania, Romania and I was fortunate enough to travel the world through photography and no destination is off my grid. I offer emotional, natural and creative Wedding Photography in Scotland. If you're getting married in Scotland, I'd love to be your photographer!
Whether you're getting married in Isle of Skye, Glencoe, Edinburgh, Glasgow or anywhere in this wonderful country, I'm excited to hear more about your wedding plans.
Get in touch using the contact form below and I'll tailor a custom wedding collection to your budget.