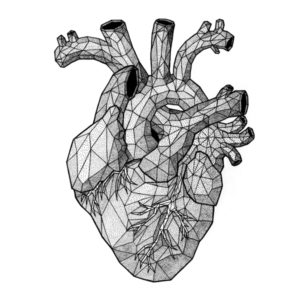 —
If they saw us, from above, from
further away, secretly with tiny
cameras with tiny lenses,
I know the sounds they'd
record. They'd hear laughter,
delirious and honest, spilled across
the surfaces of the countertops,
across the tops of the floors.
They'd hear tears, true ones
that fall without apology
and are wiped away before
they can stain shirt sleeves
or pillow tops. They'd hear
fights, louder words without
library voices, but the words
would be saturated with love,
they'd sing of respect.
They'd hear us, they'd see us,
and prefectly imperfect,
they would understand.
—
Tyler Knott Gregson